Thailand continues to offer many property investment opportunities.  Whether you are looking for a beachside residence of immense beauty, a quiet apartment set in lush, green hills overlooking a stretch of coastline, or a luxury apartment in a city, Thailand has a location for just about every type of investor.  Here we look at 6 regional areas of Thailand worth considering.
Bangkok.  The Vibrant Capital
Bangkok can boast of some fantastically modern residences set in a variety of different districts: investors can choose to purchase in expensive, trendy areas, or in quieter locales more suited to families, or in districts which are more bustling and vibrant.  
Over 14 million people live in Bangkok, making it not just a large city by global standards, but also the political and economic heart of the entire country.  In addition to this, millions of tourists visit the city each year. All of this ensures economic opportunities, ongoing investment in public infrastructure, a plethora of things to do and see, and, a wide range of properties to invest in.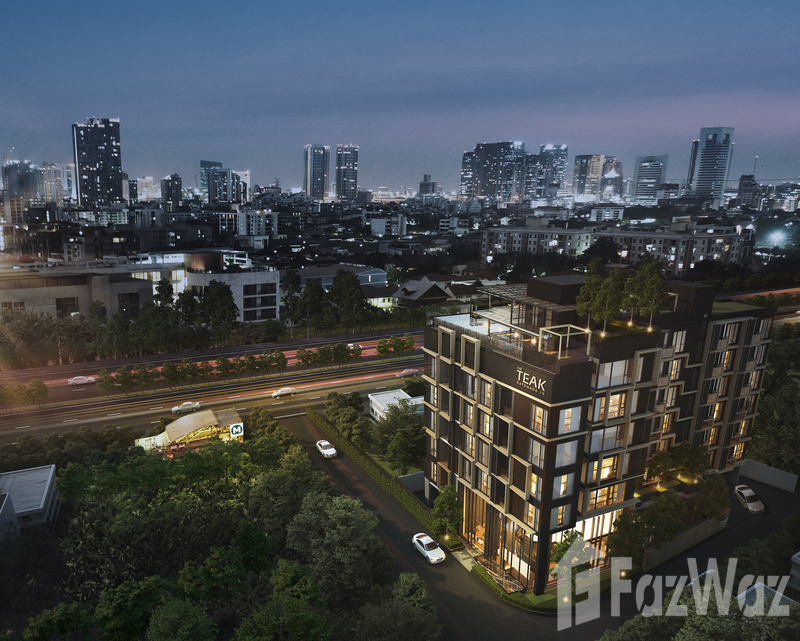 Chiang Mai.  The Charming City of the North.
Chiang Mai is a city with a unique atmosphere.  Blessed with many green areas, some beautiful sites and a cooler temperature than Bangkok, Chiang Mai is Thailand's second city.  Located in the north of the country, Chiang Mai is a city rich in history and culture. And yet, the city also has many modern properties.  The economy is healthy and investment in the area continues to flow from the Thai government.
 
Popular districts of the city include the Old City, the Riverside, and the Night Bazaar.
Unlike Bangkok, the city has a wide range of property types: detached houses, townhouses, and many condo developments, and, as with all locations outside of Bangkok, prices are often set cheaper than in the capital, although foreign investors will encounter restrictions on freehold land ownership.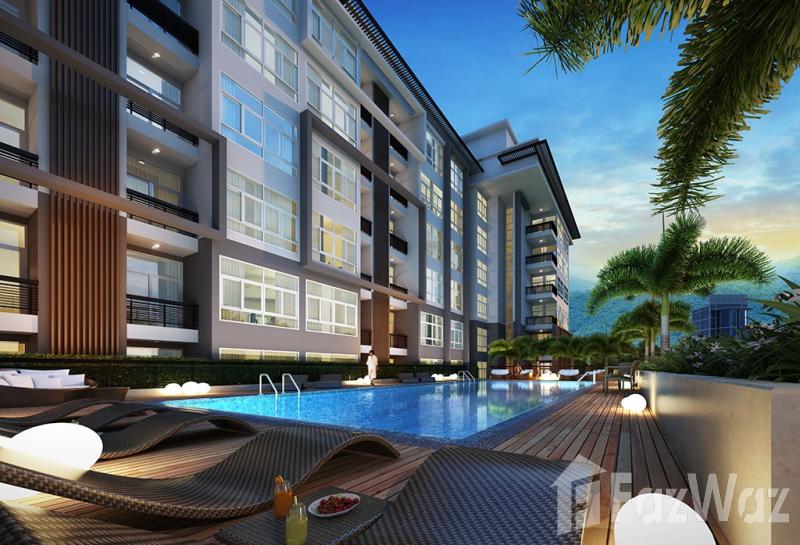 Phuket.  Thailand's Beautiful Island.
As a holiday destination, besides the beautiful, relaxing beaches, Phuket also offers plenty of sporting activities.  In recent years there has been an enormous amount of government investment into the island, and as such, Phuket has undergone some serious development in infrastructure and public amenities.  Naturally then, Phuket is a location where many people choose to invest. And as an investor, you will find in Phuket a range of townhouses, apartments, and condominiums, again, often at prices more competitive than in Bangkok.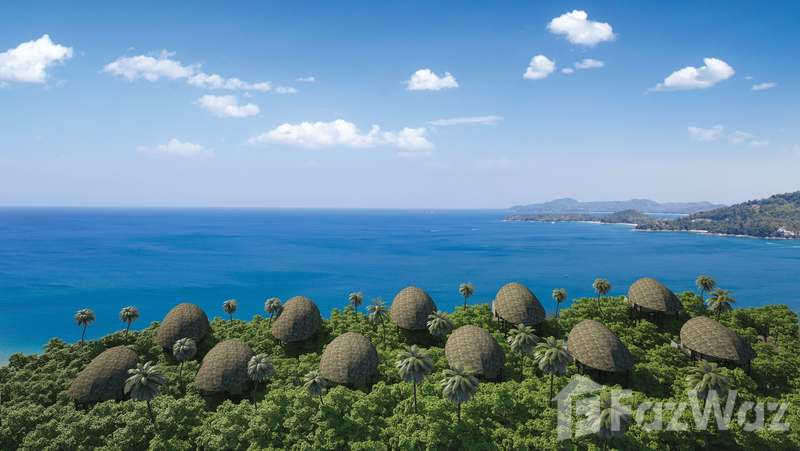 Pattaya.  The Gulf of Thailand
Don't imagine that Pattaya is just about being the party capital of Thailand.  The party culture only really applies to a small area of Pattaya. Look beyond this and you will see that Pattaya has a good infrastructure and a healthy economy.  Pattaya can boast some of the most beautiful beaches and has a number of cultural attractions, amongst them, Wat Khao Phra Bat Temple and the Sanctuary of Truth.
Pattaya mainly offers modern condos and high-rise apartments.  And yes, it's possible to find some real bargains here.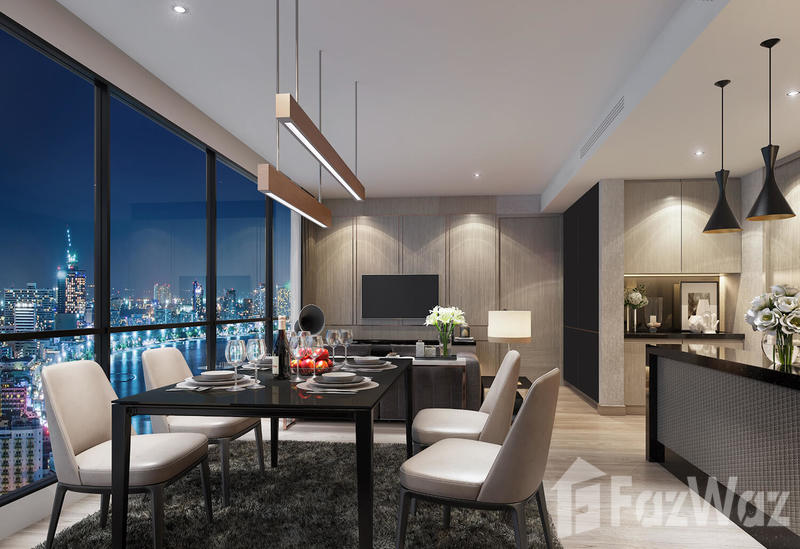 Hua Hin.  The Royal Coastal Retreat.
Green hills, white sand, blue sea, Hua Hin is an increasingly popular destination.  Both Thai citizens and foreign tourists are attracted to Hua Hin and its delightful environs.  Here you will find a plethora of elegant wining and dining opportunities, shopping possibilities and exclusive hotels.

Clearly then, Hua Hin might be an area worthy of consideration for any potential property investor.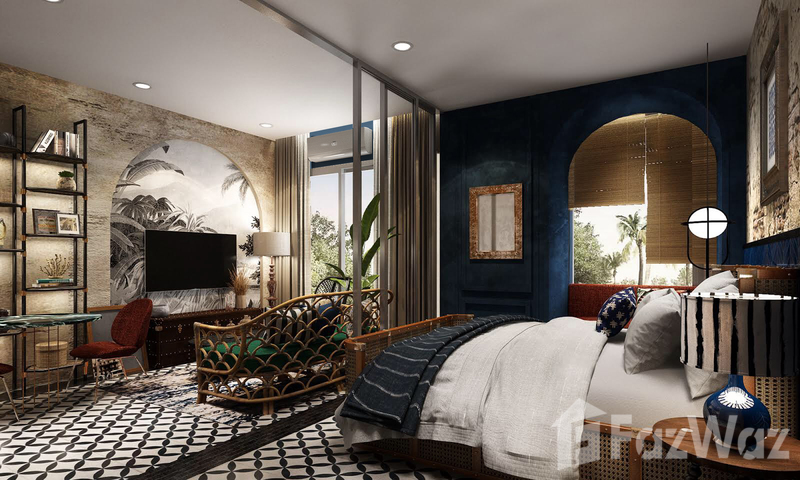 Koh Samui.  Popular Island of Enchantment
Koh Samui has everything that most people expect from a Thai island: deliriously, beautiful beaches, fantastic restaurants and plenty of comfortable places to stay.  The area appeals to expats and those who do not need to rely too much on public transport facilities, although the island does have its own airport which brings in a steady flow of tourists.
Here you will find a mix of condos and beachside villa resorts, including the stunning Samui Green Cottages, check out the video for a closer look…