Top Real Estate Developers Invest In Tech Startups For A New S-Curve
The real estate industry is one of the businesses that attaches great importance to investing in tech startups to accommodate changing lifestyles of customers as well as synergizing the property business with innovation and technology to create a New S-Curve.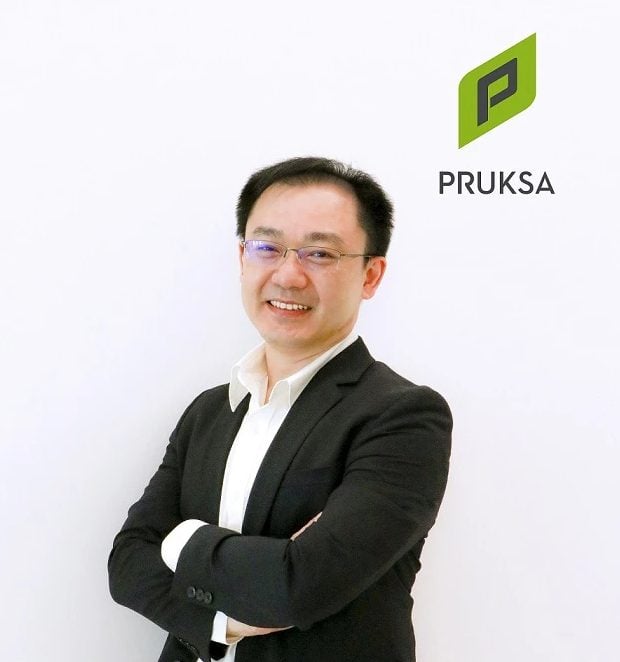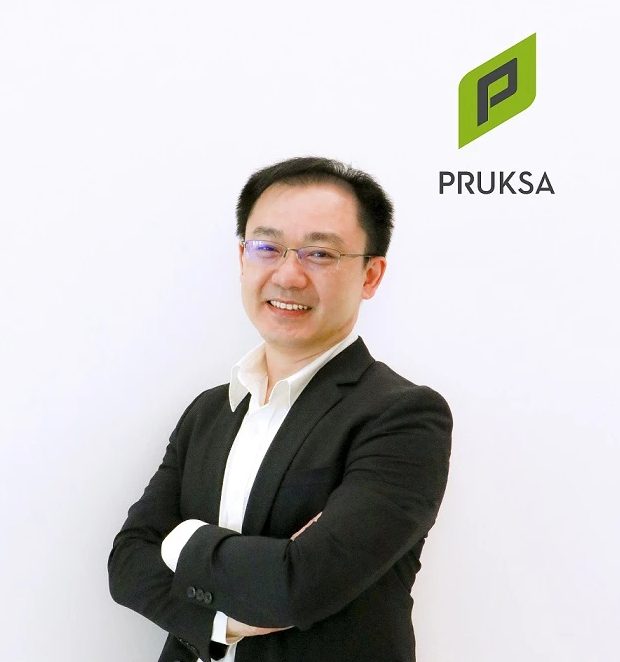 "Uten Lohachitpitaks," Group Chief Executive Officer at Pruksa Holding Public Company Limited, said that one of the strategies to create sustainable growth for Pruksa is to invest in startups or other companies to bring innovation to expand the business.
Lately, the company has spent 3,500 million baht in establishing a Corporate Venture Fund, focusing on investments in startups in 3 areas related to PropTech, HealthTech and the environment to bring innovations from the startups to further develop Pruksa and Vimut Hospital, which is now in the process of selecting 100 partners.
"Investing in innovation not only in the country but also abroad is the way to improve the synergy strategy of real estate and healthcare business in every aspect as a selling point that sets Pruksa above the competition and generates income for the company."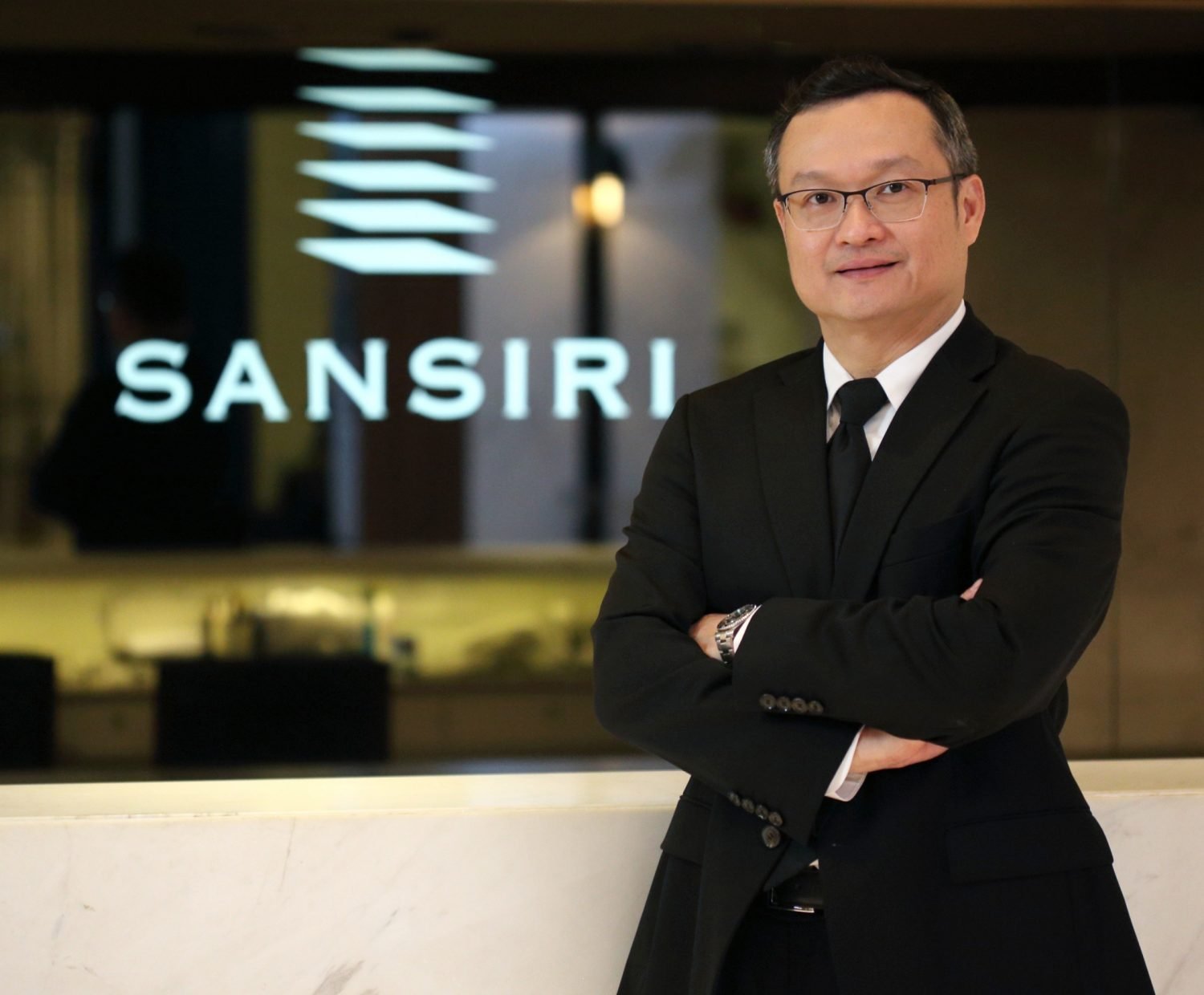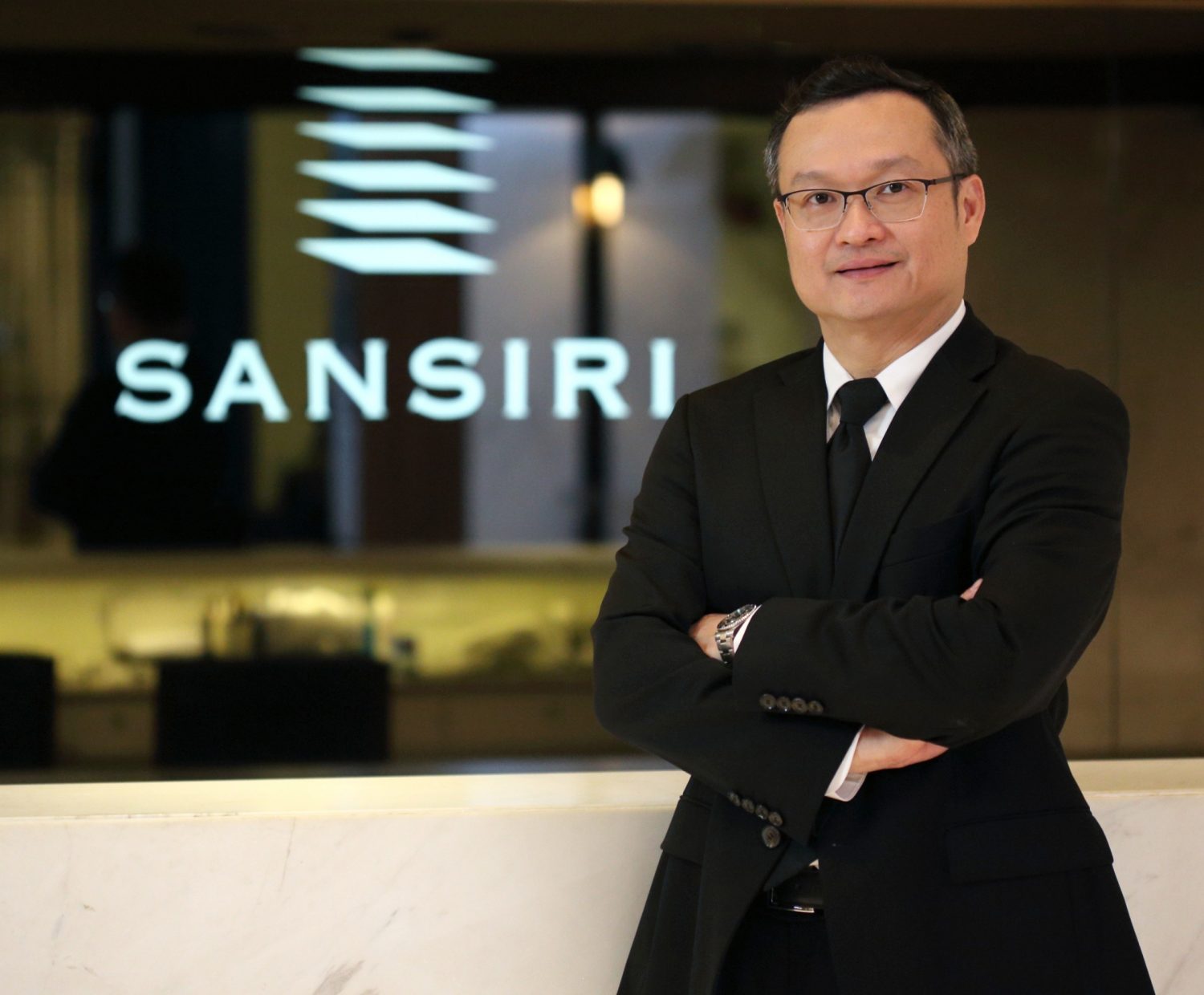 "Uthai Uthaisangsuk," Chief Operating Officer at Sansiri Public Company Limited, said that Sansiri had brought technology and innovation to meet the lifestyle in the digital era and elevate Sansiri to a Performance Organization, which has "Siri Ventures" as an agency founded to develop innovation through partners and startups to complete the perfect living experience whether living in condos or houses.
Sansiri invests in startups in 4 areas, including                                                             1. Construction technology: 20% of the investment budget focuses on technology that helps control construction quality.                                                                               2. Technology for sustainability: 30% of the investment budget is spent on smart use of resources and efficient waste disposal.                                                                        3. Real estate technology: 20% of the investment budget concentrates on new lifestyles and Tokenization.                                                                                                       4. Technology for living and health: 30% of the investment budget focuses on safety and convenience, especially the use of sound. Most recently, Sansiri has cooperated with Sharge Management, one of the startups Sansiri has invested, to have EV chargers installed in some projects.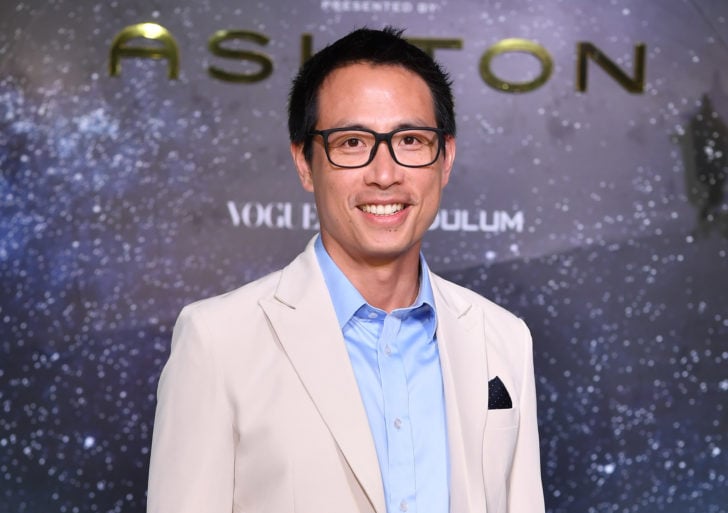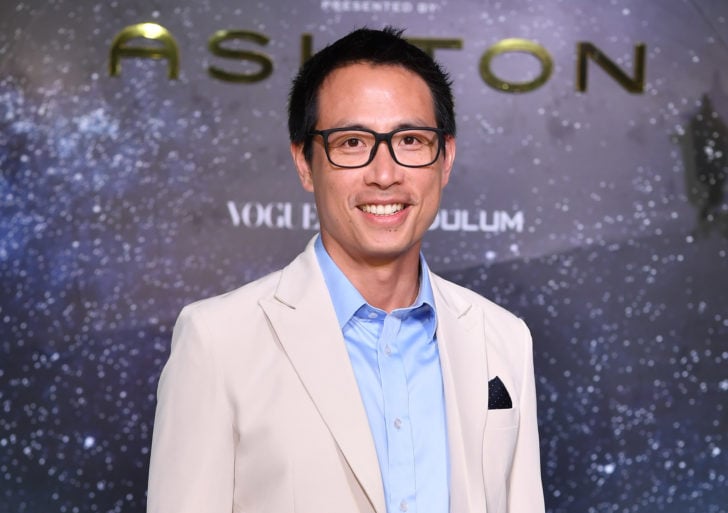 Meanwhile, "Chanon Reungkittiya," Chief Executive Officer and Managing Director at Ananda Development, emphasizes sustainable development with the New S-Curve by introducing new technologies to enhance business and meet the real needs of customers, partners and Thai society.
It's not just about supporting startups, but the company looks at the bigger picture by joining and setting up "Innovation Club" with Chulalongkorn University and the University of Cambridge and inviting various sectors, whether business organizations, government sectors, or education sectors, to brainstorm and drive innovation. Many companies and agencies, such as Muang Thai Life Assurance and SCB, have joined to help push for more support from the government.