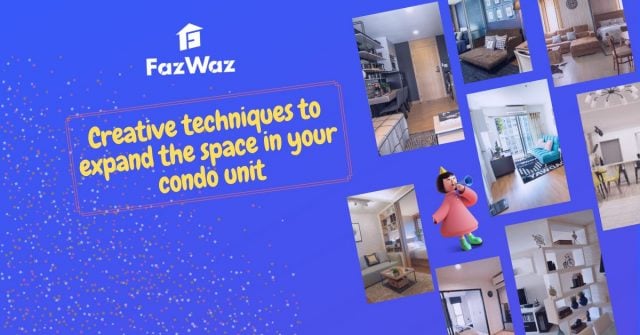 Nowadays, living in a condominium or apartment is another choice for residents. However, most of the units at an affordable price are studio or 1-bedroom types with limited space at approximately 20-30 square meters. Although living in a smaller area is cozy, easy to manage, and has more privacy, it also needs a good design and planning of the space to be the most worthwhile and functional.  Before renovating and rearranging your space, check these easy tips to make your small rooms bigger!
1. Dividing all the space into proportions
There are 3 simple ways to increase the space by dividing the space as follow: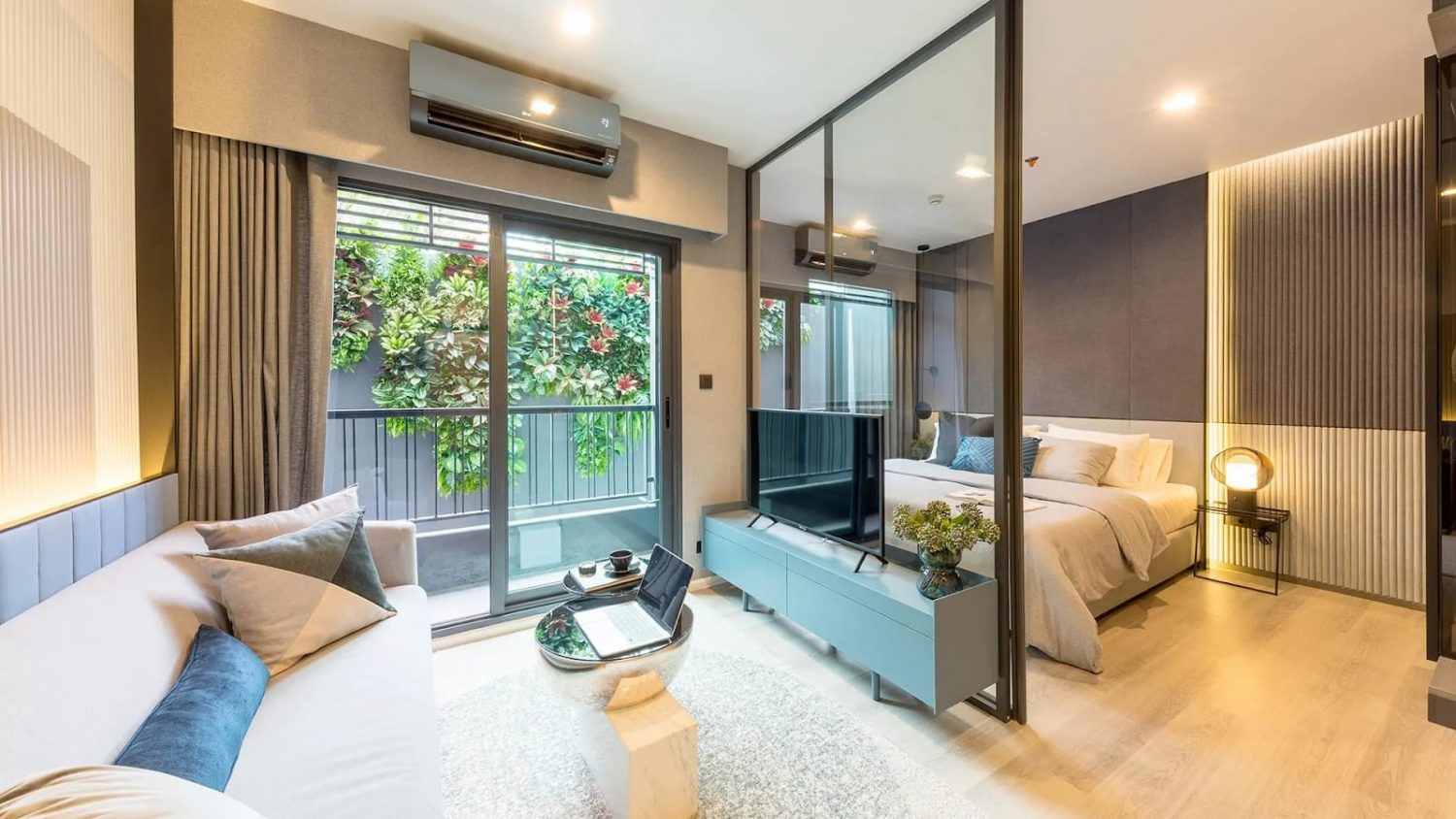 First, use sliding doors or partitions instead of walls. It may sound unbelievable, but it's work. The most significant advantage of sliding doors and partitions is it is adjustable. They will allow you to join and unjoin the space as well as make you feel more comfy and free. Besides, most sliding doors are also soundproof and require less space than regular doors. 
Another idea is to use a sliding door to divide a small walk-in closet in the bedroom as it will make the room look tidier. Alternatively, looking for a curtain or blind matching your room to divide the space is also an interesting idea, depending on your creativity and budget.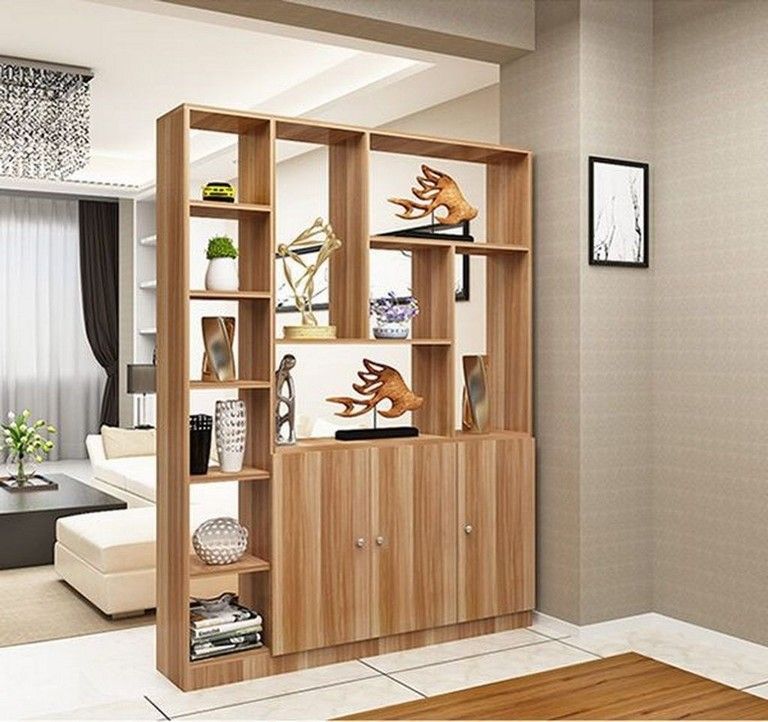 Third, use furniture to divide the zones. Apart from dividing the proportions for your room, it's a relatively simple and most useful method to place the furniture using less space. For example, you may move a wardrobe to the front of the bathroom to create a dressing area or apply gorgeous shelves to separate your living room from the kitchen. It's an effective way to divide the space into proportions with little effort.
2. Choose the right pieces of furniture
Use compact and light furniture and arrange them in the right place. It will make the room look wider and more comfortable. Furthermore, it would be better to select furniture, which is light and versatile with good storage, such as using a space-saver bed instead of a built-in bed, a clothes rail instead of a bulky wardrobe, or using a shelving unit instead of a full-sized cabinet. This kind of furniture is also light, easy to move, and cost-saving. Besides, using multifunction furniture is also a good choice. When you arrange it in the right spot, it will serve you with many functions. Moreover, using furniture with light tone color will turn your room to be more breezy and delightful.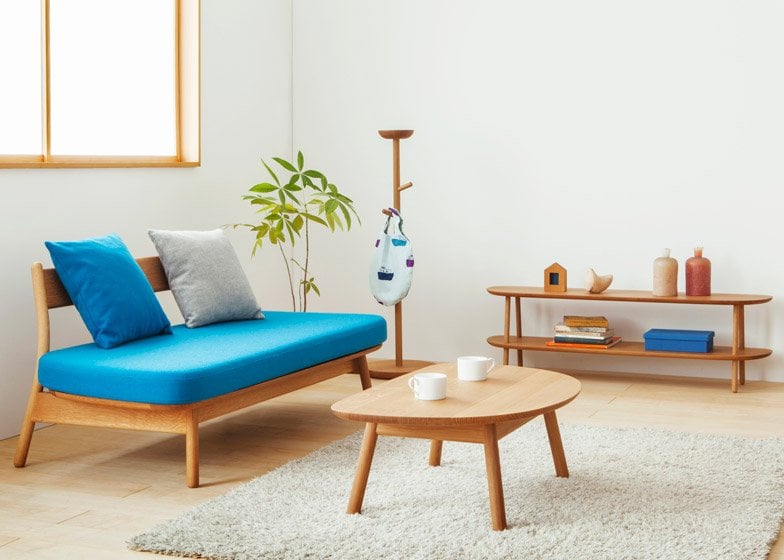 3. Taking advantage of vertical space
If you still need more space, let's try to organize your space vertically. Installing shelves or built-in cabinets on the wall is also a good way to get more storage space. Otherwise, installing low shelves or cabinets below sight level or only about 30-40 cm high from the floor. It will create a vertical gap and make the room look stately and airy. Another tip is to try to leave some gap between furniture, which makes your room look more expansive as well.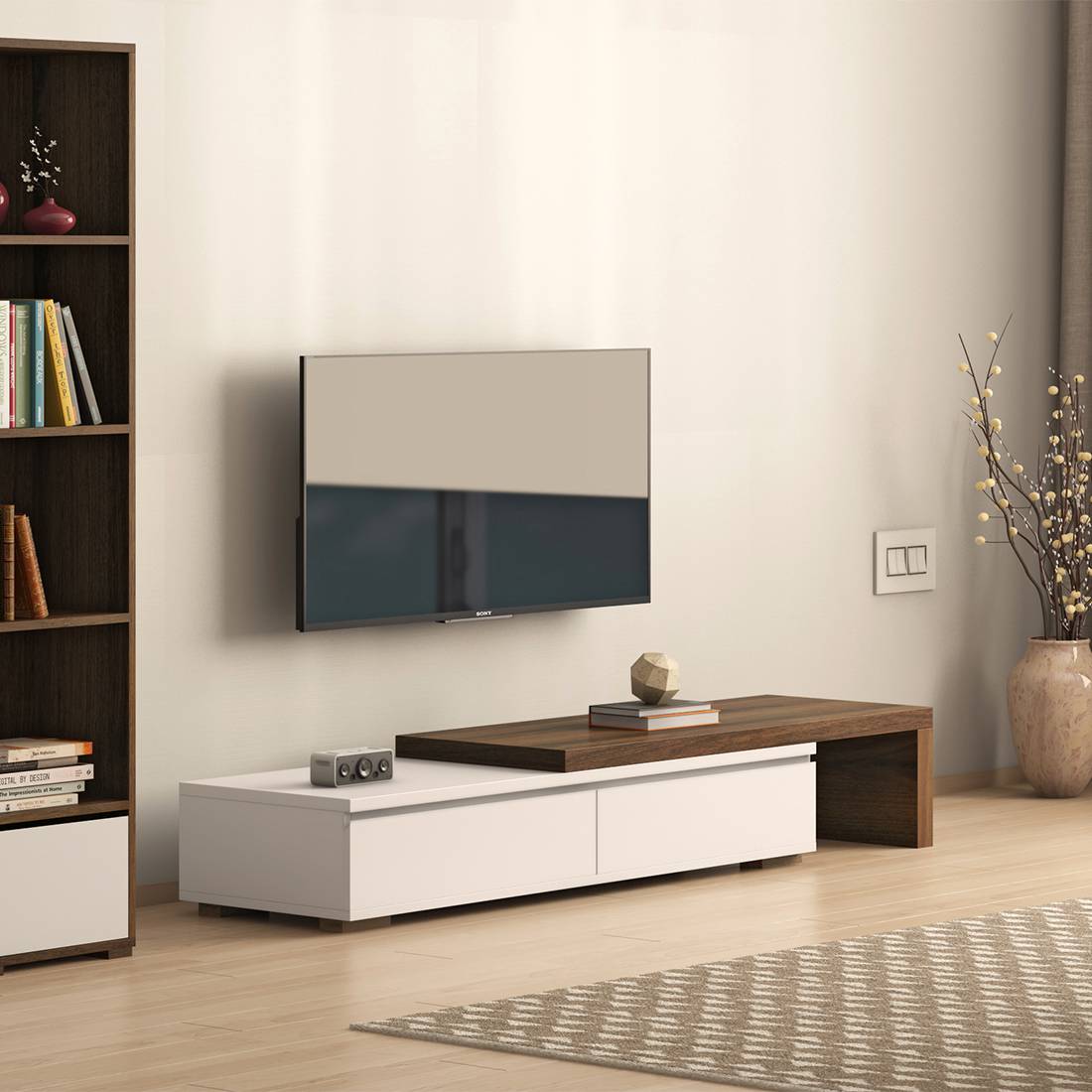 Size may not matter when you have good management, choose the right furniture, and make the most of its space as much as possible. You can turn your small condo into a homey place that you feel comfortable and enjoy living.