It's the Golden Time of East Bangkok! when the coming of ARL is waking the early-bird investors up for condominium development around the 8 stations.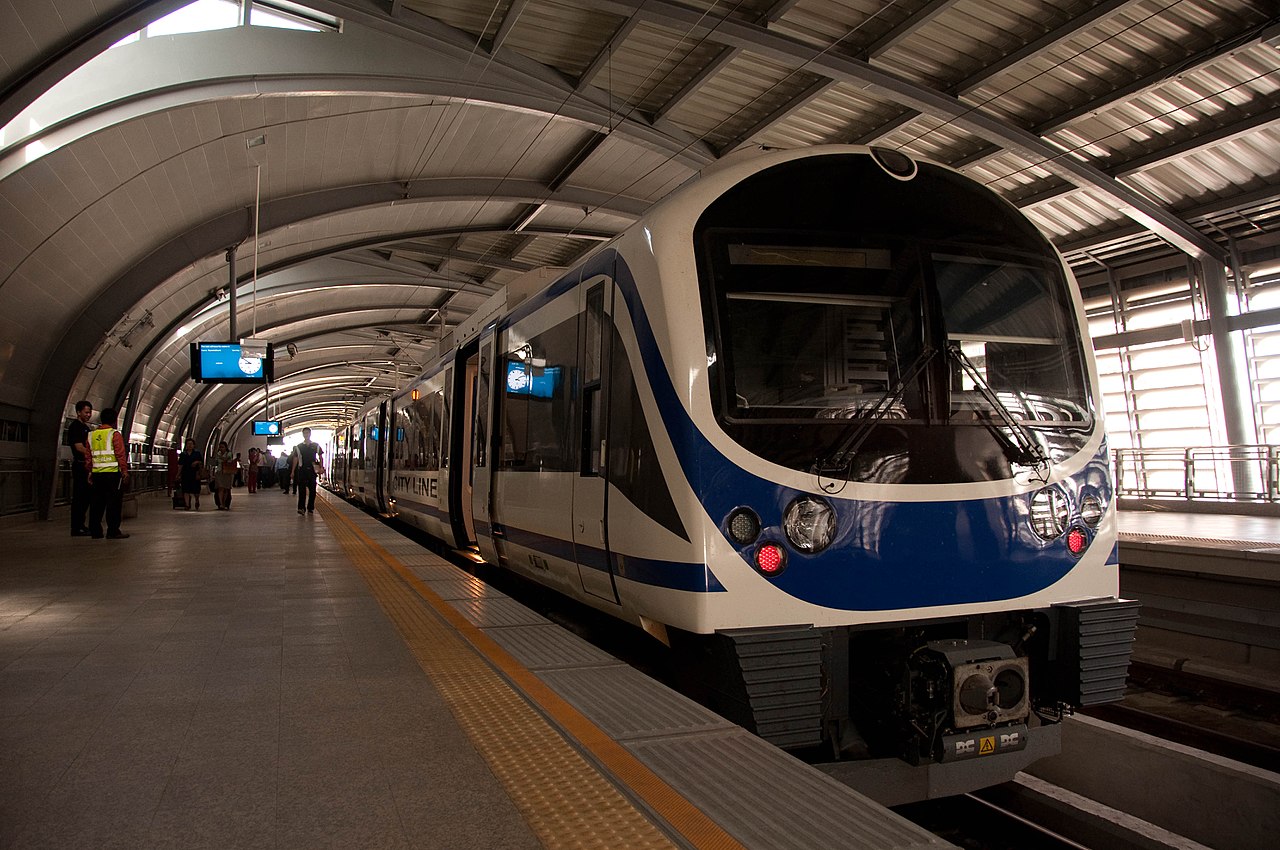 Since Airport Rail Link began to operate in 2010, the area around the rail line in East Bangkok has been continuously developed, especially in proximity to 8 ARL stations, as follows: Phaya Thai, Ratchaprarop, Makkasan, Ramkhamhaeng, Hua mak, Ban Thap Chang, Lat Krabang, and Suvarnabhumi. Moreover, the Airport Rail Link will connect 3 airports, Don Mueang – Suvarnabhumi – U-Tapao, and the EEC area, which is expected to open for service in 2023. Therefore, it can not be denied that ARL is the key factor in uplifting the condominium market in East Bangkok.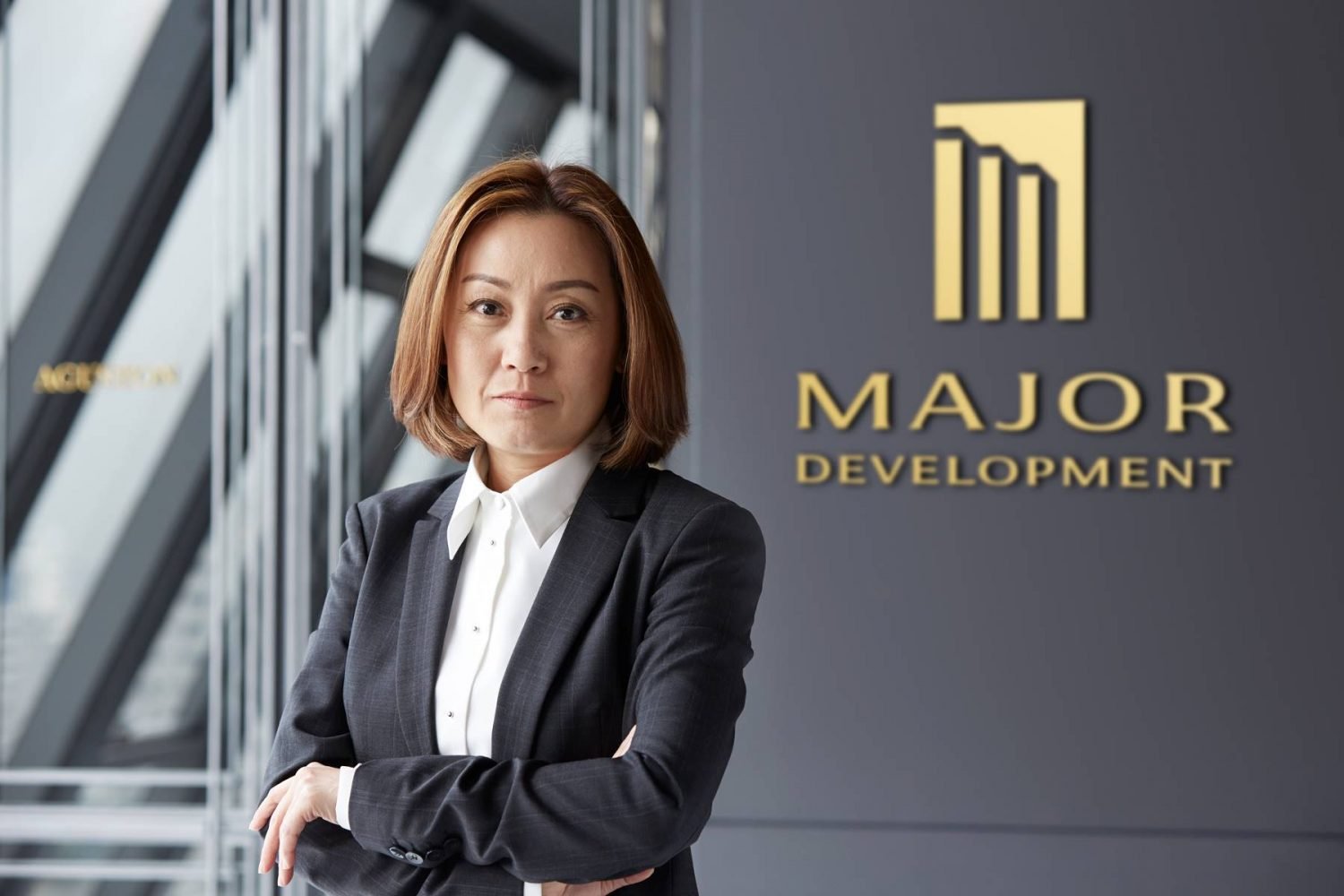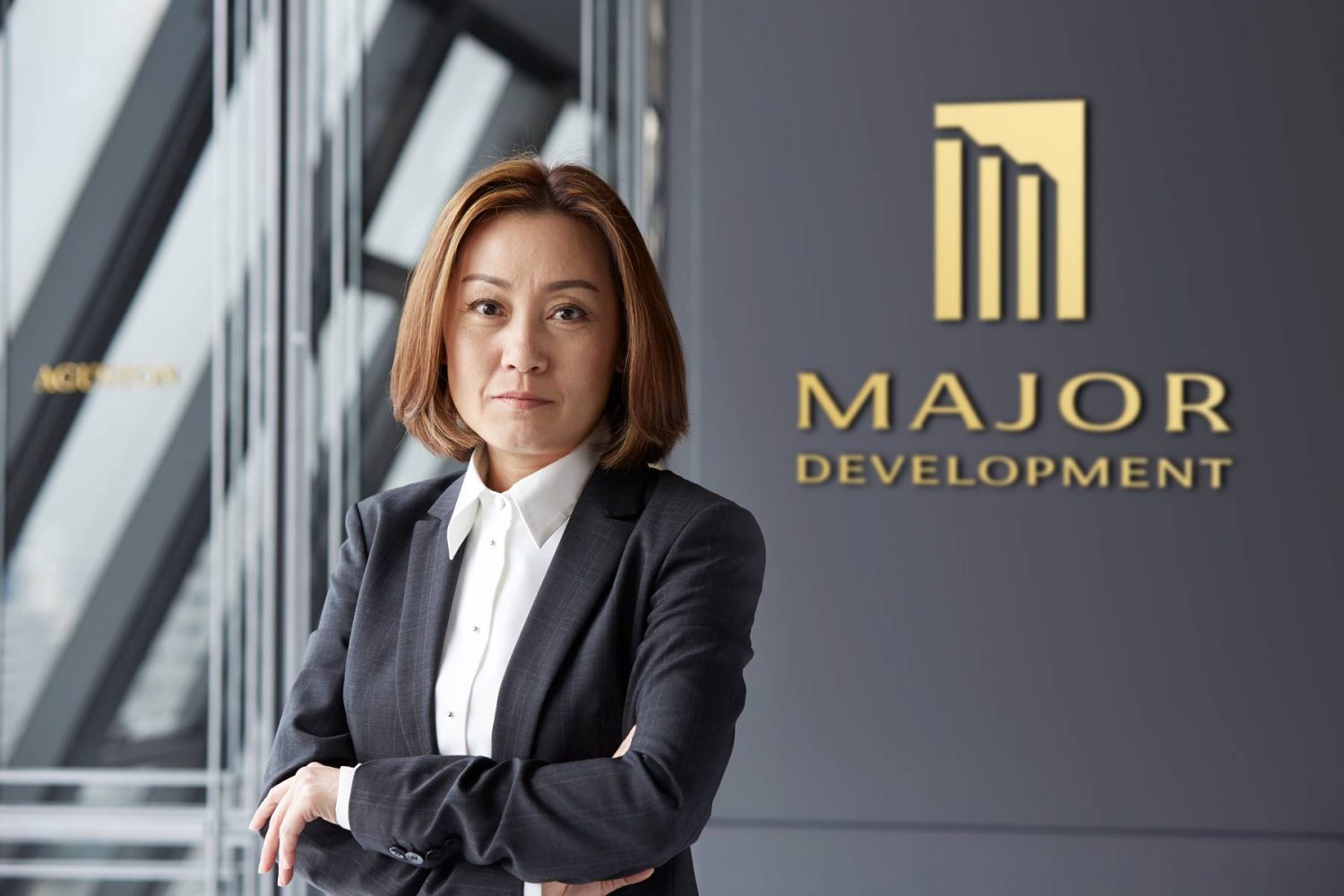 In the past 10 years, residential projects have continuously been developed around ARL's stations. Furthermore, the condominium launching prices in such areas are lower than those in other potential areas in Bangkok, which reach over 200,000 baht/Sqm. Meanwhile, Petchlada Poolvaraluk, the CEO of Major Development stated that "Many projects are developed around ARL's stations, from Ramkhamhaeng to Suvarnabhumi Stations. However, the area around Ramkhamhaeng station seems popular the most, especially in the Pattanakarn-Ekkamai area. The average selling price in this area is around 100,000 baht/SqM."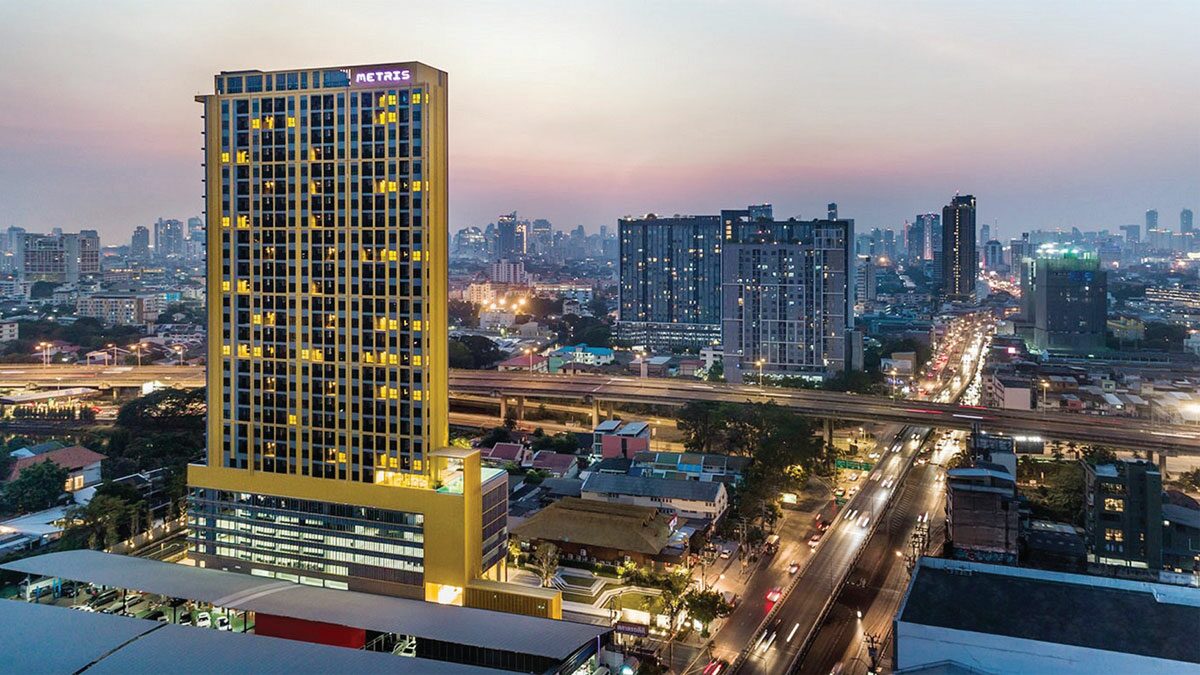 As a result, middle-income buyers, who are in the most considerable demand, started looking for condominiums in potential locations that offer better prices, and the east is the perfect location. Furthermore, the area around Pattanakarn-Ekkamai will be soon enhanced to be even more potential because of the 3 new MRT lines, including
Orange MRT Line (Cultural Center – Minburi)

Gray MRT Line (Ramintra – Lam Luk Ka)

Yellow MRT Line (Lat Phrao – Samrong)
At the same time, it is also near many expressways, making it easy to access the central business district. Plus, the communication network in the area has been continuously developed, connecting to many main roads, such as Phetchaburi, Rama 9, and Sukhumvit, which are surrounded by various facilities.
Obviously, ARL's coming extremely promotes condominium demands in East Bangkok, and it could be a turning point for the eastern area to be Thailand's new CBD as well.