Purchasing a home for living purposes is not far off, especially during this inflationary period when the value of money is declining. Homebuyers must make a decision before purchasing when construction materials are more expensive, property prices are rising, and the ability to pay off debts is dwindling. On this occasion, FazWaz will provide you with helpful advice before purchasing property in this inflationary situation.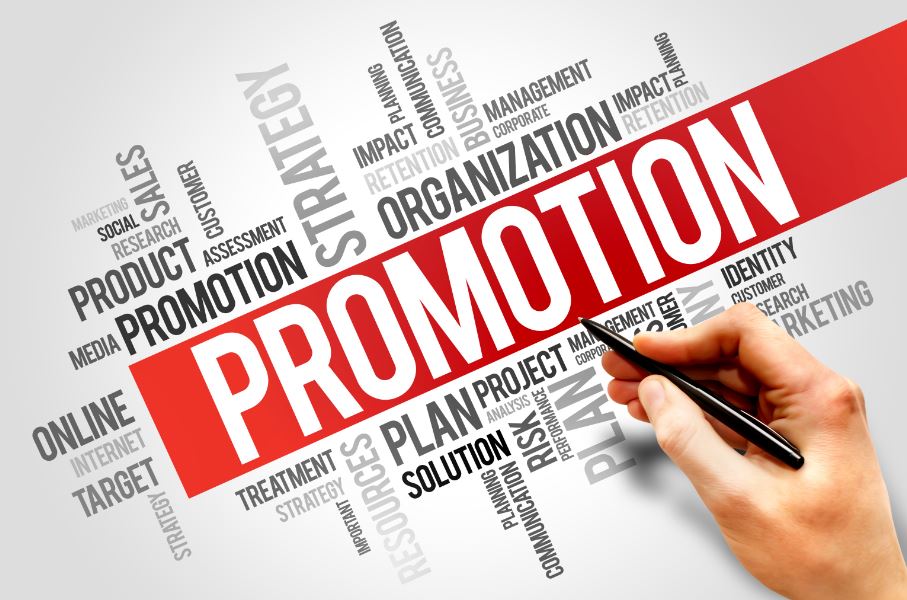 1. Prepare some additional budget
Before making a decision, you should consider your ability to buy properties, whether you receive all of your income, and how much money you have set aside for the future. Purchasing properties with promotions or even fully furnished is one of the alternatives to purchasing houses or condos in this serious situation. During an inflationary period, the value of money decreases while monthly income remains the same, and homebuyers must purchase consumer goods at higher prices. As a result, financial planning is regarded as an essential component of perfectly maintaining the family's liquidity.
2. The real estate prices are reasonable
Because of the serious inflation situation, the cost of construction materials is steadily increasing, prompting real estate developers to declare that the costs of new project developments will be increased to match the construction cost. On the other hand, the latest quarter's real estate price index in Bangkok increased by approximately 1% from the previous quarter, which is considered a great opportunity for homebuyers and investors with budget availability, whether buying for living or long-term investing purposes.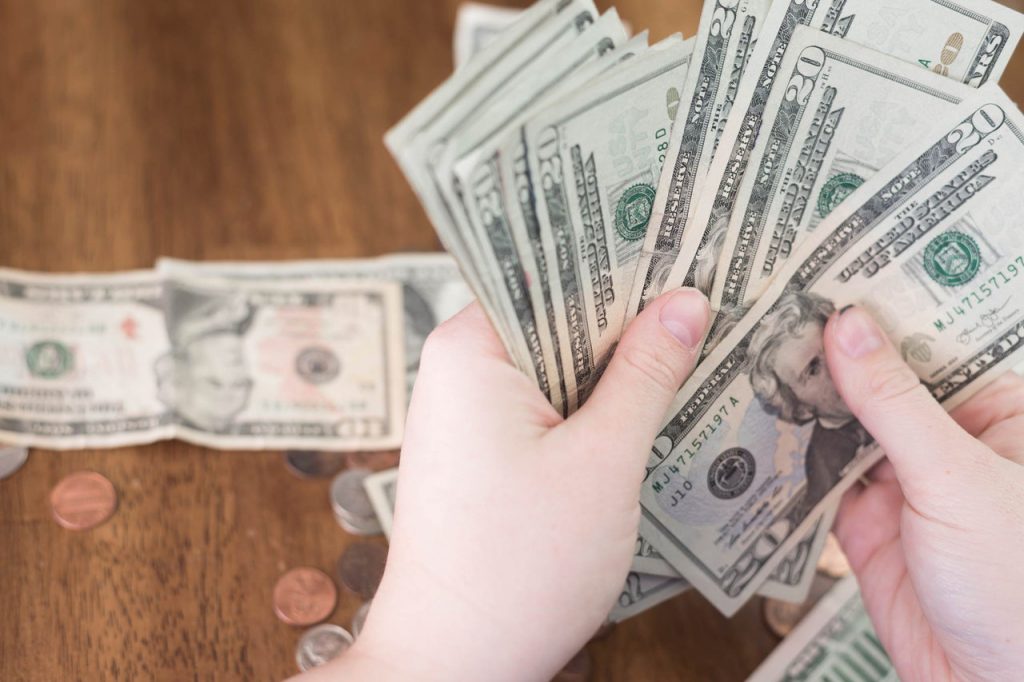 3. Investing in the real estate market provides a future worth price
Although real estate investment is considered somewhat costly, it provides excellent value in the long run because homebuyers can either buy for a living or rent out for a long-term stay. However, homebuyers should use a bank loan rather than cash to purchase properties during the inflation period, and they should use long-term fixed interest rate loans because there will be a period of rising interest rates during the inflation period.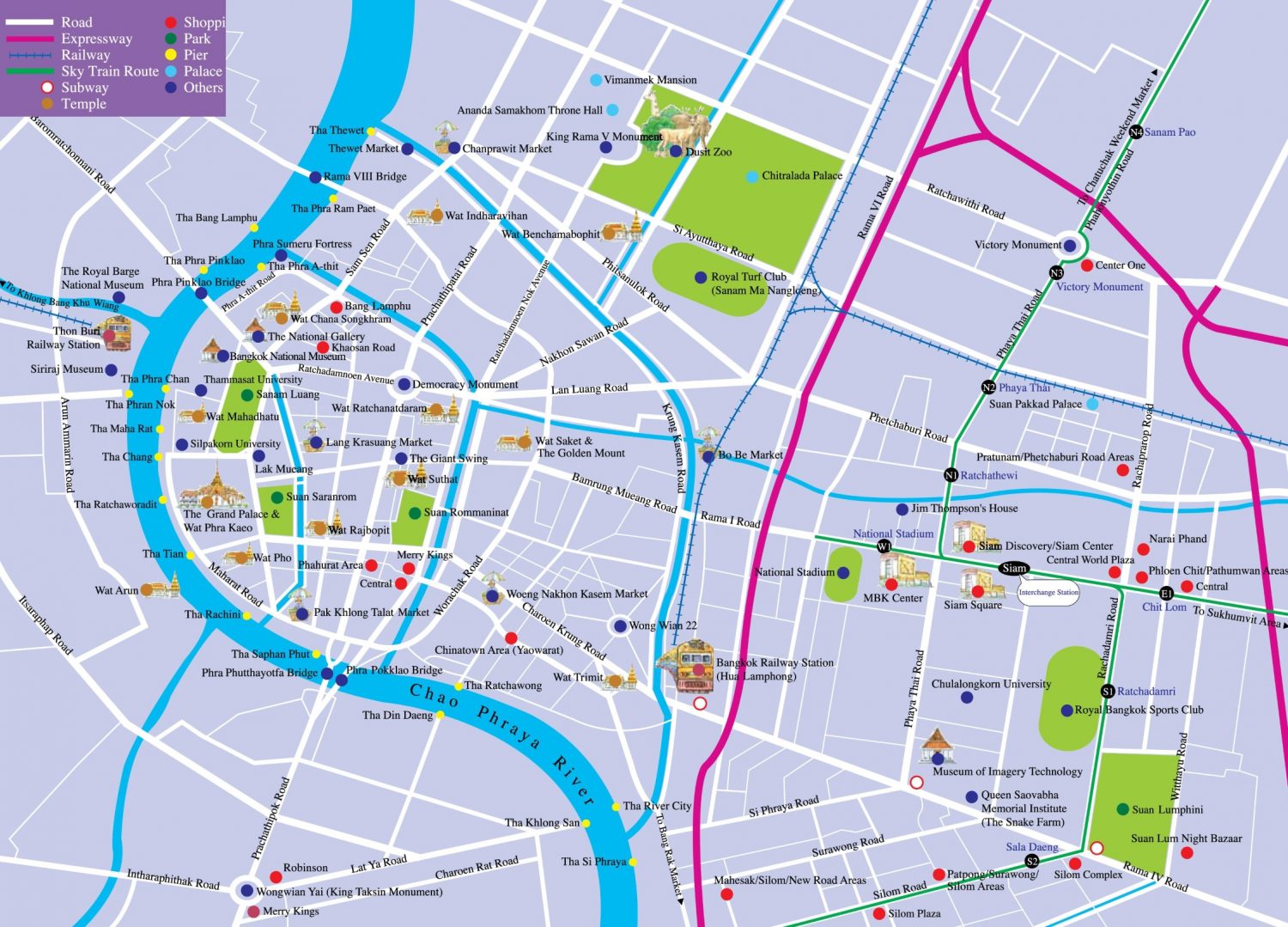 4. The ideal location for massive future growth
Purchasing properties in golden locations that lead to future growth is regarded as the best plan because it provides the best value in case of necessity to sell as homebuyers could consider the location with comprehensive amenities, adjacent to job industries, shopping malls, and somewhere with mass transit transports passing through or the future construction plan of the mass transit system. It has been discovered that approximately 46 percent of the population is interested in purchasing a home in the suburban zone due to the expansion of mass transit transport through the area, providing convenient access. Furthermore, property prices in the suburbs are considered affordable, making it one of the most sought-after options for those looking for a place to live.
In fact, planning to buy properties for living is not far off, as the more preparation you have, the better you will be when making a purchasing decision, even though purchasing power is slowing due to economic conditions. However, good financial planning will make it easier for homebuyers, and keeping track of the economic situation is also important.