Throughout the pandemic, the digitalization of Thai real estate accelerated. As a result, developers have been tasked with delving deeper into dynamic data to pivot sales strategies to respond to challenging market conditions.
On Wednesday, August 11, 2021, Fazwaz launched the latest application, 'Fazwaz Insights,' an application that offers live analytics of Thailand's real estate market. Within one click, the application will allow you to access accurate and insightful data, which is inaccessible in other real estate market researches. Over 5 years of data collection in the proptech-focused online marketplace, Fazwaz provides customers FREE access to explore over 450 different data combinations over a flexible 3+ year period, giving the user full control over the data for their insights.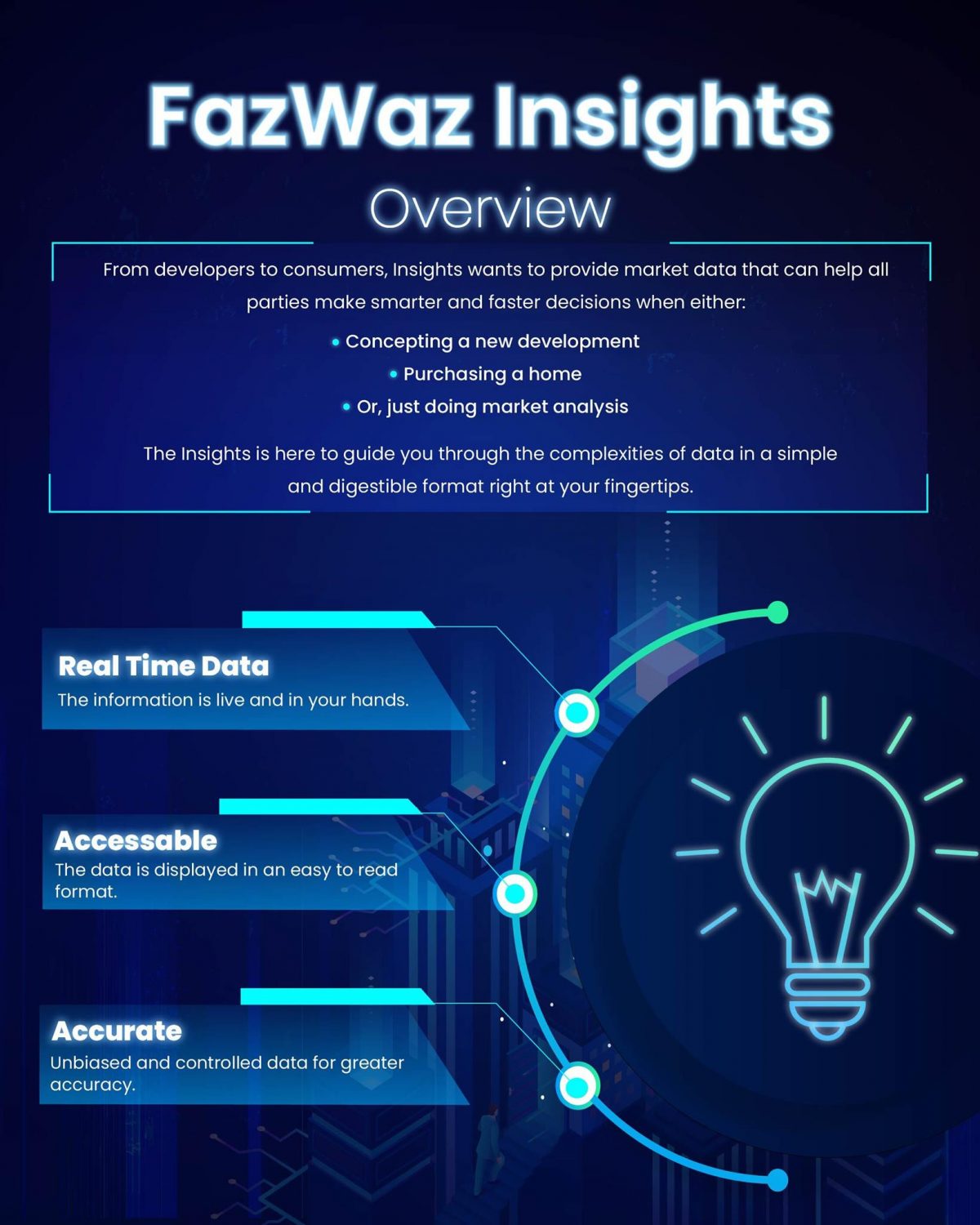 "In a country with a population of 69 million and mobile phone penetration of nearly 3 out of every 4 people, the answer for developers is on their hands. Tag onto that, as minimum supply and demand soften, there is increasingly shifting from real estate product-based sales to re-focus on the customers" said James Corbin-Mckenzie, the head of Fazwaz Insights.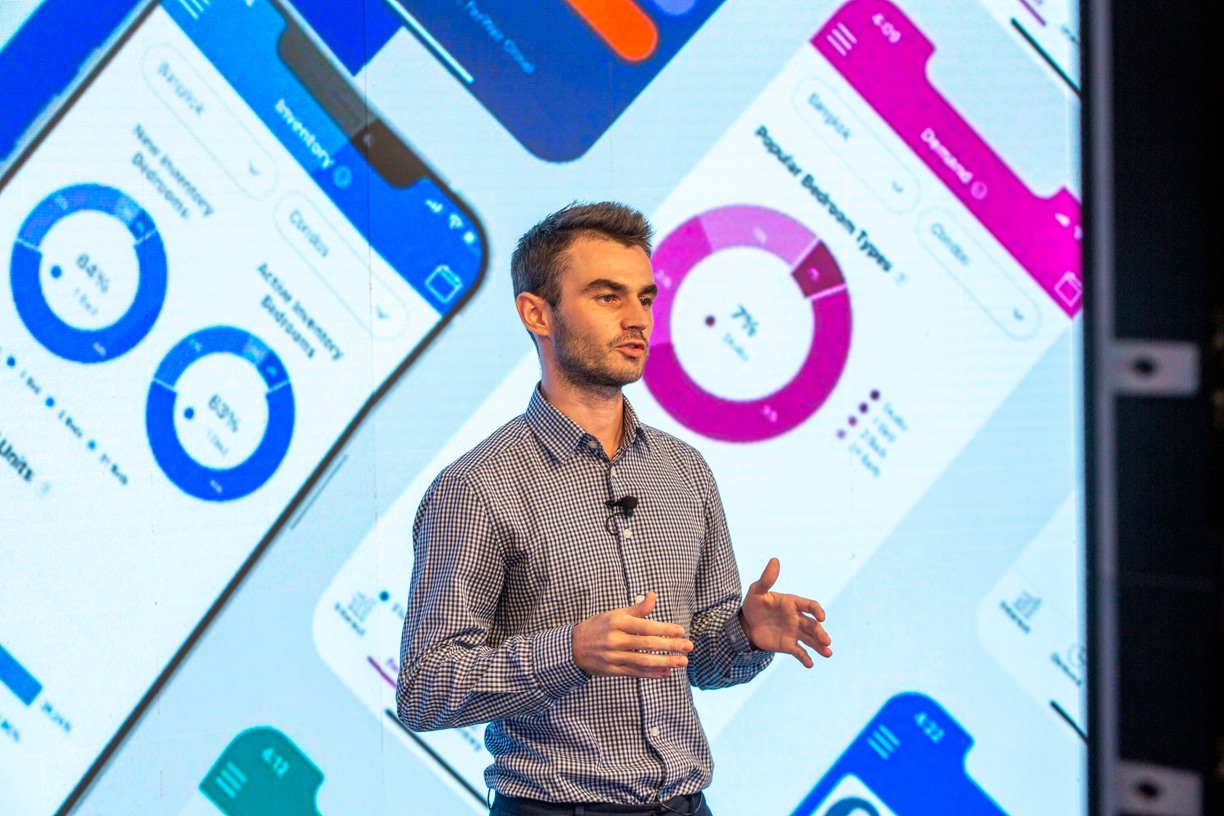 "Taking this approach into an app allows us to push customer engagement, transition or qualify leads, and measure performance metrics via DAU (daily active users). Data doesn't lie, and that's fundamental to getting results in a downturn," he said.  
Therefore, Fazwaz Insights has become the first innovative tool in Thailand for exploring the full real estate process from search to sale. It will delve into the complexities of the data and present through simple and easy-to-understand metrics. In other words, the app is user-friendly!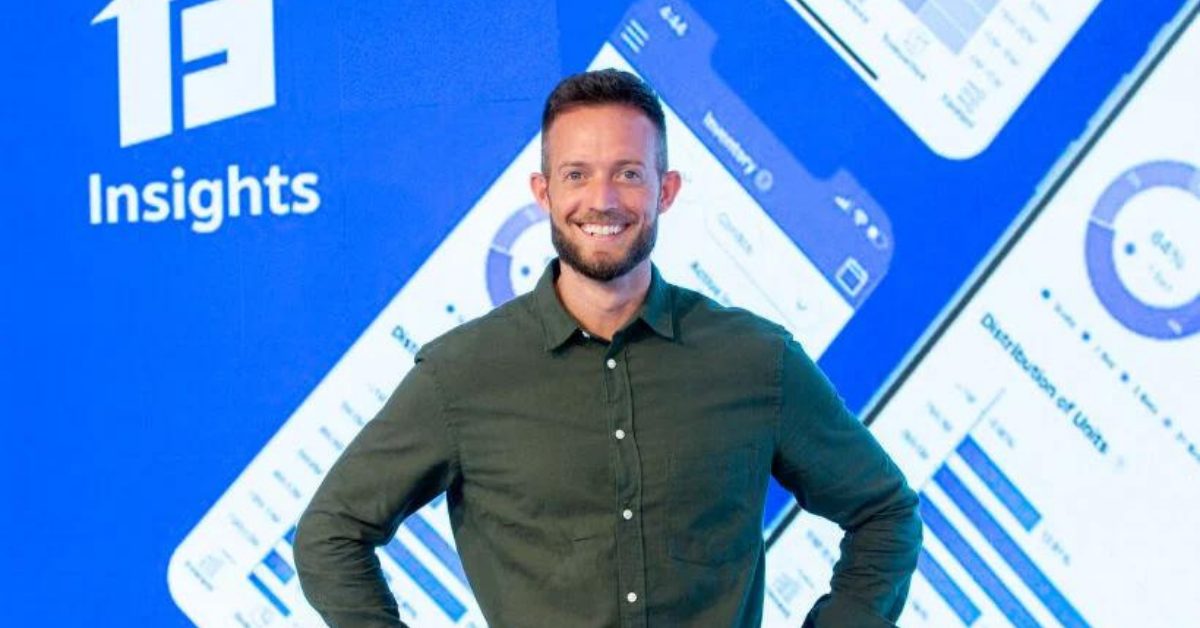 With the introduction of FazWaz Insights, Brennan Campbell, the CEO of Fazwaz, stated, "Big data is becoming essential tools for developers or projects to take better a forward look for new project unit configurations, pricing strategies and even ways to segment or remarket slow selling inventory. Our focused segments for the app are real estate developers, institutional investors, banks, and brokers. Over a longer term, we look to demonstrate data to the entire property food-stream including consumers."
Besides, James also gives information that Fazwaz plans to expand on the current Insights and provide new information to the market in the next step. Also, Fazwaz will launch FazWaz Data Center to provide a more in-depth analysis of Thailand's Real Estate Economy.   
Fazwaz Insights has 4 main features, giving you an in-depth analysis of the whole real estate process.
Interest: focus on the user search online

Demand: focused on inquiries placed
Inventory: focused on the market's supply and what supply is new to the market
Transactions: focuses on sales data
Moreover, users are also allowed to have full control over the data via editable filters to help to create custom Insights as follow: 
The data of the real estate market in 6 major cities in Thailand, including Phuket, Bangkok, Chiang Mai, Pattaya, Huahin, and Samui
Property type filters to distinguish between the house and the condominium market

Date filters to give users the freedom to explore multiple date ranges
Download Fazwaz Insights today for free via IOS and Android and keep pace with Thailand's real estate market trends easily from your mobile phone.