5 Top Interior Design Trends in 2022
How do you feel if you have to stay at home for an extended period?
A home is a permanent place for living, resting, and relaxing that you can decorate and renovate according to your personal preferences. Home decoration is more interesting to many people nowadays because they get bored of staying at home for a long period, especially retirees and workers who work from home. So, most of them always change and adapt the home decoration to the new trend, which can be constantly modified every year. 
Let's take a look at the home decor trends for 2022 and inspire your living with the home decor of your style.
1. Nature Comes Indoors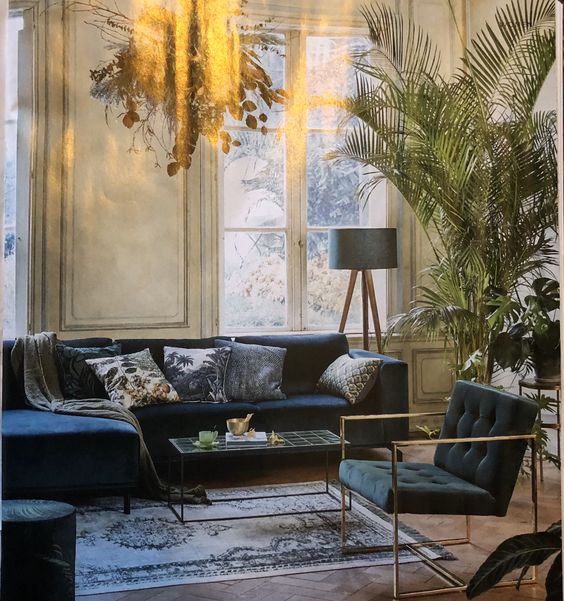 Many people create an atmosphere to get closer to nature by planting trees inside the house because it makes residents feel fresh, relaxing, and keep their eyes comfortable and by using  the selection of warm tones, natural tones, which include natural elements, such as bamboo furniture or rattan furniture. Moreover, you can also light a scented candle in your home to create an atmosphere that will help you relax more.
2. Maximalism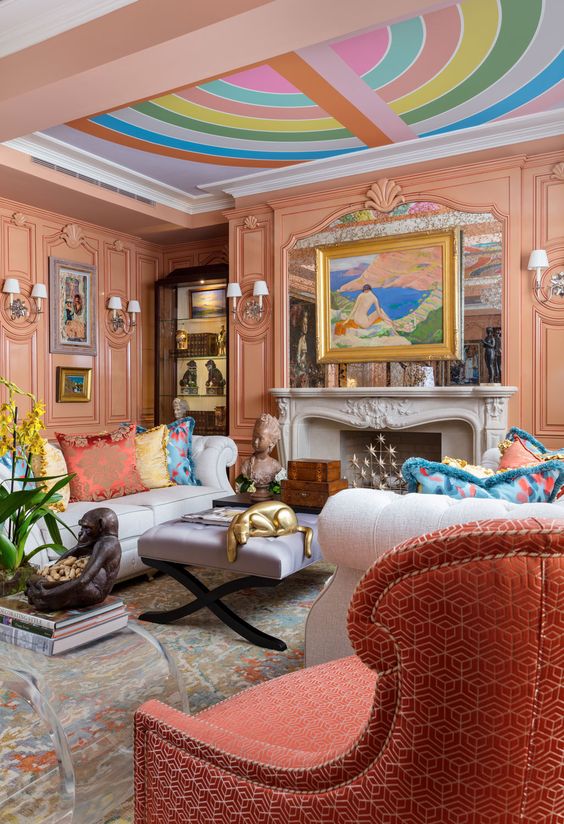 Maximalism is an aesthetic of excess, both of color and decoration, giving a sense of luxury, majesty, beauty, and charm. You can enjoy decorating your home in different ways by bright colors wallpaper, and furniture of floral or natural patterns. If you don't need to change the wallpaper, I recommend to start decorating with decorative items that match the wall color. This style allows you to be yourself and definitely helps you get rid of boredom because it will be enjoyable to select something new to fill your home.
3. Sustainable Design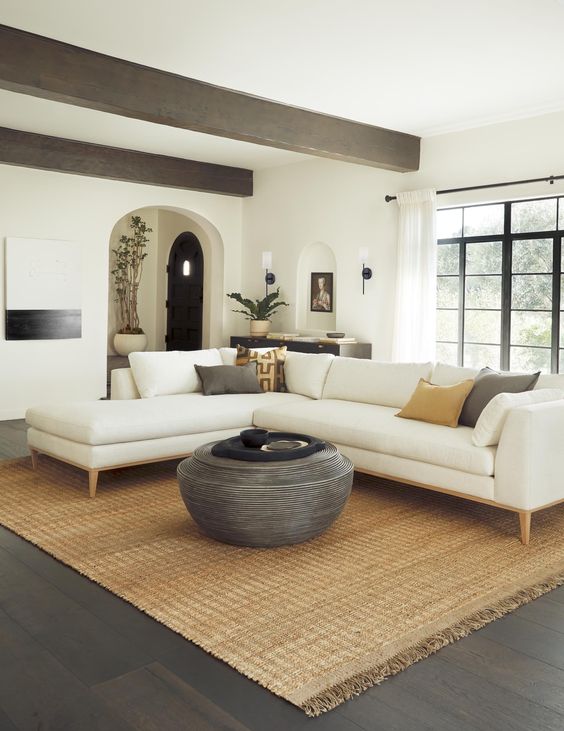 Sustainable Design is the design and decoration of the house matched to its surroundings by selecting the most environmentally friendly materials and furniture, avoiding encroachment on nature. It is also known as "Eco Design." In addition, this style uses modern technology to reduce energy consumption in the home; thereby, it helps conserve nature.
4. Home Office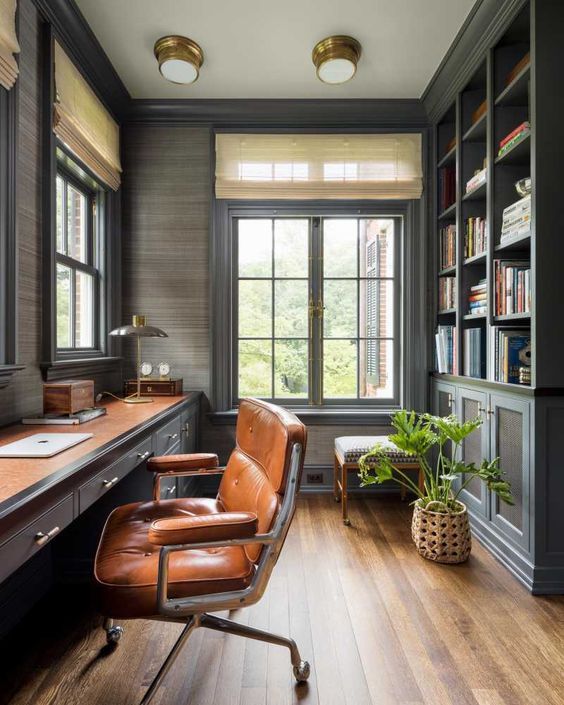 Most people have to work from home due to Covid-19, adjusting the workspace corners with their lifestyle and increasing their passion for work. There are two factors to consider when designing a home office, the first is convenient functionality and the second is personal preferences, both of which are critical for performance and encourages creativity and a positive attitude.
5. Hawaii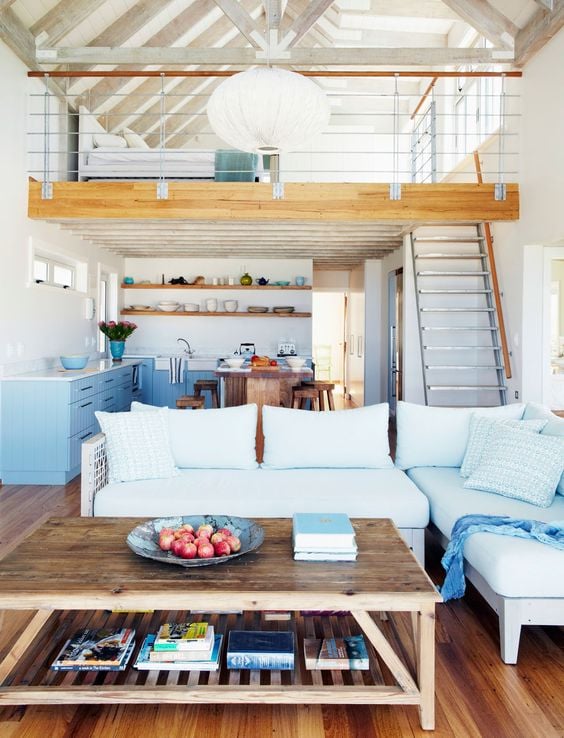 This style covers a wide range of architectural styles and decorates with natural furniture to provide a comfortable sense of leisure by the sea. It has a white tone and a simple bohemian style that you can decorate with flowers in a vase and lit candles with a refreshing scent, or you can use a turquoise-colored flooring fabric or cushion.
I hope these 5 house styles will be helpful for your property design and for people looking for a home-style renovation. You can select the preferred style and equipment of your lifestyle to decorate your home.