It is widely regarded as there are various periods on sale for buying properties, either houses or even condos, and many people may become confused when are the best periods to buy properties and worth the price as well as perfectly meets the needs of those looking to buy condos and houses. In fact, buying properties in every period is varied and gives different advantages and promotions. However, today FazWaz strongly advises you to buy during the Grand Opening Period because there are several advantages, and FazWaz will also explain why you should buy during this period. The following are the benefits of purchasing condos and houses during the Grand Opening Periods: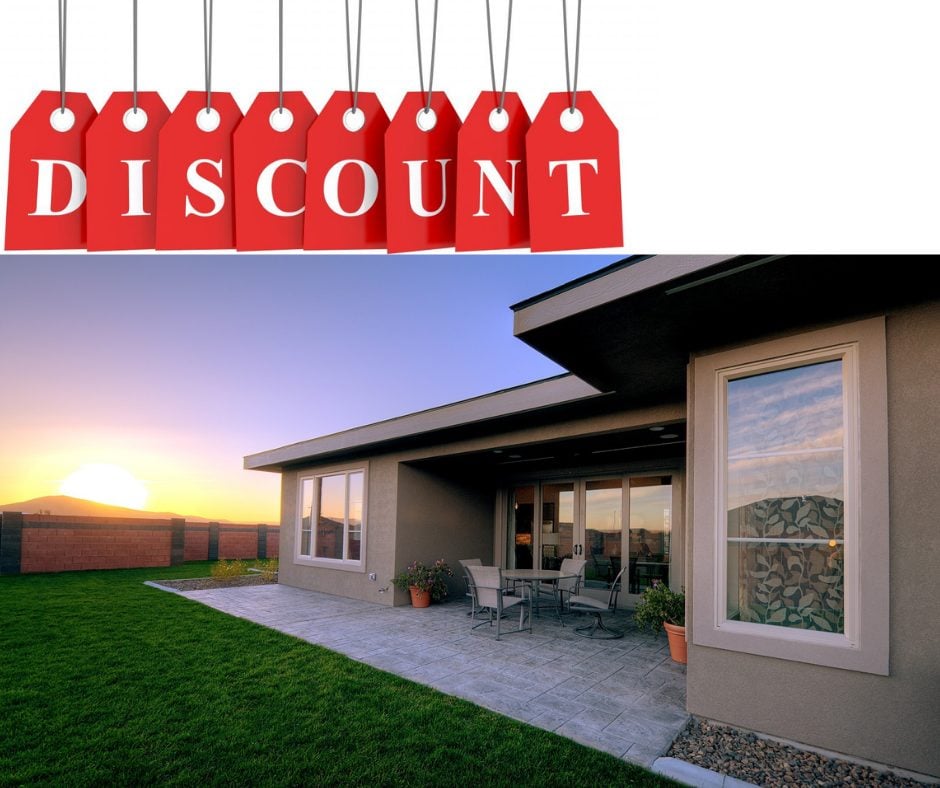 The benefits of buying houses during Grand Opening:
1. Outstanding Plot
During the grand opening, there are various interesting plots, whether the plot is beautifully sited adjacent to the garden, communal area, front project zone, etc., in which you can first choose which directions are satisfied. However, if you decide to buy a house after this period, there are fewer positions available.
2. Lower Cost
Purchasing any properties during the grand opening will result in the best price offered by the project team, which will only be available for a limited time. It is likely to cost less than ready-to-move-in properties because the selling price will rise as construction progresses. Buying houses during this time period, on the other hand, is ideal for both living and speculative sales.
3. Attractive Promotions
It is usual that there are various attractive promotional marketing campaigns during this period, whether discounts or offers by the site to motivate and persuade a number of people buying houses.
4. Prepare a Budget or Financial Plans
To buy a house either for living or investing makes many people have a little bit concerned about the financial plans, including a bank loan, down payment, finding a co-borrower, etc., before transferring the house. However, you won't feel regret if you buy during this period since there is enough time for you to prepare some budget or your financial plans.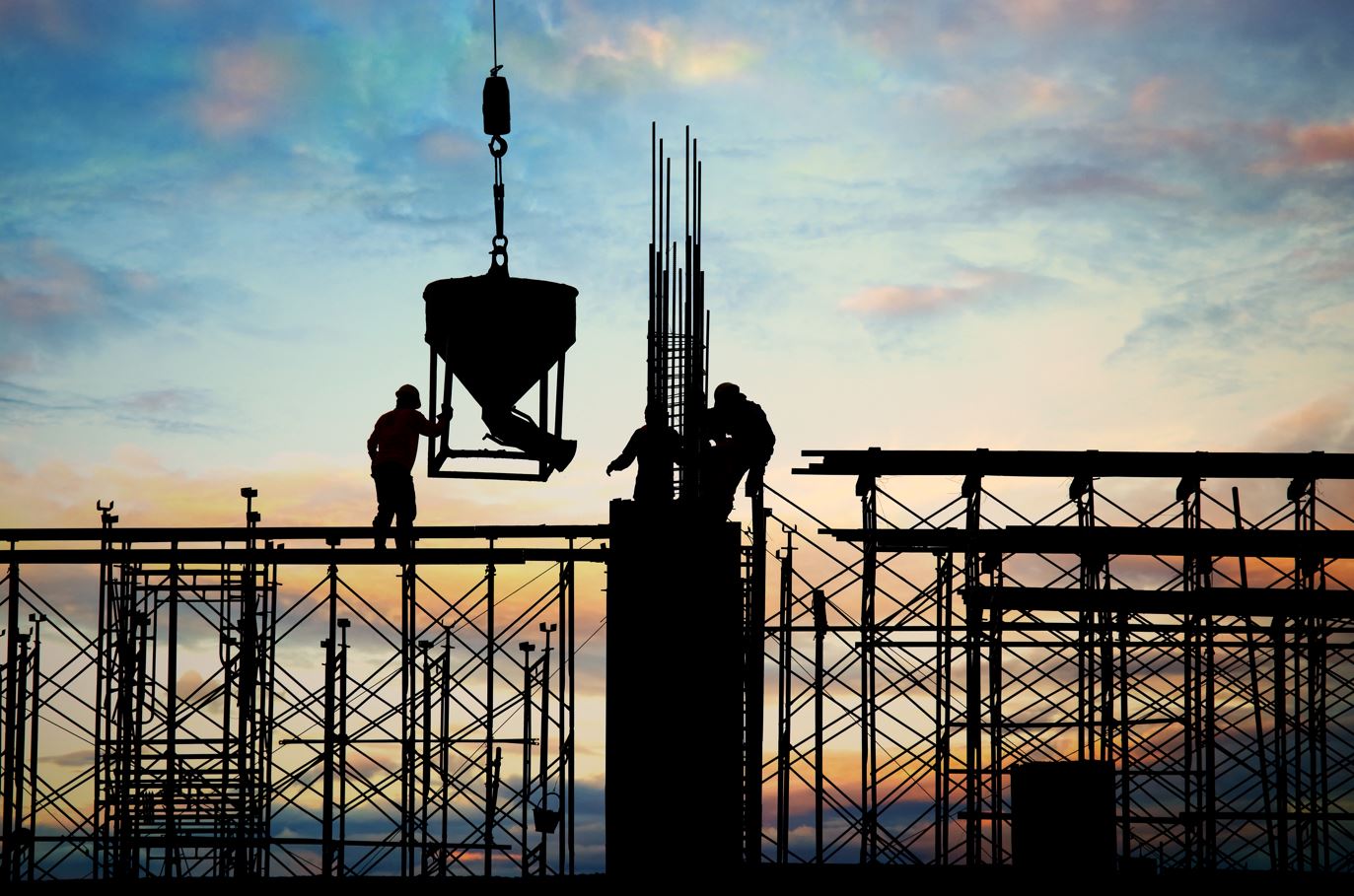 The benefits of buying condos during the Grand Opening:
1. Real Showroom, Building, and Common Area
Condos for sale during the grand opening are nearly completed, with some projects offering ready-to-move-in units in which you can visit the showroom, real building, and common area while also inspecting the construction materials and common area before moving in. This point makes it simple to decide whether or not to purchase.
2. Worth Promotions
There are usually a number of attractive promotions available to entice a large number of people to purchase condos during this time period, as well as design interesting campaigns, including discounts or offers, such as providing some furniture and electrical appliances. Some ready-to-move-in projects come fully furnished, which is worth the price and allows you to save money on additional furniture and decorating the room.
In this regard, this content will make your decision to buy condos and houses during the grand opening even easier, as well as demonstrate how it is worth the price. FazWaz, on the other hand, allows you to check and compare the benefits before purchasing so that you are not disappointed later.