Since the Covid-19 pandemic has impacted the real estate market, the condo market in Thailand has been gradually decelerating as condominium supplies have decreased compared to the previous year. However, some real estate developers are currently focusing on homebuyers with high purchasing power who want to purchase an estate for a living, and the condominium market is expected to be launched in 2022, targeting working-aged people and the new generation who need to purchase their first property to live with a selling price of not over 3 million baht. Meanwhile, several developer firms are expanding the NEW GEN target by designing quality condominium projects, offering at affordable prices, and the Loft-Trend is one of the most popular condo designs that ideally attract the new generation in 2022.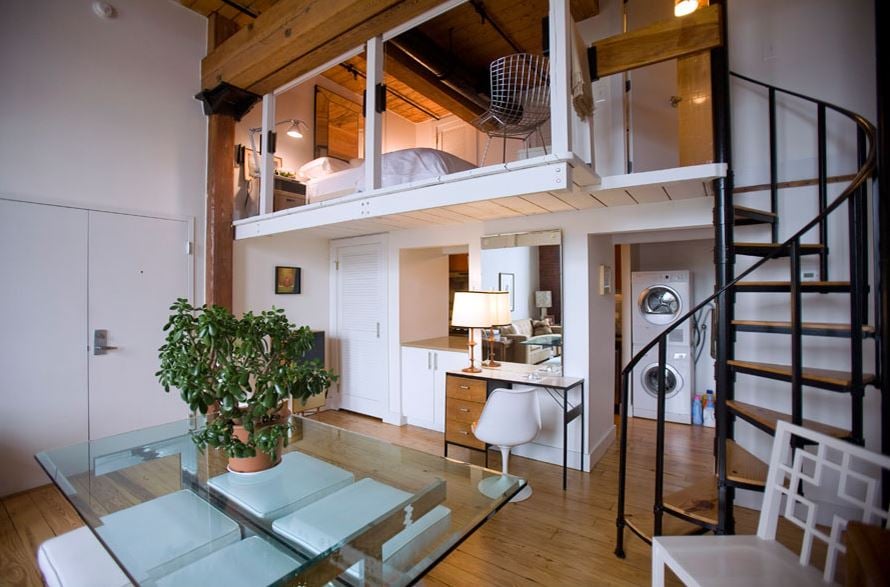 Nevertheless, many developers pay close attention to designing condominiums to meet the needs of those who are fascinated by the loft-style by creating a new image of both interior-exterior designs to perfectly match the NEW GEN, such as designing the condo with high ceiling and airy space, as well as toning the dark color to light tone colors, giving a sense of leisure and comfort as if staying in an expansive detached house.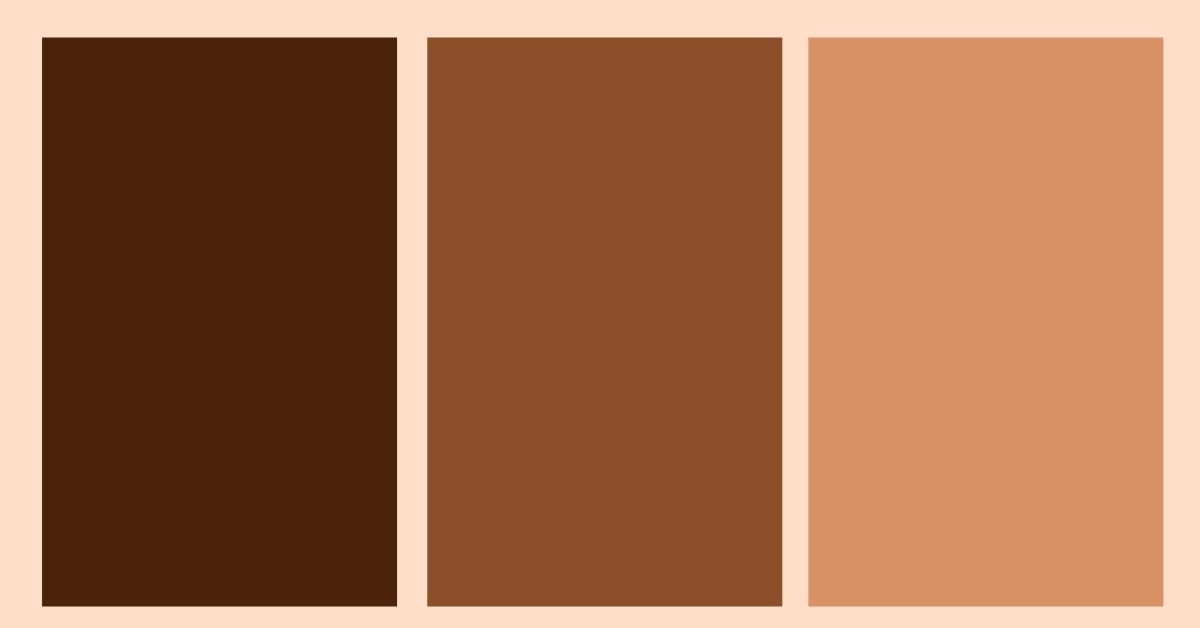 Furthermore, the loft condo provides not only openness and airiness but also a variety of strengths to meet the needs of the new generation. Firstly, the common fee is lower than compared to its actual living space because the mezzanine is considered furniture, saving residents money. Another option is to add double space, which will make the room wider and more comfortable. The loft condo, on the other hand, meets the needs of the new generation by prioritizing not only the design and space but also the locations that will gain high interest if its proximity to the source of job opportunities that can connect to various main roads and provide easy access to every destination, whether mass rapid transit system, educational institutions, community malls, shopping centers, etc., as well as a complete range of facilities the project provided.