The successful agent, who genuinely has a future in the property industry, is someone who isn't afraid of innovation and is open to improving the way in which business is done.  They will face up to any new factor which affects the property industry and, if necessary, they will adapt.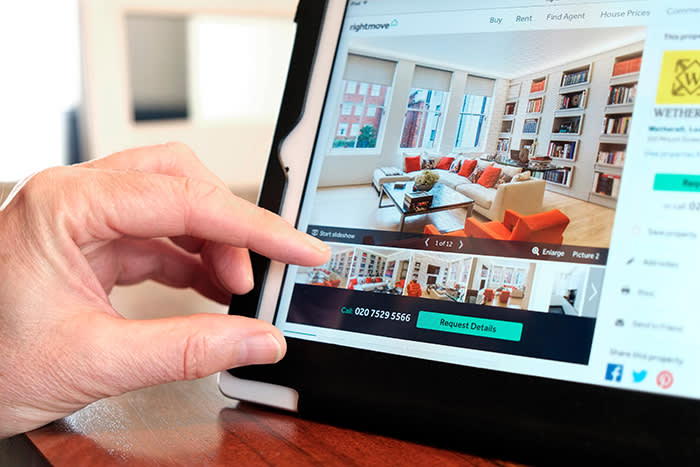 Years ago, one such 'new factor' was the internet.  Obviously, we know now that the internet has radically changed the way in which people find, buy and sell properties.  In certain countries, it has encouraged vendors to cut out the agent's all together and go it alone, often with mixed results.

But how is technology today really changing the way the property industry works?  What will clients of the future expect from a professional agency? And how will agents be able to improve their services?

Virtual Viewing

VR is becoming cheaper to use and many systems are now available, whether for computer screens or via 3D goggles.  Accessible, direct and in the comfort of your own home, viewers can enter many different properties, zoom in on objects and tour the rooms at their leisure.  And, they can do this on numerous occasions. There is no traveling time, no filling the tank, no having to secure an appointment, and what's more, the viewings are available all day, all night, whenever a client feels like it.  Clearly, for those looking to relocate great distances, the benefits of VR are obvious. This latter point may also be relevant for foreign investors looking to purchase in different countries, although nobody is suggesting that a purchaser will put pen to paper without actually viewing a property in the flesh, VR can speed up the selection process for both agents and clients, saving everyone many hours and much inconvenience.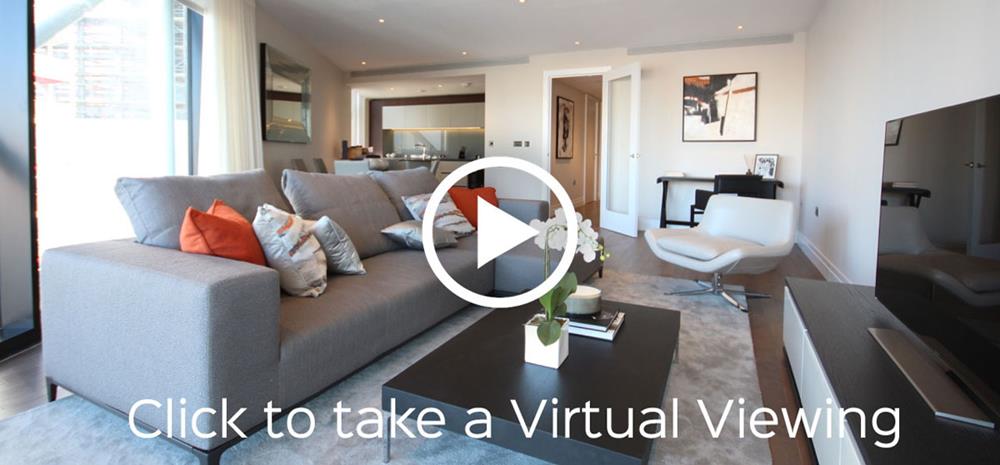 In the case of off-the-plan developments, VR clearly comes into a league of its own, increasing the synergy between agents, clients, architects, developers, and builders.  VR can help reduce misunderstandings, wasteful mistakes, and delays. For purchasers, even before it is built, there's the opportunity to really get a feel for a property and, if possible, change certain aspects of the layout and interiors.  All of this decreases the element of uncertainty when purchasing an off-the-plan property, and anything that increases trust surely must lead to quicker sales.

Clearly, most clients are going to love VR and faced with these developments, it seems obvious that agents need to get to grips with this technology as soon as possible. 

More Time on Deals  

As we have seen, VR should lead to agents arranging more viewings with people who have already 'seen' the property in question and are perhaps more decided as to whether they are going to make an offer.  (Basically, VR is going to help reduce the number of unproductive viewings.)

However, as technology such as online buyer and seller registrations becomes more widespread, this should also lead to agents spending less time with administration and marketing.  So what will they do with the extra time that they have on their hands? Spend it on negotiating and closing deals, which again, must be good news for both clients and agencies.

Client-type Specific Marketing 

Technology is proving revolutionary in advertising, especially with the advent of targeted marketing.  Services such as Facebook, YouTube, Twitter, and Instagram are increasingly active in targeted marketing.  For agents, there is a potential here of reaching possible clients located nearby and offering them exactly what their core demographics imply they will be interested in.  Hard to believe, but it's possible that technology might take out all of the guesswork of what a client needs, long before the client and agent have even made contact with each other.

Utilizing a Mass of Data

We all know that the internet is awash with demographic data.  Agents also have access to a huge amount of property industry data.  Combining the demographic data with the property industry data, and utilizing it via targeted marketing, should help assist agents in a number of ways.  First, in offering clients properties that better suit their needs. Second, in building predictive models such as property-value trends and neighborhood-value trends.  The agent armed with such information can advise a client on all manner of issues and will be better placed to develop more effective marketing strategies.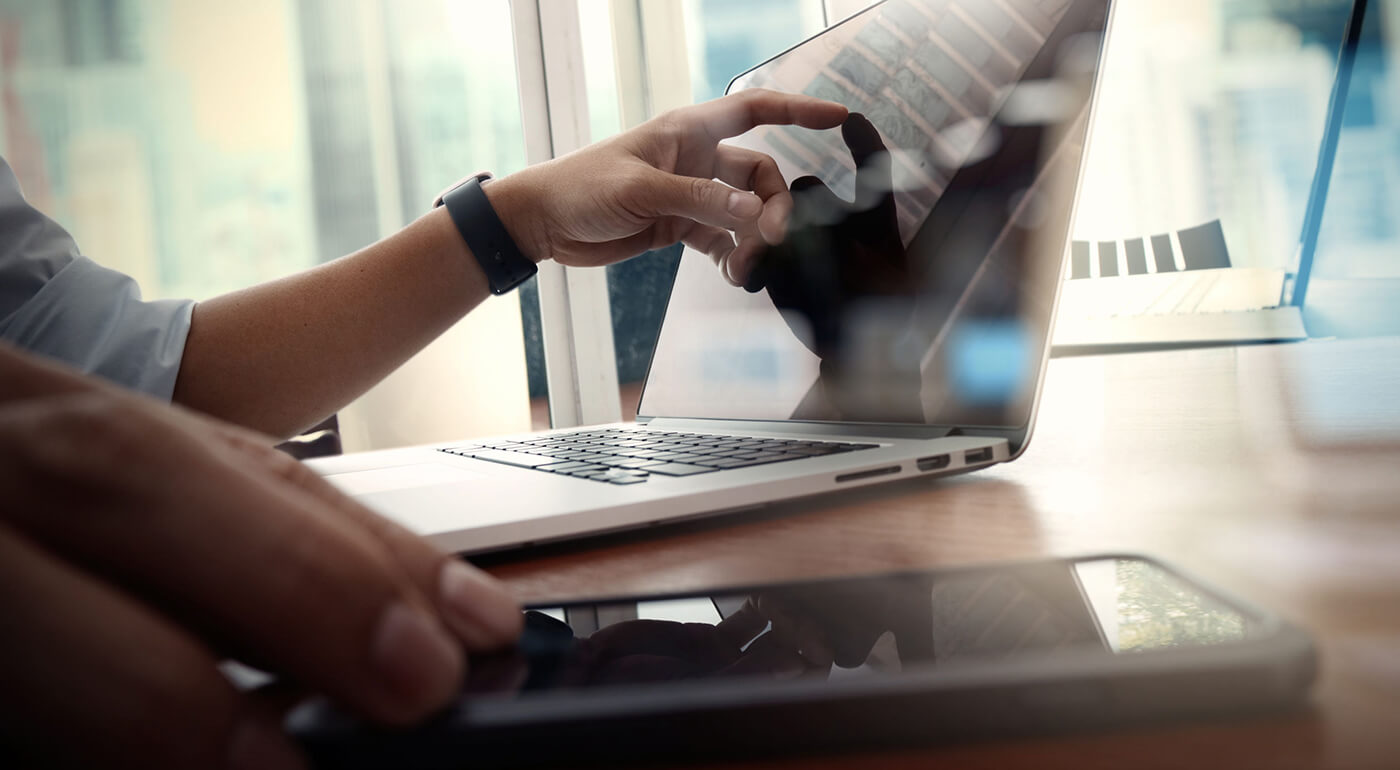 Today and Tomorrow

As always, the world is changing and people are adapting to it.  We cannot see all of the benefits or the knock-on opportunities that will arise from the new technological ways of doing business.  But these are exciting times in the industry, and successful agents will always find a way to perform at their peak today while being open to improving the way they do business tomorrow.