Buying off-the-plan has numerous benefits when compared with purchasing a completed property. These benefits are primarily financial and aesthetic, but in addition to this, advances in technology have made the whole process so much easier.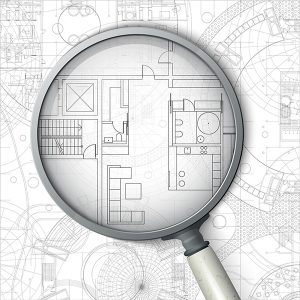 We all know the pros of buying a completed property. But in comparison, what are the pros of buying off-the-plan? 
Whenever a developer sets out to construct a new apartment complex, they're taking a risk. A developer needs to know that all of the apartments will be bought. As such, developers may lower prices or offer financial incentives to ensure that apartments are purchased quickly and that the project is secure. This tends to be in the early stages of a project and often before construction begins.
Okay, nothing can beat physically standing within a real, completed property, examining the real fixtures and fittings and soaking up the atmosphere of the place. And yes, in a completed property, you might more readily be able to visualize how things might be improved. 
However, off-the-plan viewing is pretty impressive due to 3D virtual reality and other technological advances. Also, the process of signing up and reserving your property has become quick, comfortable and easy due to online possibilities.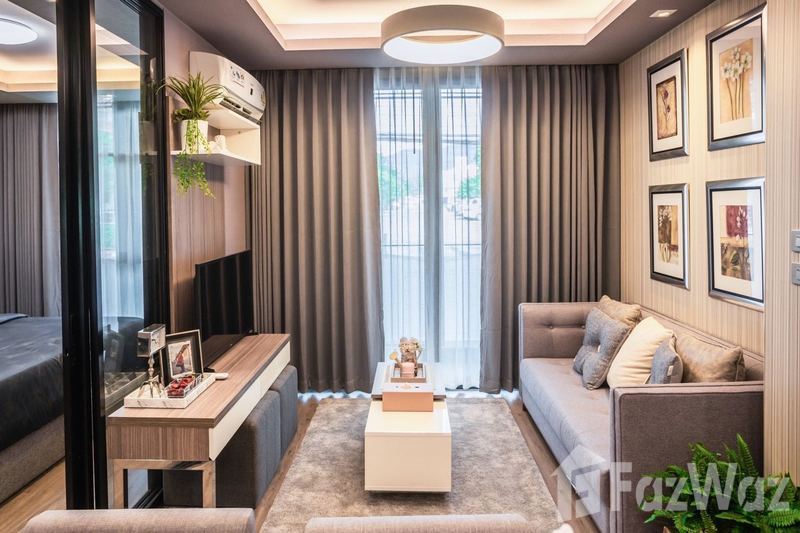 We all know how it goes buying a completed property: we usually need to get the process done in the shortest possible time.  
However, with off-the-plan, besides potentially purchasing a property at a lower price, there are other financial advantages. This is due to the usually lengthier purchasing process: once you've decided to buy, a 10% deposit can be transferred, but then nothing more has to be paid until completion and depending on the size of the apartment complex, might be months away, even a year away. (Remember, some apartment blocks are going to offer you rooftop swimming pools, basement parking, etc.) 
This longer period of completion gives purchasers the chance to save up and avoid taking out larger mortgages. Alternatively, a purchaser can save up and indulge just a little more in the furnishing of the property.
In a Rising Market, You Win  
So you've bought the apartment at a lower price. Then you've had more time to save up due to the lengthier completion period. Now, months later you move in, and you do so knowing that your property's value has increased since you first signed the contract and paid the deposit. 
Of course, in a rising market, a completed property's value will also increase, but with a completed property you're probably looking at an increase over a period of a couple of months. With off-the-plan, it will be a larger number of months, even a year's worth of increased value. 
Okay, via viewing technology and communication with agents and developers, you've ensured that you can see the planned property's dimensions, the exact room layouts and you understand the decorative concepts and options, such as tiles, fitted kitchens, lighting systems, and built-in wardrobes, etc. Now it's time for the real fun: you browse the world for color, atmosphere, and design and you create the interior to suit your own tastes. And then you sit back and wait, knowing that your beautiful interiors are going to be installed. In addition to all of this, sometimes it may even be possible to choose the apartment room layouts.
Of course, you'll have to ensure that once you've decided on your interior, the details are written into the contract. Upon completion, your agent can inspect the apartment and make a note of anything that doesn't comply with the design specified in the contract and request that it be put right by the developer.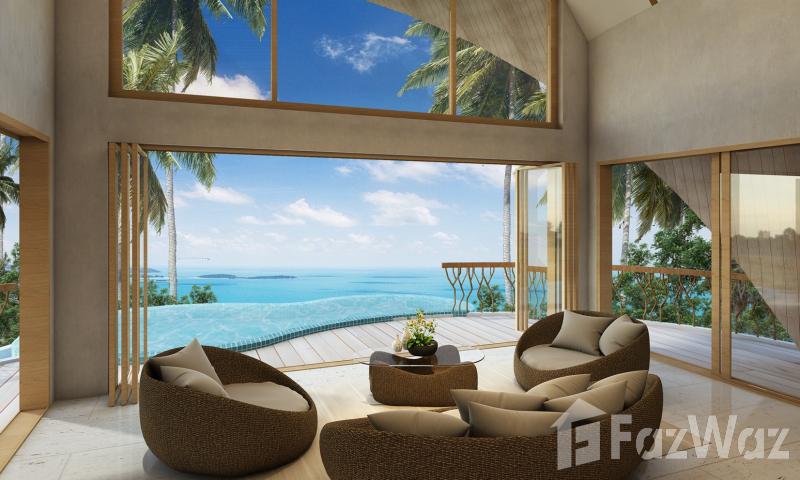 Most of us love the idea of moving into a brand new apartment. And with off-the-plan apartments, people do exactly that, only they do it having been empowered to personalize the atmosphere of their bright, new home.
All things considered, it's not surprising that off-the-plan is an attractive option for many purchasers, whether as an investor or a prospective resident.