It is regarded as the 2021 hottest news for Thailand's real estate sector after the cabinet approved the new measures to unlock foreign ownership in real estate on 18 September.  
The measures focus on economic stimulus with the 'Thailand Second Home' idea, offering a long-term stay with a valid visa and increasing ownership proportion and duration in real estate. The new type of visa, on the other hand, will accommodate 4 groups of high-potential foreigners who need to be long-term residents in Thailand, as follows:
The world's wealthy population

Wealthy foreign retirees

Expats working in Thailand 

Special skilled experts
They will benefit from a new long-term resident visa for 10 years, including their dependents or spouse and children without the 90-day report, an exemption tax on overseas income, and be able to own condominiums and property in housing projects in the designated areas. Meanwhile, the real estate gurus have suggested setting specific conditions and limiting voting rights.
Wichai Wiratakaphan, the inspector of the Government Housing Bank and acting director of the Real Estate Information Center (REIC), said the measures would accommodate 1 million foreigners in the 4 groups. However, it was determined that they had to purchase a house worth at least 10 million baht. The reason is that foreigners might, in fact, be required to buy more than one house. Therefore, it will not affect the Thai market and its purchasing power, focusing on 2-5 million baht.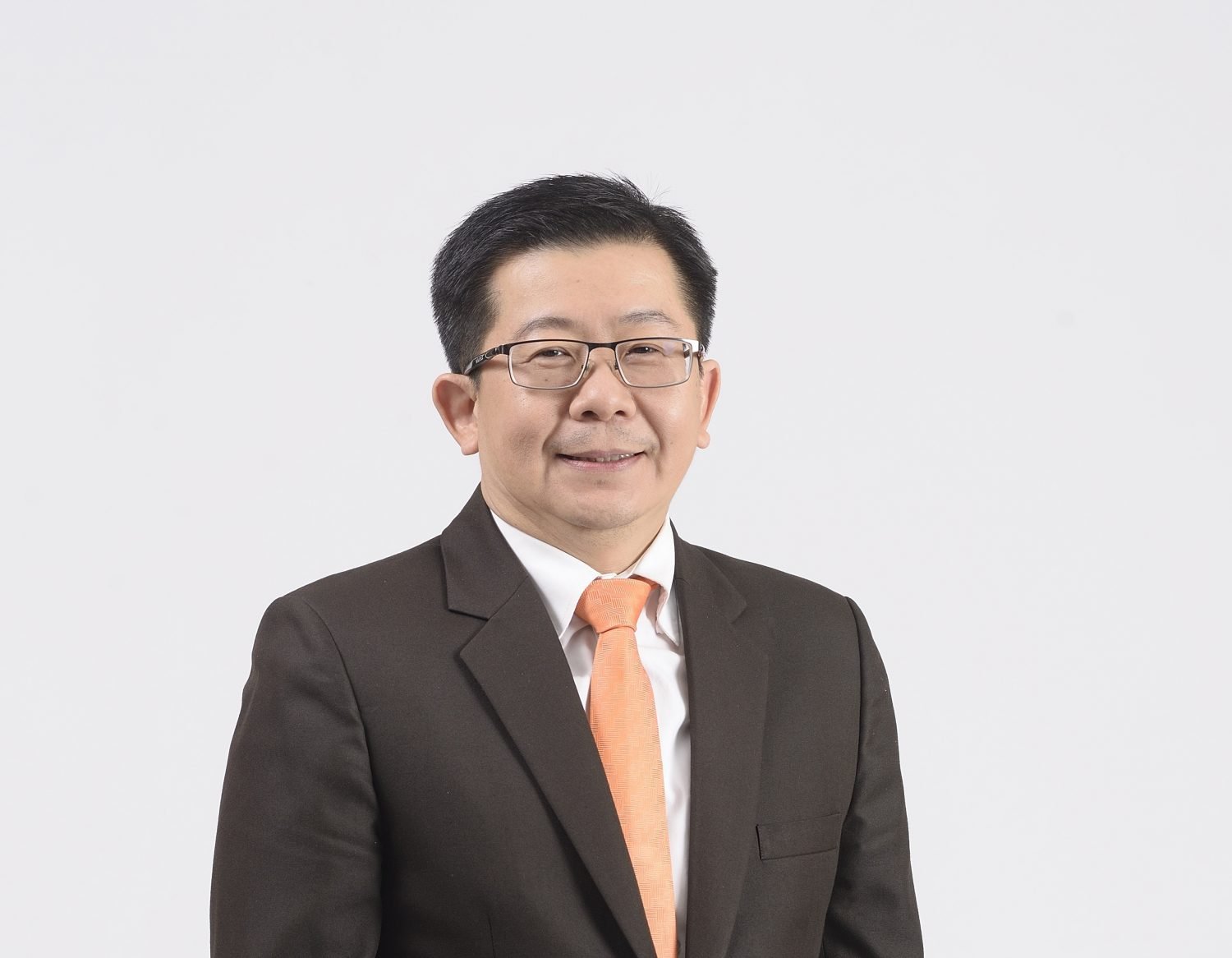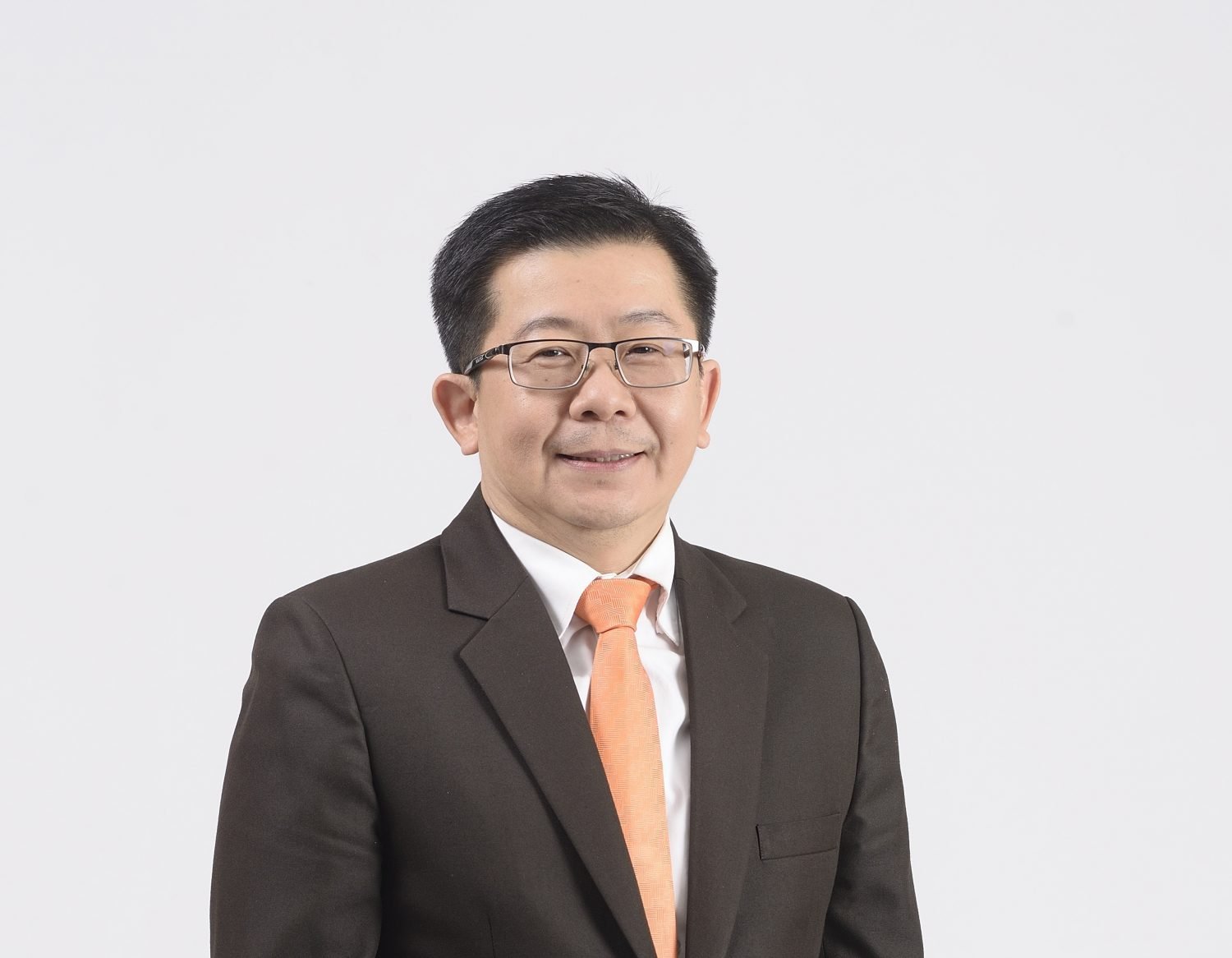 There are approximately 130,000 units (4.46%) of houses with 10 million baht priced (as of June), which are valued at over 290 billion baht, or 23% of the total market. 
"Allowing foreigners to buy houses is one of the ways to stimulate the economy from foreign purchasing power. But, it must be set up with the practical details in order to be suitable and benefit both Thais and foreigners. " Wichai said.
Meanwhile, Thanawat Poonsilp, the Songkhla Chamber of Commerce president, said the measures would boost the Thai economy if taken on the optimistic side. Most importantly, the measures must be restrictions on the timeframe, 1 million people within 1 year, as defined. The concept of the measures also sounds interesting and effective in terms of stimulating the economy as well as uplifting employment and income in many different businesses. Furthermore, attracting a group of special-skilled experts is a great opportunity to open up talented people to Thailand, which is dramatically required in some fields.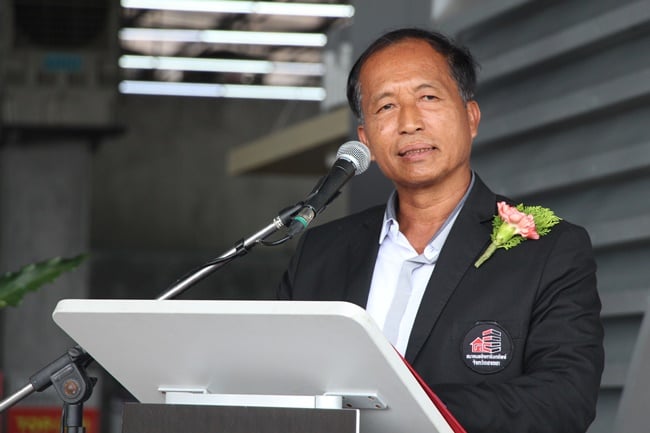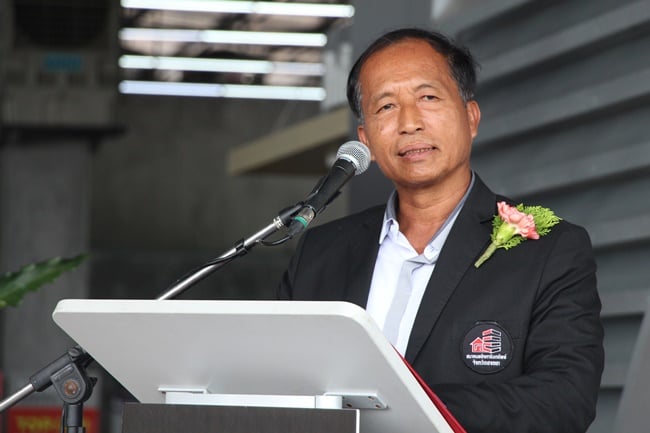 "Real estate in Thailand is considered cheaper compared to other countries, whether for investment or residential. However, the details and process must be set concisely, avoiding issues that might occur in the future." He said.
On the other hand, Thanusak Puengdet, President of the Phuket Chamber of Commerce, said the measures should positively affect Phuket properties. He also believes that Phuket and Thailand are still easy on the eye. Giving more privileges to foreigners would be a good opportunity for Thailand.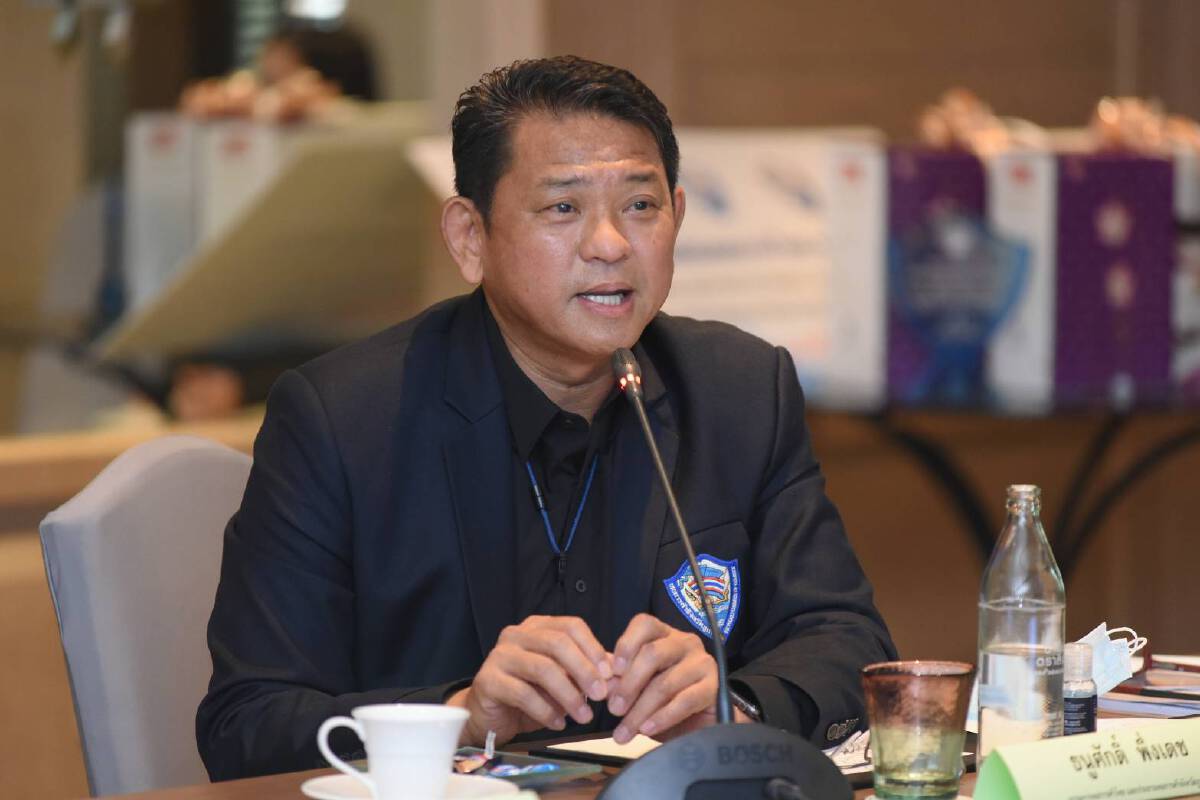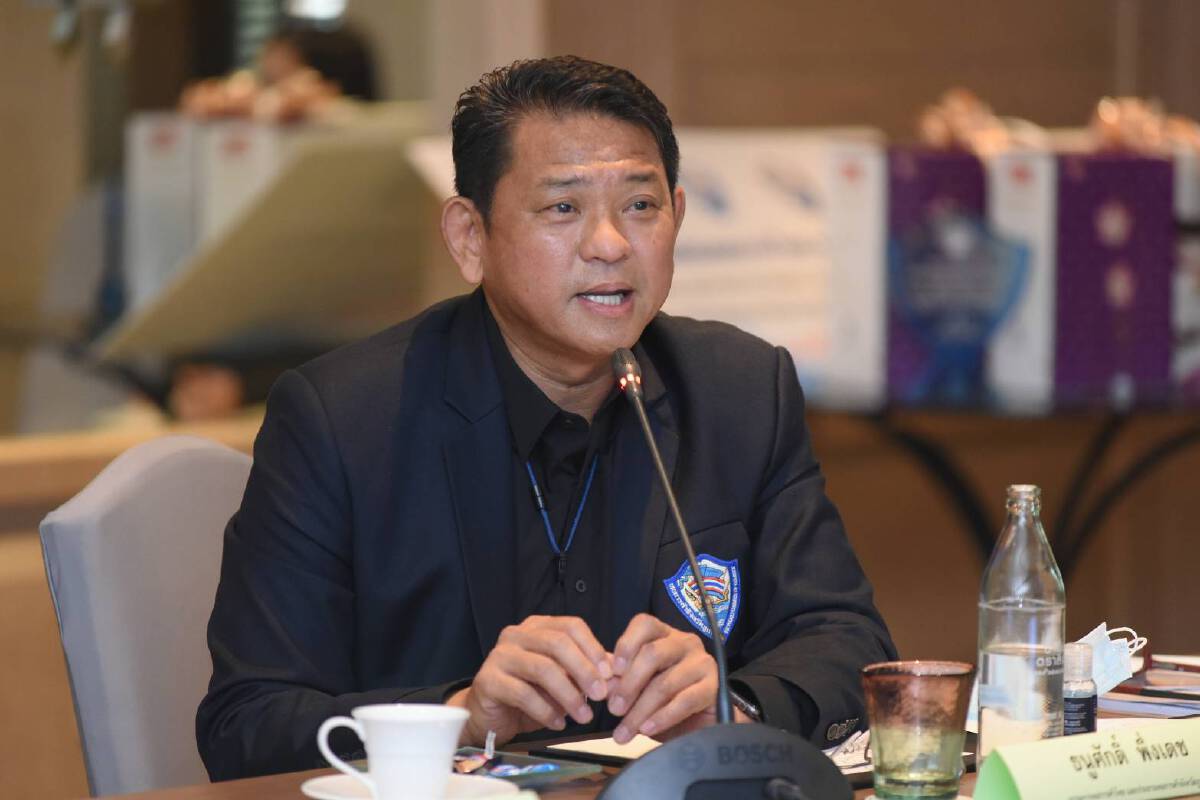 "Today, there is a Digital Nomad group that can work anywhere. A new normal lifestyle trend related to e-commerce, IT, and freelancers is expanding into Phuket, which was previously expanded in Chiang Mai. Therefore, if this group of people can be drawn to purchase the property, it would be a significant opportunity to boost the economy." Thanusak also said.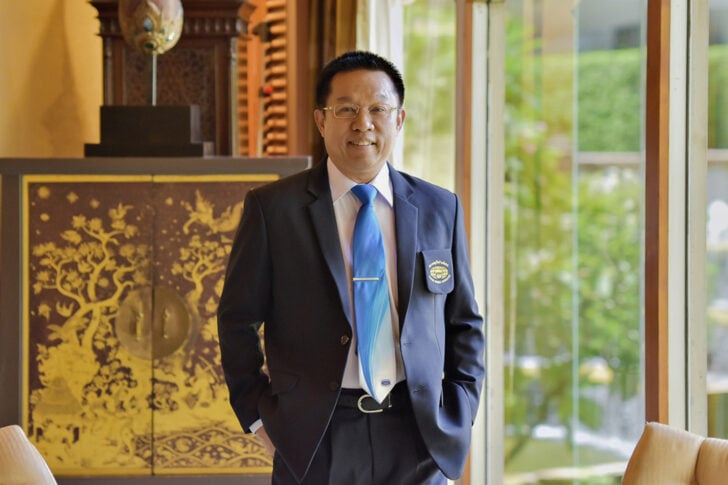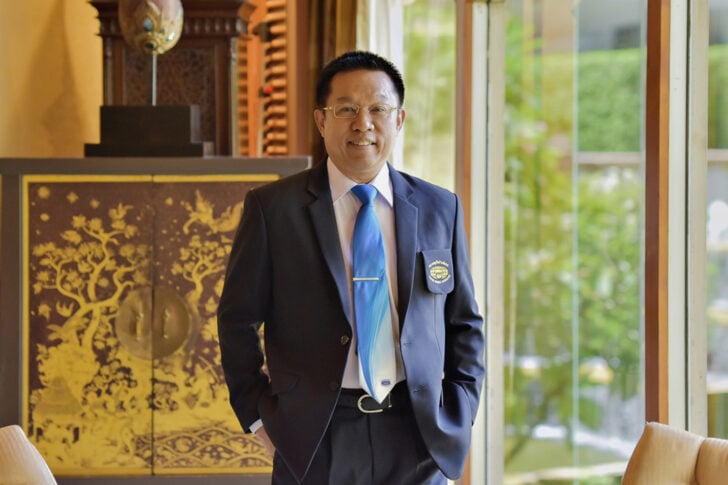 Furthermore, Issara Boonyoung, the chairman of the Real Estate Design and Construction Committee of the Thai Chamber of Commerce, said the government had set a housing price because they are worried that foreign purchasing power will affect Thais, which is a great decision. In addition, determining the specific areas should be done along with concerning the local sound. Therefore, the process should be straightforward and kill the gap as much as possible to avoid issues.