Bangkok is an incredibly vibrant city, located within an equally beautiful country. Understandably, many people from around the world harbor desires of owning property in Bangkok, but once you start to seriously consider making the investment, the next question to ask, is of course:

"Where to locate to?"
 
Here we look at seven districts in Bangkok that may appeal, especially to expats.
Sathorn
A luxurious compromise between the busy city center and the less interesting outer districts, Sathorn is a fine place to live. Not far from the tranquil green of Lumpini Park, Sathorn offers relaxation for the residents of this district, and yet still retains its own collection of quality restaurants and exciting nightlife. Located near to the river, Sathorn offers the opportunity for strolls to the river, without having to pay for the price of a riverside apartment.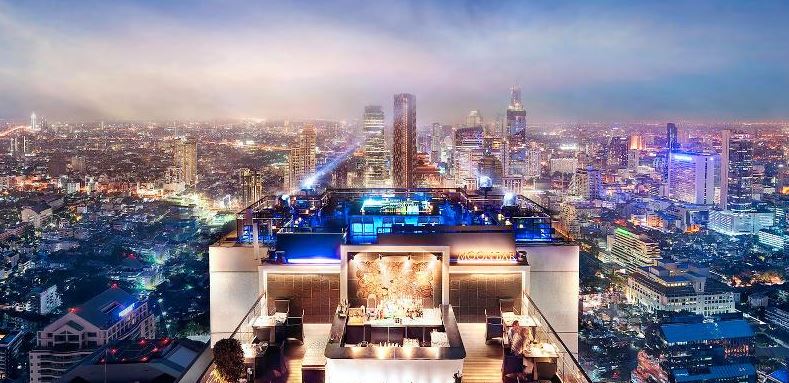 Ari
Another quieter district popular with expats, Ari is especially suited for those who decide to bring their families with them. Although more sedate than some other areas, Ari still provides some fantastic nightlife and restaurants, and also has a laidback coffee scene. Clean and modern, Ari gives the impression of being a green area in the city.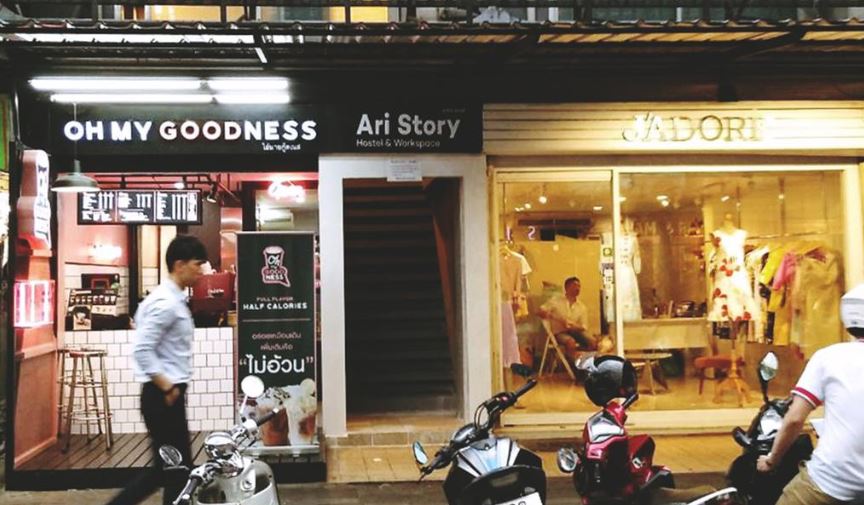 Thonglor
Modern, urbane and bustling, Thonglor is a rather classy area renowned for some of the best restaurants to be found in the city. Here you will also find shopping malls and an interesting Japanese influence. The area has a population of Japanese expats, and so naturally, there are a number of fantastic Japanese eateries.  In addition, the area has good transport links.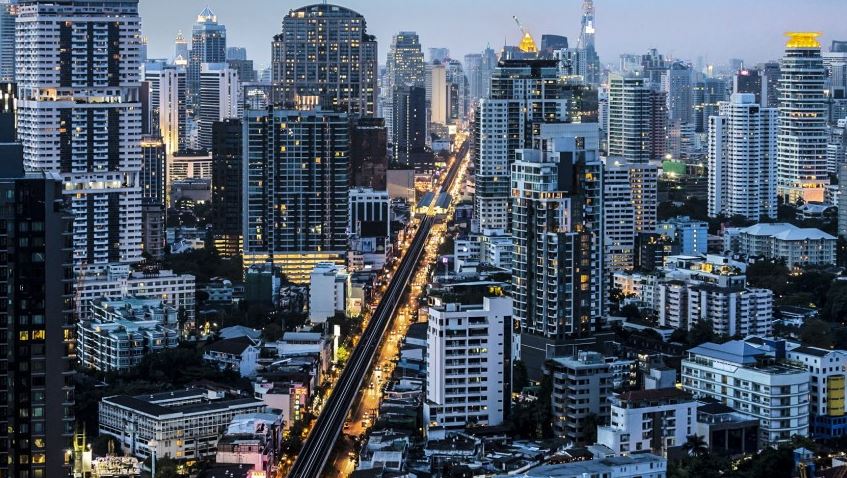 Phrom Phong
Popular with expats, Phrom Phong is similar to Thonglor in that it has a reputation for being upmarket. This plush district also comes with all the comforts that you would expect: some fine restaurants, beauty salons, bars, shops, and good transport links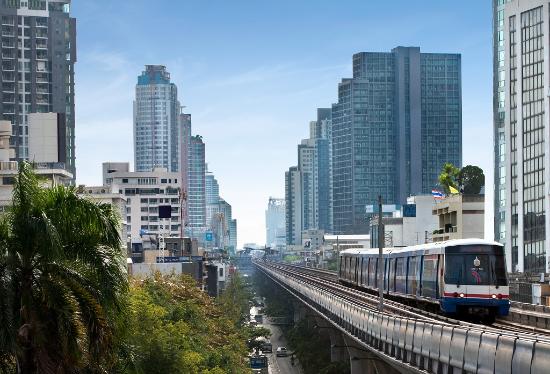 Silom
Bustling, 24 hours a day, the area has a plethora of wining and dining opportunities, as well as having just about everything else that a person could ever need to live in a city. Naturally, the area also has good BTS and MRT connections. The area does have slightly two different faces: western Silom, with its palm trees, tends to be a little quieter during the evenings. In eastern Silom evenings are decidedly livelier: as Silom's established shops close, the streets are transformed by the arrival of stalls selling all manner of leather goods, jewelry, and other accessories.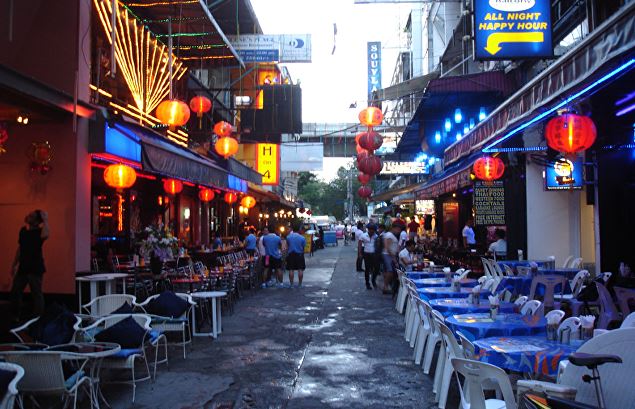 Ekkamai
As with Thonglor and Phrom Phong, Ekkamai offers the plush style of life that attracts many expats to the district: restaurants, bars, and shops. This sophisticated area is also served with a BTS link.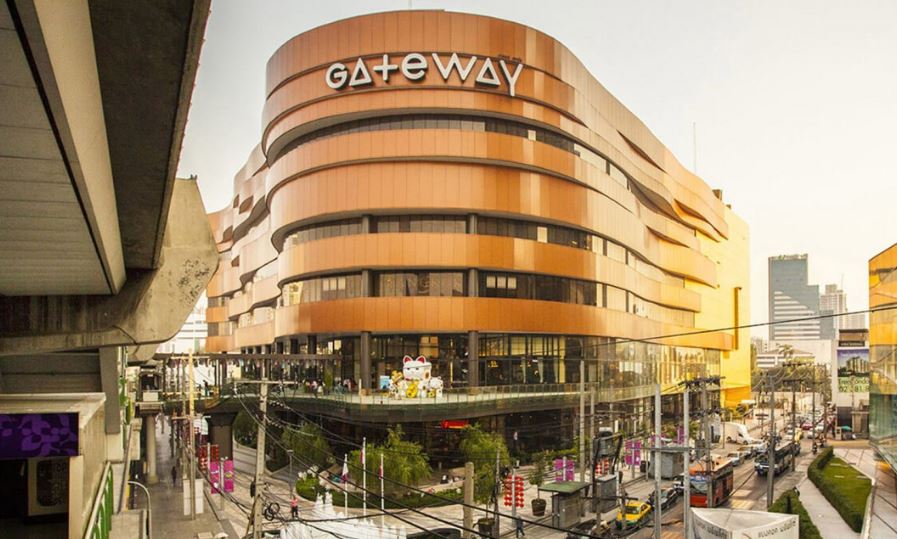 Udom Suk
Officially designated as being part of the central business district, Udom Suk is a more peaceful district than some others, but it still offers the resident plenty of shops, restaurants, and relaxation. Spas and massage are to be found here also, and the area is ideally located for further relaxation as it is not so far from the famous Bangkok Float Center. For those who want to have good access to the airport, Udom Suk is perfect.