Good news! Bangkok Post, one of the leading media providers, has joined forces with FazWaz to make the process of purchasing property more convenient for all consumers.
Now, there are alternative channels to access Fazwaz property listings via property.bangkokpost.com (English) and property.posttoday.com (Thai). 
The goal of FazWaz and Bangkok Post is to offer convenience and reduce the restriction of potential users who are looking to purchase property in Thailand. Therefore, the collaboration began last year, prior to the Covid pandemic, and a property listing platform was decided to be launched through the Bangkok Post on June 15, 2021.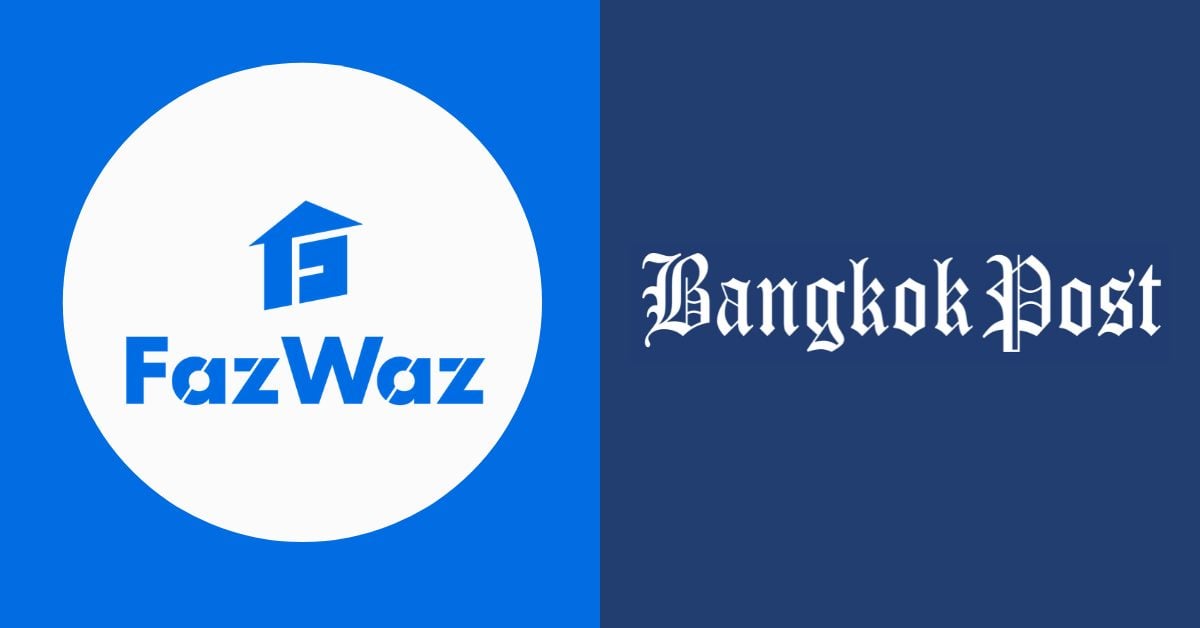 This collaboration between FazWaz and Bangkok Post aims to reach more comprehensive users and offer better options in purchasing property for Bangkok Post's readers. The property listing platform on Bangkok Post will provide intelligent analytics and an automated valuation system with map-based searches and smart filters to identify the best prospects efficiently. In addition, there is live 3D Virtual Tours technology (Walkthroughs) to visit 70% of the projects online. Furthermore, FazWaz has teams of registered agents to assist buyers by arranging in-person viewings, negotiating prices and contracts, and supporting buyers and sellers in completing the sale.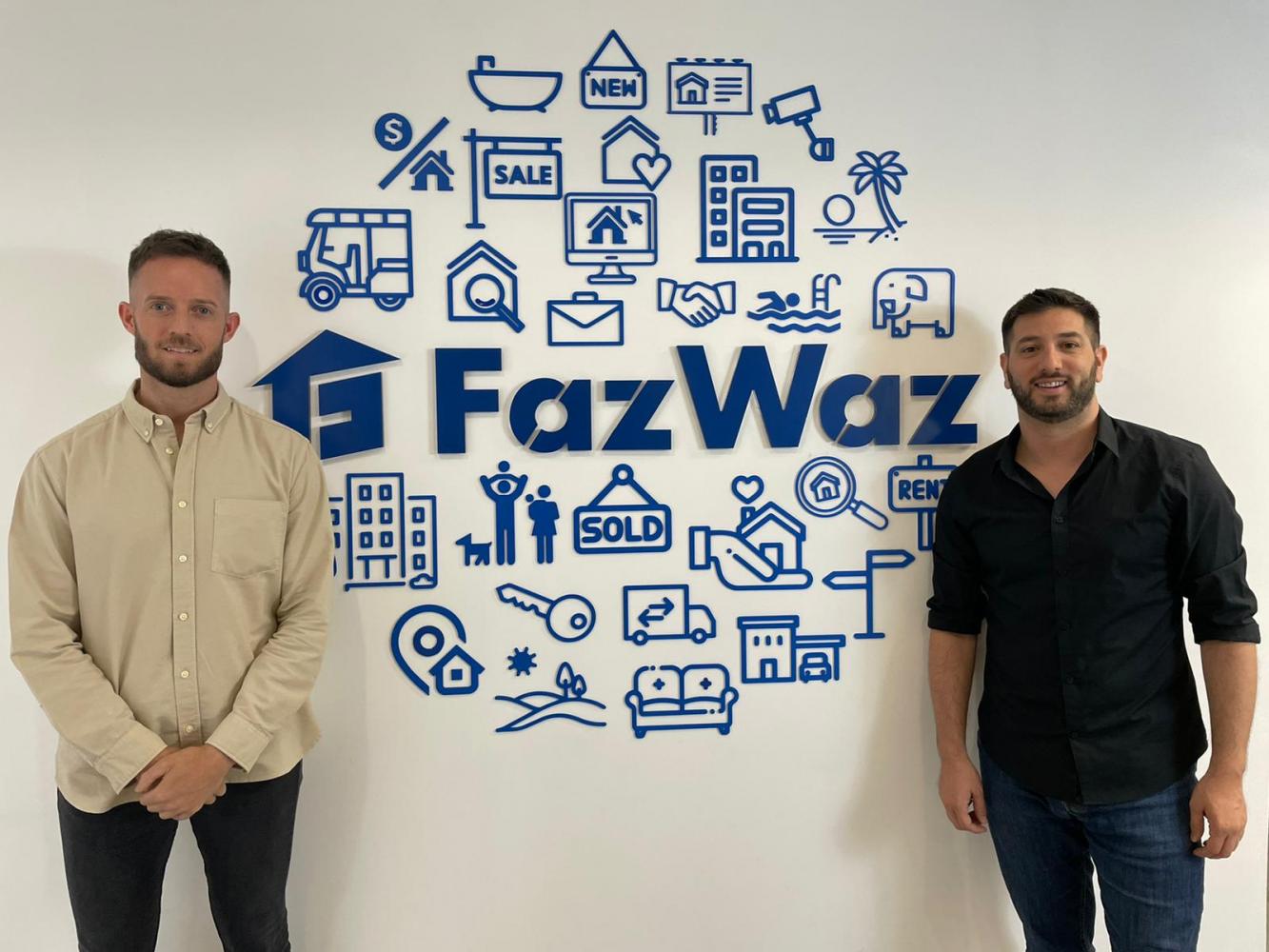 Paul Trayman, the COO of FazWaz, said, "FazWaz is delighted to become the exclusive property partner with one of Thailand's leading and most trusted brands that embody our same core values: providing verified and reliable content and being the No.1 source for their readers. This partnership reconfirms FazWaz as a leader in the proptech space. Through this collaboration, it offers our consumers access to a wider audience of home buyers and renters, as well as access to more amazing premises across the country."
Soonruth Bunyamanee, the editor of the Bangkok Post, on the other hand, said he believes the partnership with FazWaz will bring significant value to readers seeking to buy, sell or rent properties.
"We see the FazWaz platform as helping to address some of the complexities faced by both buyers and sellers. It is basically bringing the real estate industry into the 21st century."