Bibury Property Co.,Ltd by Ms. Chayanisa Ruksawaeng (1st from right) Chief Executive Officer appoints FazWaz (Thailand) as Lead Agency for Bibury Homes Hua Hin, Mr Brennan Campbell (1st from left) Chief Executive Officer FazWaz and Mr. Marciano Birjmohun (middle) Director Business Development FazWaz.
Ms. Chayanisa Ruksawaeng highlights that Hua Hin has always been the preferred quality destination both for local and international home buyers. Her development experience goes back to the initiation of Red mountain and Woodlands in Hua hin. Bibury Homes is a freehold villa project in Hua Hin offering 4 types of villa layouts in a 3 bedroom configuration, complete with a private pool and spacious botanic garden.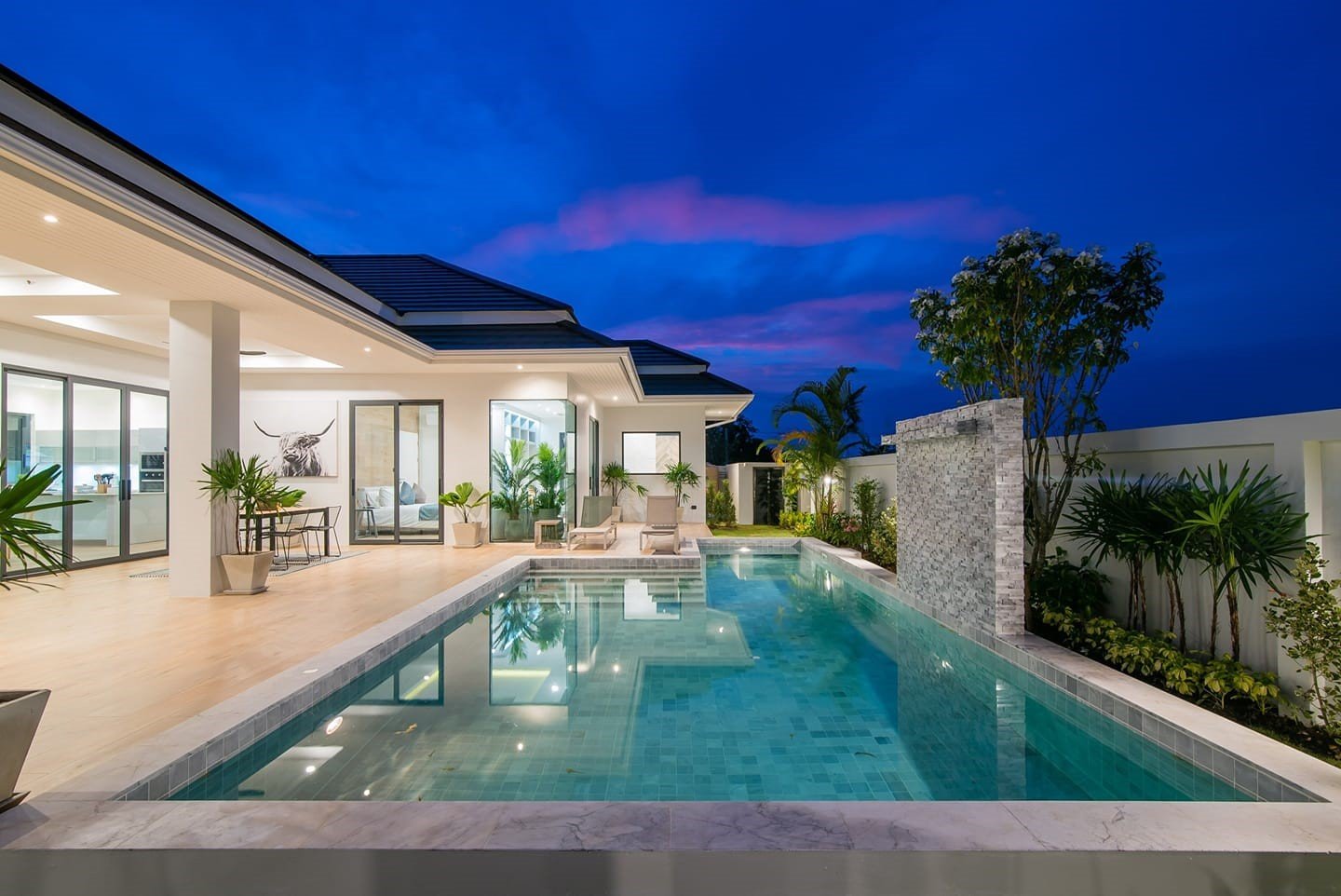 "Hua Hin has been one of our best-performing markets for 2020 and continues to do so, one positive factor is the driving distance from Bangkok, we receive a high number of intent-driven buyers that want to secure their home in Hua Hin" says Mr. Brennan Campbell. Furthermore, "compared to other regions,  Hua hin has one of the highest sales uptakes in the country for landed properties, this due to limited supply and realistic price points".
"Being a beach town city with picturesque scenery surely gives lots of sentimental value to the acquisition process. As lead agency "we lead the way forward" and make sure that projects get full exposure both to clients and agents. From a business perspective, we are honored to collaborate with Bibury Property, a reputable developer with an eye for detail and quality" adds Mr. Marciano Birjmohun. The Bibury is ideal for retirees, families with children, or young couples – the villa layout has a universal design and perfect for multi-generational living.
Opening 20% lower price than competitors in the area with a similar product. The Bibury will start at THB5.7 million for a 550sq.m land plot(162sq.m usable space). FazWaz project advisory adds that The Bibury provides 16% more land size than the average Hua hin project, a fantastic opportunity for buyers that love leisure outdoors.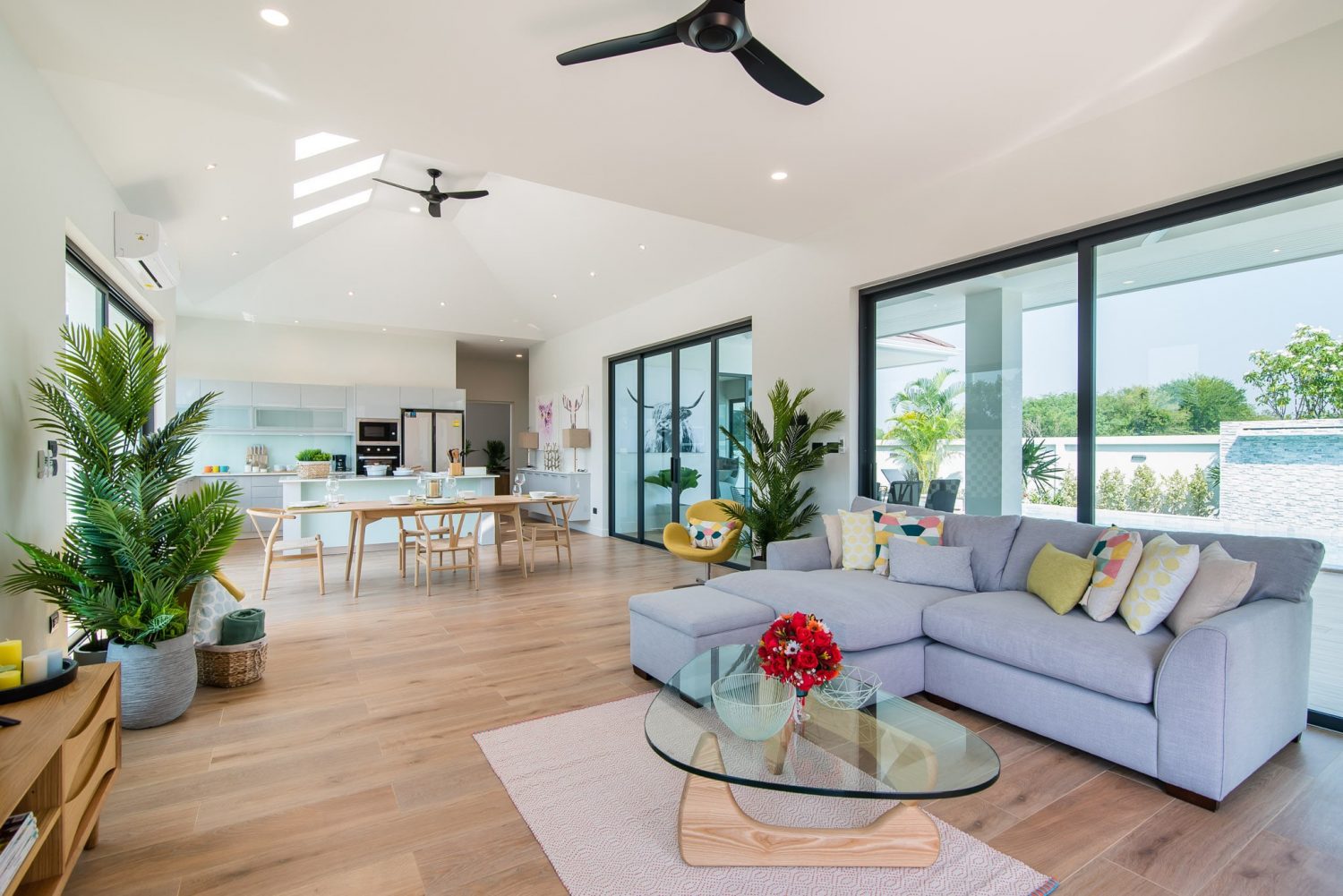 For more information
christian@fazwaz.com