According to the serious situation of Ashton Asoke, which was ruled to revoke the construction permit, becoming a hot topic because the project has been completed and transferred over 2 years, and yet there are a few units left for sale out of 783 units total.  
However, on 31 July 2021, Chanon Ruangkritiya, the Chief Executive Officer of Ananda, went live via the Ananda Development Facebook page, stating that Ananda is preparing to file an appeal with confidence that Ananda will win this dispute. 
All contents are as follows: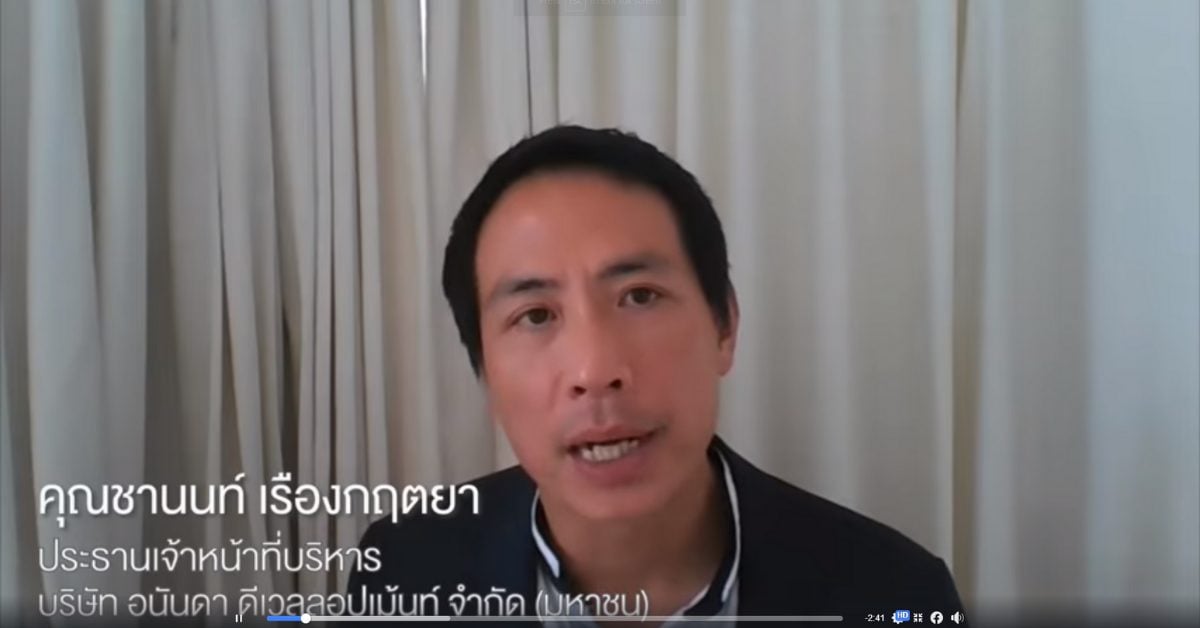 "Hello, all the Ananda's customers and Ashton Asoke residents.
I am Chanon Ruangkritiya, the Chief Executive Officer of Ananda Development Public Company Limited. I hope that many of you are in good health and safe from the covid-19 pandemic. 
For today I have something important to tell you. Yesterday, the Administrative Court gave a judgment in the case related to our project, which you probably saw in the media and may concern you. 
Today's purpose is to tell you that I strongly believe that we will win. I will not step back. I and all Ananda executives will be on your side and keep fighting. We will appeal to the Supreme Administrative Court and believe that the justice system will protect honest entrepreneurs. I am expecting that the results should be fair to maintain our society at peace. 
I would like to confirm once again that the company didn't violate the law and legally coordinated with all departments. In this situation, I really sympathize. Many of you may be concerned and extremely stressed as well as me. The team and I will push all the effort and coordinate with the law firm for our justice. We are in the same boat now. Please be together. 
On the other hand, I sympathize with the state as well. Even though regulations are complex, we have to help each other develop our country. I am one of those who have faith in Thailand, and please understand that we have to take care of each other for everyone's benefit. We will help to solve the problems that occurred together.
I really believe that the justice system will have solutions for everyone. If you would like to contact us, you can do it through Ananda Call Center 02-3162222, Ananda Facebook page, or directly to my email, chanond@ananda.co.th or csc@ananda.co.th. 
I hope this message will bring peace of mind to everyone, and I hope you give Ananda a chance to solve the problem.
Thank you."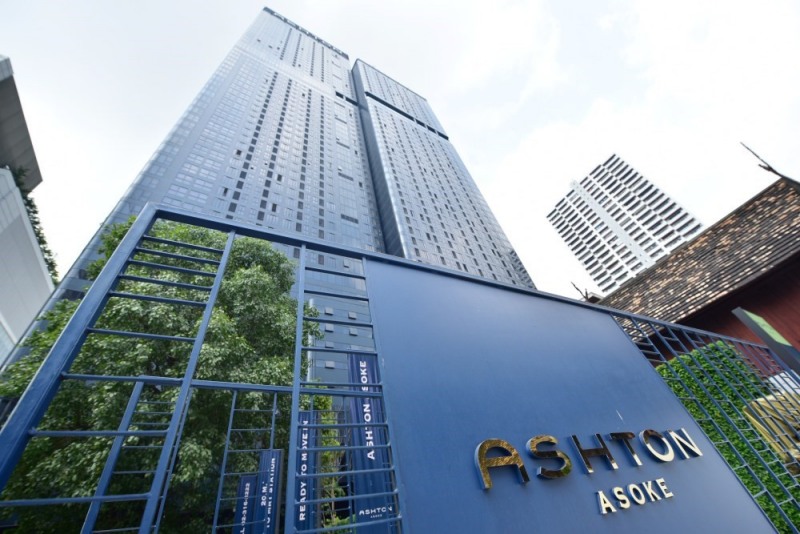 Although the current verdict is still not the story's ending, it is expected to take a long time to conclude. The company reputation and credibility are falling as well, which may affect the offering of debentures that will be offered for sale between 5-6 and 9-10 August. Meanwhile, the direction of this dispute is still uncertain.