Chanond Ruangkritaya, the CEO of Ananda Development, revealed the progress of Ashton Asoke, saying that the company had filed an appeal in August as the petitioner was not the defendant.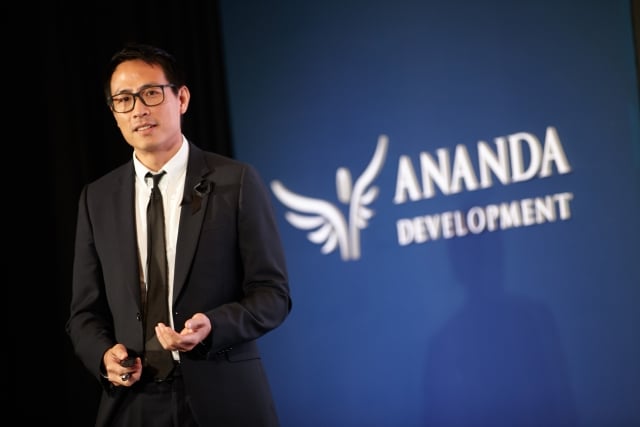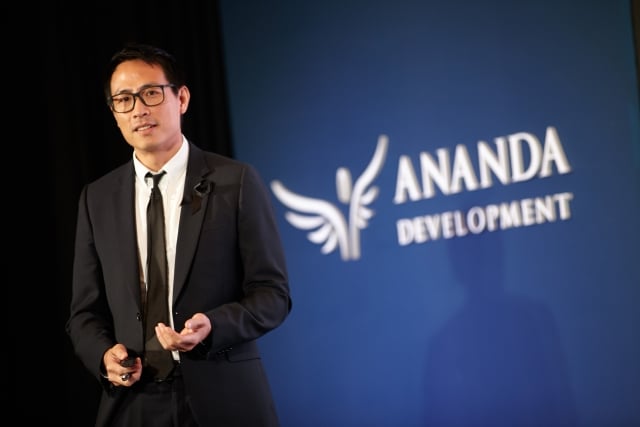 "The issue is complicated to interpret, which is worrisome that it will affect the real estate industry. However, we quite believe that the government will have a fair consideration and interpretation method in the Supreme Court. We also believe that the result would be positive for the Ashton residents. In the meantime, we will update the information for the residents as best as possible. On the bank side, the interest rates will be reduced due to affected residents. Overall, we would like to thank the media for sharing information and updating the processes."
Chanon also said he believes there is a solution because everything has its way out. He is also sure that if there is a problem, it will spread to many buildings with similar characteristics.
On the other hand, Prasert Taedulayasatit, the Chief Executive Officer of Real Estate Business of Ananda, added that "Ashton Asoke had transferred the units to foreign customers during the past month, despite being informed that Ashton Asoke was in the process of having a building permit revoked. It is a sign that the customers still believe in us."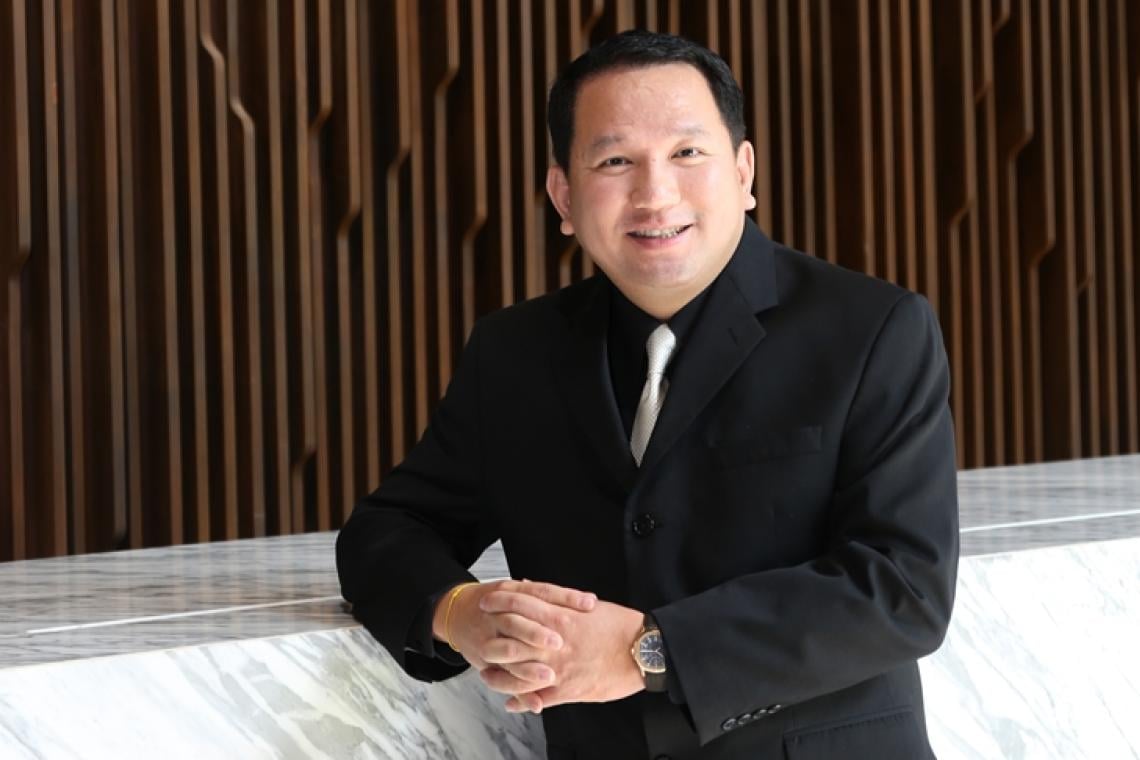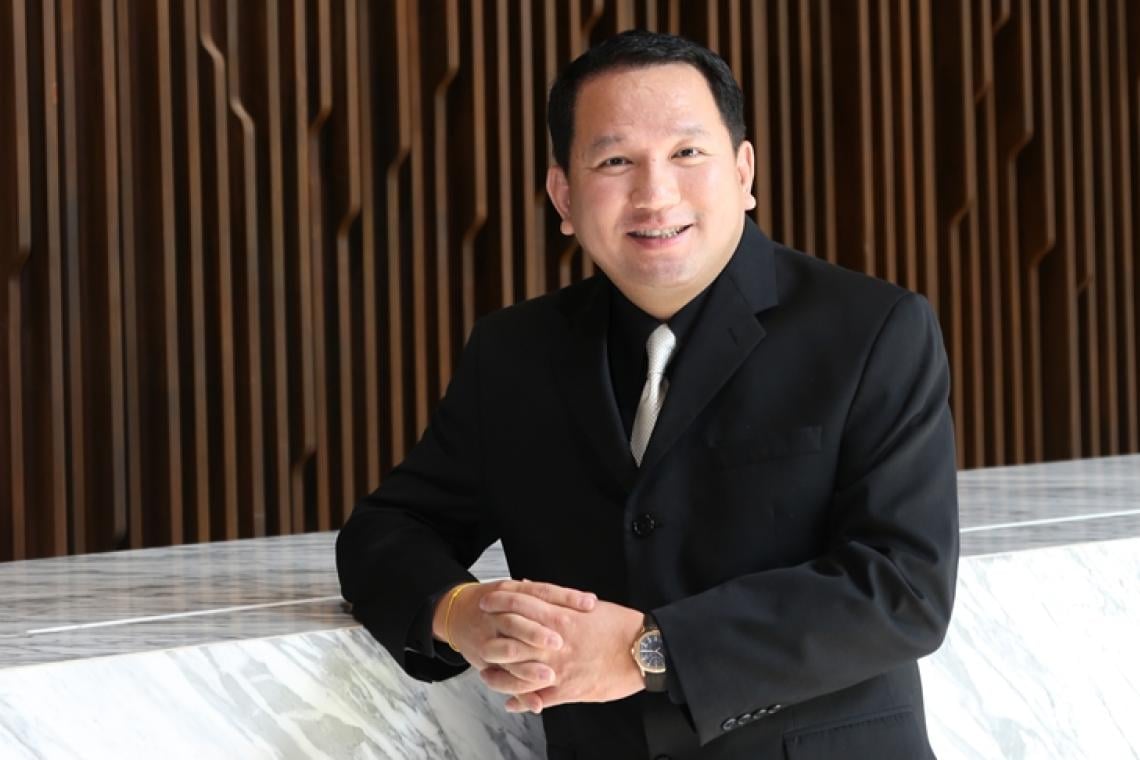 "There are also 297 customers attached to our joint appealed list, and we will take good care of them. Furthermore, there are 205 condominium units in the loan that the company negotiated with the bank to reduce the interest rate on loan for whose had 3 years completed. We will take care closely and update the process to them." He said.