When thinking of Phuket, you probably envision a tropical stretch of beach and sea that has seemingly been made somewhere close to heaven.  And you would be right: the area has been generously blessed with a beautiful stretch of blue sea, a collection of peaceful inlets, a number of white-sandy bays and some long, luxurious beaches that stretch out in front of the visitor, lined with breathtaking rock formations.  In many ways, the coastline of Phuket wouldn't appear out-of-place in some wonderful, mythical landscape.
The Beaches
The beaches themselves are so beautiful that it's impossible not to be drawn to them.  Some of the most well-known beach names include 'Freedom', 'Kata', 'Patong', 'Karon', 'Nai Harn', 'Paradise', but there are at least another 24 to choose from.  Phuket's coastline can also boast some of the most familiar rock formations in the world, such as the one in Phang Nga Bay which featured prominently in a James Bond movie.  Nearby on Phi Phi Island, the views from Maya Bay can also be outstanding, and with so many wonderful rock faces to be amazed by, it's no wonder that some people turn away from the sea when they visit Phuket to try their hand at rock climbing.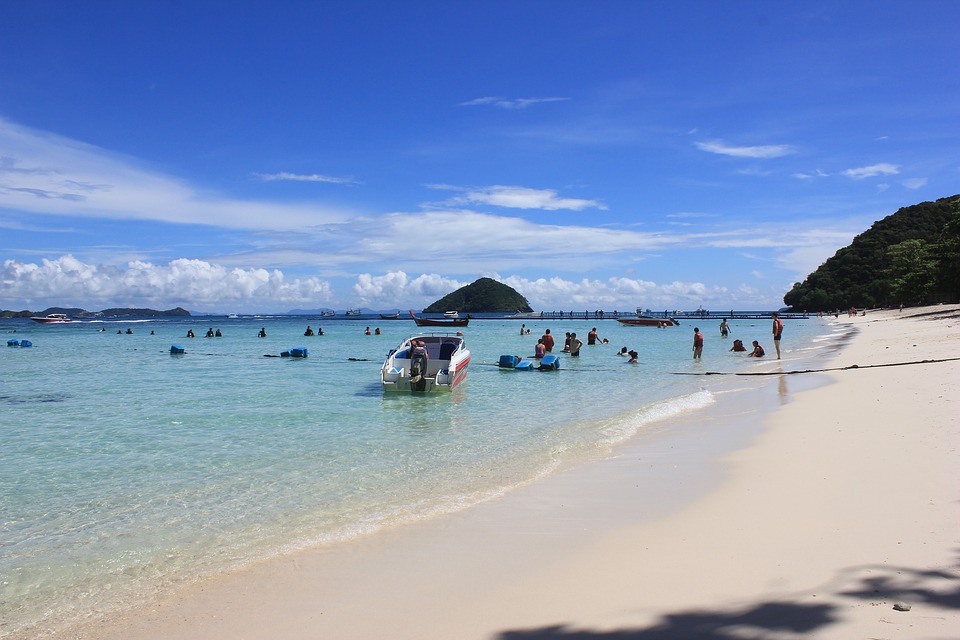 Water Sports
For those who might want to do a little, bit more than soak up the sun, not surprisingly, the area offers many water sport opportunities, including scuba diving, surfing, kite surfing, sea kayaking, windsurfing, snorkeling, jet skis, sailing, wakeboarding and not forgetting fishing.
'Big Game' fishing is popular here, and you can try your hand at landing blue and black marlin, tuna, and swordfish, among much other fish.
Rated as being within the top 10 of diving destinations, Phuket is a perfect location for scuba diving, whether for beginners or the more experienced.  There are day trips available to Phi Phi Island and the Racha Islands all year.  Phi Phi is famous for its underwater environs, and there's also the King Cruiser wreck, the Anemone Reef and Shark Point.  Also, not so far from Phuket, the Similan and Surin Islands in the Andaman Sea are ranked 5 in the world and offer any diver the chance to be among massive schools of tropical fish.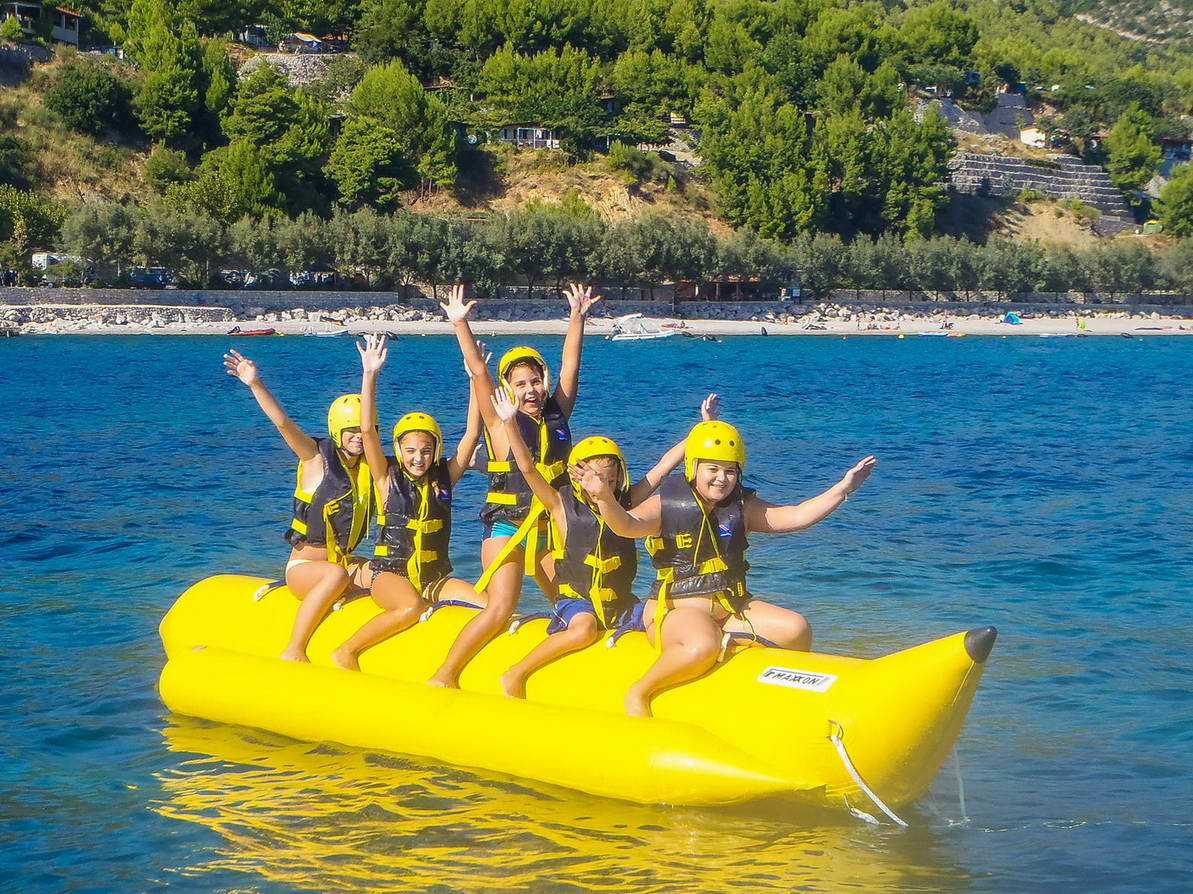 Nightlife and Restaurants
With so much sun and sand, it's not surprising that Phuket has a party scene that can offer something for everyone.  People are drawn here from around the world to enjoy the beach clubs, Bangla bars, go-go bars, live music, and cabaret.  Almost all areas of the island have a lively nightlife scene, although Bangla Road in Patong is the main attraction for a large number of young revelers.
In addition to the wining, there's plenty of quality dining to be had, with numerous restaurants offering, naturally, the famous Thai cuisine, but also food from around the world, including Indian, Japanese, Italian, etc.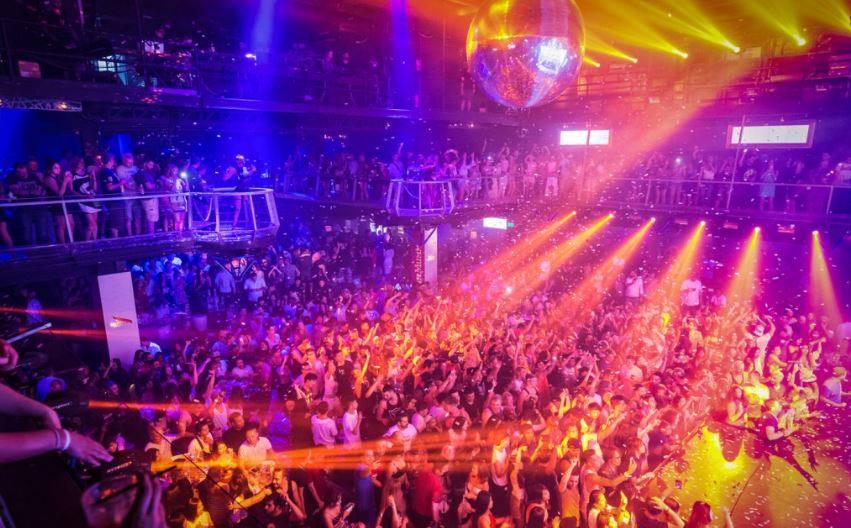 Other Attractions
Besides the outstanding beaches, water sports and nightlife, the island has a number of other culturally significant places and events worth visiting, such as the Big Buddha of Phuket, Wat Chalong, and Old Phuket Town.  There are also some unique events and festivals, such as the Ghost Festival, the 'Sea Gypsy' Festival, the Phuket Triathalon and the King's Cup Regatta.  Other places of interest include the Phuket Aquarium, the Phuket Pearl Farm, the Phuket Butterfly, and Insect World, the Two Heroines Monument and the Thailand National Museum.  The stunning new development, Kamala Bay Ocean View Cottages is set to become somewhat of an attraction in the near future These almost beetle-like villas are intriguiging potential buyers from afar who want to stake their claim to a piece of Phuket all for themselves.