Since Valentine's Day is getting closer, I believe that many people are planning to surprise or buy gifts for their special someone; however, if you find yourself getting bored with going out on a fancy dinner. Then, let's look back on the space in your house and find things to do together. So, Fazwaz will not miss out on sharing some simple Valentine's Day decorating ideas to make your home look more romantic and create a warm atmosphere. But what exactly is that trick? Let's get started into it now:
Flower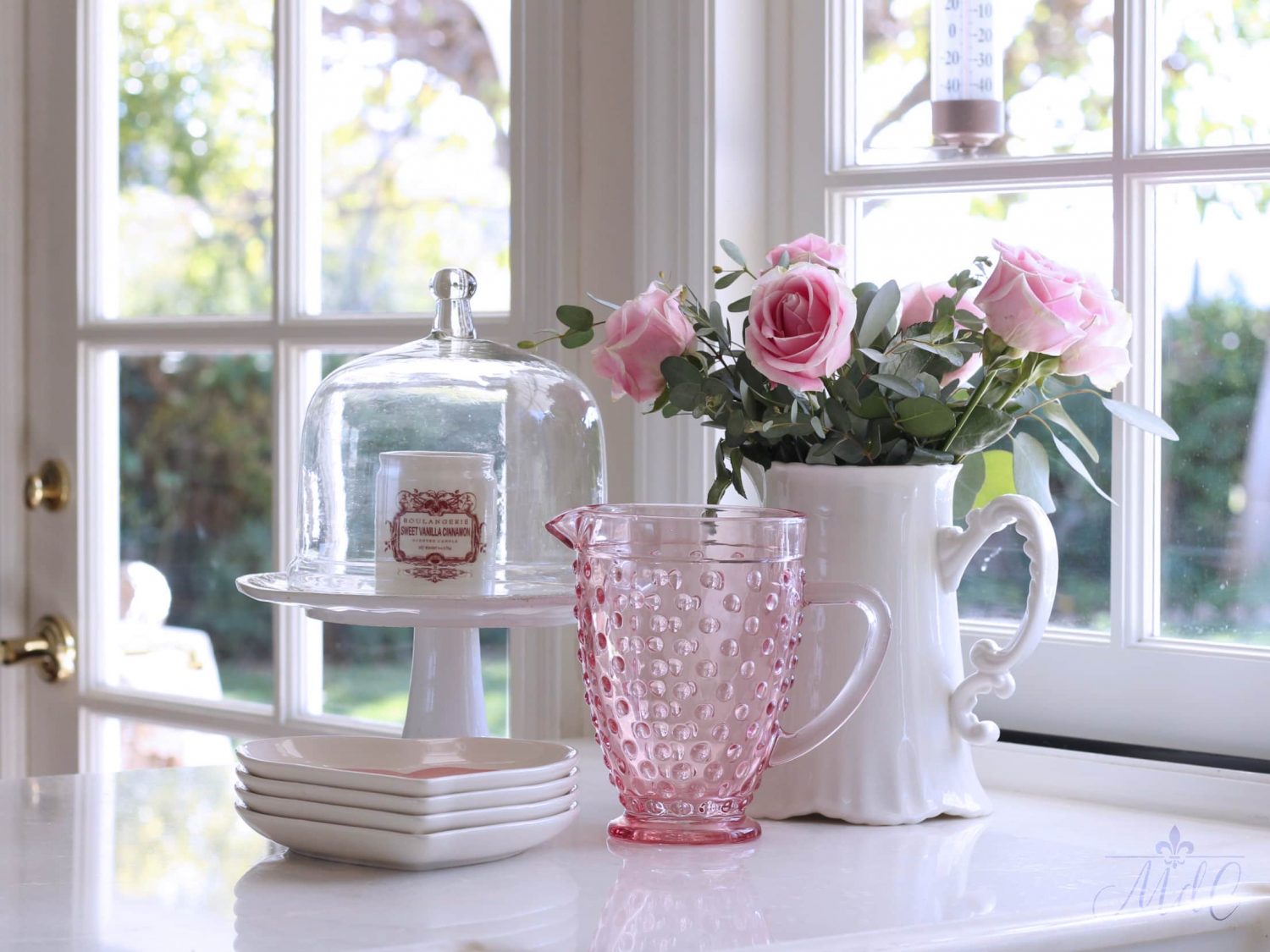 You know that flowers can be used to decorate your home, rooms, or dining table. You can arrange your favorite flowers in a beautiful vase to add a touch of freshness to the room, making your home appear more alive. In addition, flowers can also help to transform the atmosphere in your room or home more beautiful and romantic. 
2. Balloon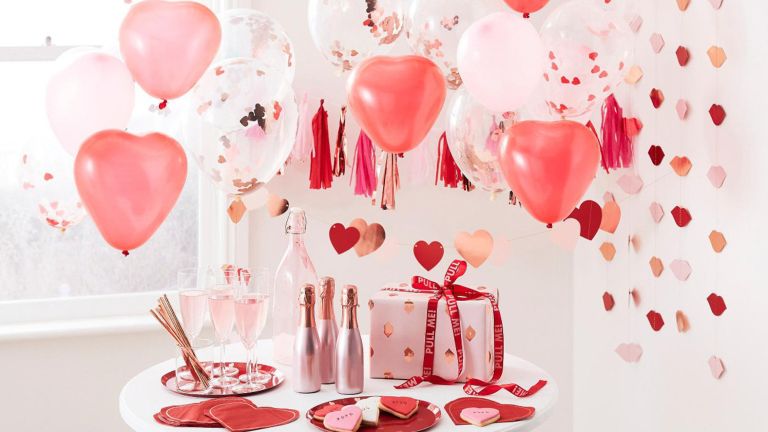 Balloons are one of the simple props for decorating your home. There are various patterns and colors, which you can choose. To match the Valentine's Day theme, you can use either red or pink balloons. Alternatively, you can use different colors that look great. So, just imagine when you opened the doors and found the room full of balloons, is that the best way to surprise your loved one.
3. Candle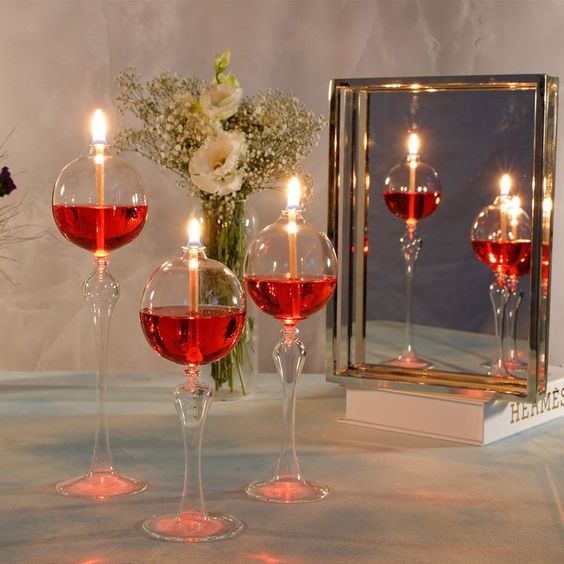 You can add a warm atmosphere to your homes to make them look more romantic by lighting candles in various corners of your house to create a romantic mood, such as on the dining table, a relaxing seating area, or a balcony. I ensure that it will give a warm feeling to your home or any room.
4. Cake & Chocolate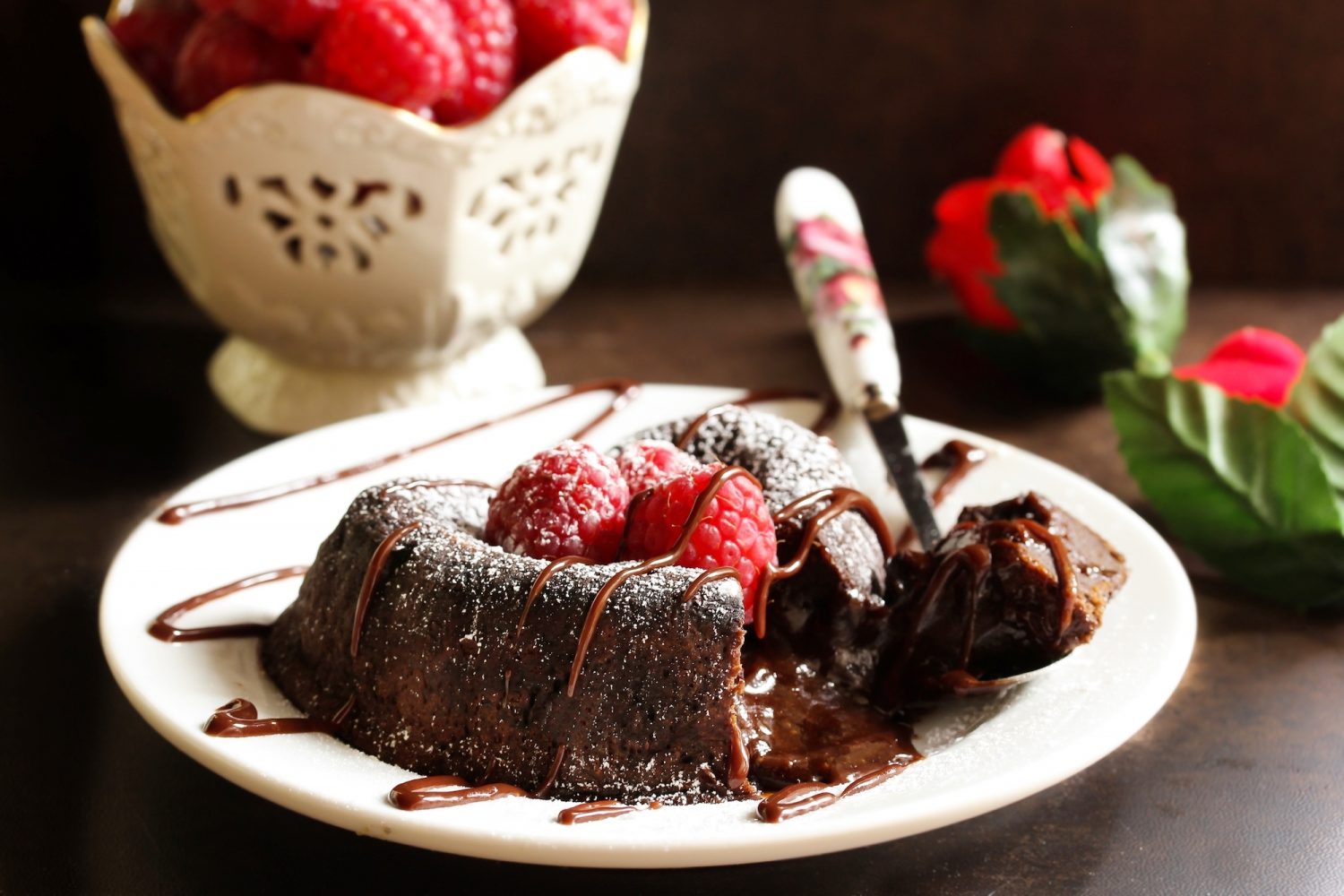 How could we celebrate Valentine's Day without chocolate? Cakes and chocolates, in addition to being sweet, can be used as a prop to decorate the room to surprise your special ones. Imagine when you return home and find a romantic atmosphere prepared with a cake, chocolates, and candlelight dinner. Thinking about how romantic it would give your loved one a happy smile.
Valentine's Day is always a good time to surprise your special one. Try using the ideas in this article for decorating your home to surprise them. The upcoming February is the month of love. I hope that you all enjoy a very happy Valentine's Day.