The Philippines has become a popular destination for investors from all around the globe to buy real estate. Mainly because of its affordable real estate, a fast-growing economy, low living costs, and promising demographics. If you decide to jump on the bandwagon, and you are thinking of investing in this country, you probably have a lot of questions. Yes, buying a property is not something to be taken lightly, regardless of your intentions. It is one of the biggest decisions people will make, and it comes with some possible risks. That is why it is important to have good knowledge about the property in question and the local regulations. The following are some key do's and don'ts to help you with the buying process.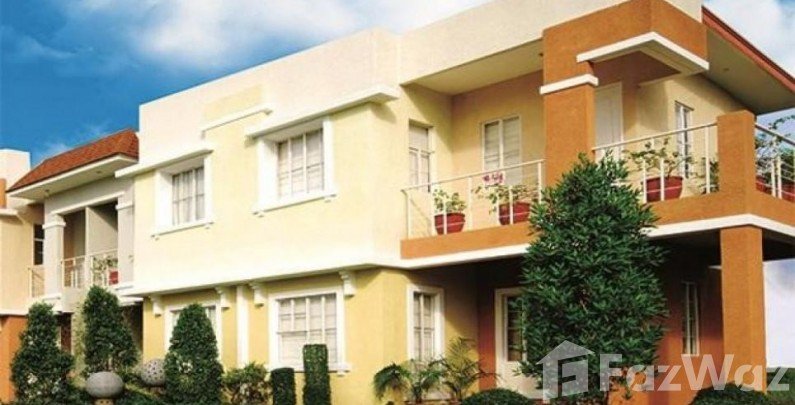 Real Estate Buying Dos:
Conduct an appropriate research
First thing first: figure out what it is that you are looking for in a property. It is impossible to find a property that will be suitable for you if you do not know what you want. Whether you are buying a condo for yourself or renting it out, you need to consider the size, how many rooms you would like to have, its proximity to your workplace or business districts, and other features that you may need or may be desirable for potential tenants. For investors, profitability is the number one priority, and profitability is directly correlated to the features associated with the house. 
Once you know what you need in a property, it will be easier to begin your search. Take advantage of the internet and study the real estate market. Do not settle for the first one that you will come across. Since the Philippines real estate market is booming, you have plenty of choices. Think long term, identify the location you find appealing, view the properties, evaluate the trend, and determine where you want to get involved. 
Understand the Property Ownership Regulations
Property ownership regulations in every country are different. Foreign-ownership regulations can make the buying process a little tricky, but if you have a good understanding and you plan right, it can be a lot easier. In terms of property ownership regulations, the Philippines has many similarities with other Southeast Asian countries. Foreigners are allowed to legally own houses, condos, and other types of buildings, but not the land that these structures are built on. This is why many foreigners prefer to buy condos in the Philippines since the buying process is more stress-free. To help make sure that everything goes as smoothly as possible, as well as to protect your rights, have a discussion with an experienced real estate professional and attorney.
Make Sure the "Transfer Certificate of Title" is Authentic 
Verifying the authenticity of the "Transfer Certificate of Title" document is very important. You can do it by getting the "Certified True Copy" of the title from the Register of Deeds. You will usually find the office within the city or municipal hall where the property is located. To get a certified copy of the title from the Register of Deeds, all you need is the title number and the name of the owner, which you can get directly from the seller. In addition, you might want to verify that the title is clean, which means the property is not mortgaged. You can see all of the information at the back of the title with the heading "Encumbrances." If you are told that the title is clean, this page must be empty.
Botanica Villas ( Phase 1 ) – Layan, Phuket.
Real Estate Buying Don'ts:
Do It Alone
Remember, buying a property is a big deal and it is no walk in the park. Several unpredictable variables can happen and you should not do it alone, especially if you are an inexperienced investor. Getting help from a real estate professional can assist you in understanding all the right information as well as securing your peace of mind. 
Before investing in a property, you may want to consider some factors, such as seller representations, home inspections, zoning restrictions, potential neighborhood issues, sewer and plumbing conditions, and many more things. You can obtain all of that information by having a real estate agent. Working with the right real estate agent will make sure that all the information you have is accurate. 
Do Not Forget to Make Sure the Sellers are the Real Owners
You need to know if the seller is the real owner of the property you are buying. If you are buying from an individual property owner, you can ask for identification papers, such as a driver's license or passport. You can also talk to the neighbors to confirm the identity of the seller. Also, verify that the yearly taxes were paid. You can ask for certified true copies of the Tax Declaration and original Tax receipts to confirm that the real estate tax payments are up to date.
Skip The Home Inspection
Attention to detail is required when you are investing in real estate and it is advised that you personally oversee every aspect of your transaction. Some sellers will provide you with an inspection report, however, insist that you will conduct an inspection on your own. Doing so does not mean you do not trust the seller, but it simply shows that you have attention to detail. You can hire an inspector that you trust to have a thorough evaluation. The evaluation may include roofing, plumbing, drainage issues, pest control, and structural damage.