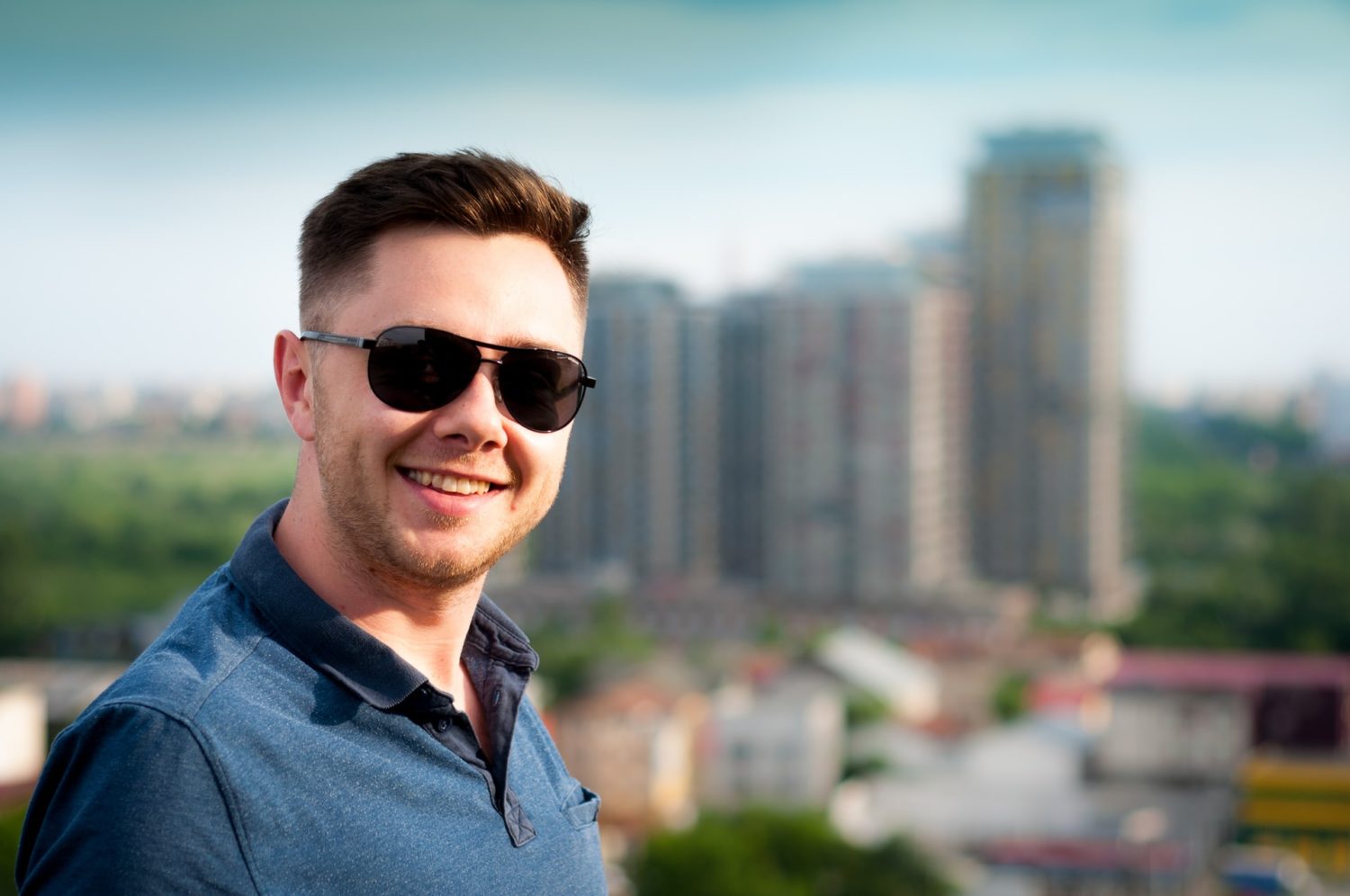 We all want to sell our properties for the best possible price. True, but also with the minimum of fuss. Obviously, choosing the right agent can help us achieve both of these. However, with so many real estate agents out there, it's often not easy to choose. Here we present six steps to help you make that selection.
Create a shortlist
Rather than opting for pot-luck, the process of reducing down the number of real estate agents to around three or four will not only help you find the best agent but should also help you to get a clearer understanding of the property market in which you are trying to sell.
But how do you evaluate the agents?
Analyze the reputation
What is the online feedback of their service? Are there many satisfied customers out there? A litany of complaints might be hard to ignore.
Ask around. Family, friends, and colleagues might all have all had experience with a local agent at some stage. Can any of them recommend an agent?
Analyze the selling performance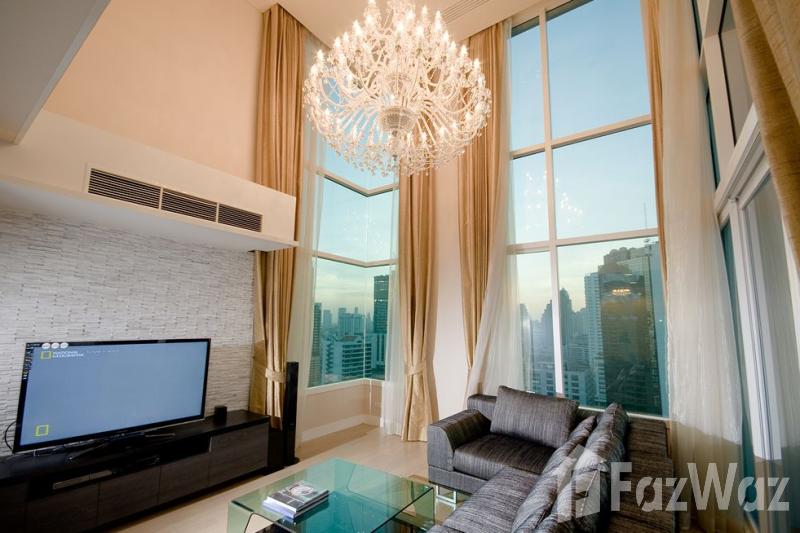 How quickly do the agents go from marketing to sale?
Do they have properties on the market for months, with a slow reduction in asking price? If yes, this is a sign of the agent possibly over-valuing a property in order to 'sweet talk' the client onto their books.
If possible, try to find out the actual difference between asking price and the final sale price of properties handled by the agent.
How effectively do they market properties? Take a good look at the properties that they are currently marketing. How do you feel about the descriptions and the photographs on offer? As a potential purchaser, have they presented the property in a way that would make you want to view it?
Does the agent usually handle properties like yours? Remember that someone looking to buy a luxurious castle will probably go to a specialist agent that sells such castles.
Invite a valuation and interview the agent
Once you have evaluated a number of agents and selected a few who you think look suitable, arrange for them to come round one-by-one and value your property.
Remember: a reputable agent should provide you with an honest assessment of the current property value. You are looking for the real value, and any agent who you feel has not done this might not be the one for you! Whatever figure the agent provides you with, you should try to find out the logic behind the numbers.
The valuation offers you the chance to get a feel for the Real estate agent and ask further questions:
What sort of asking price should you start with?
Does the agent think it will be easy to achieve a sale at or above the current valuation?
How long should it take to achieve a sale?
What will they do if offers on your property come in much lower than expected?
And finally, how exactly do they plan to market the property?
Making a decision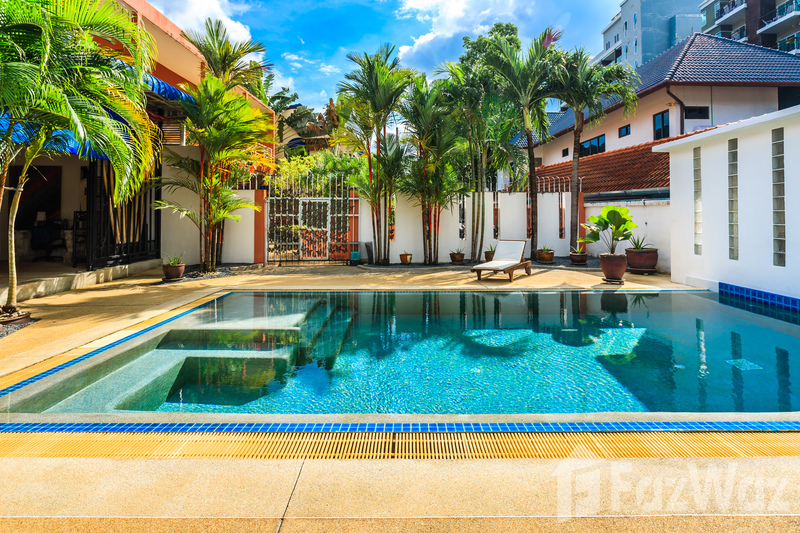 The above steps should help you find a professional agent, but be careful. Before you make the final decision, you need to be clear on a few other details:
What are the commission fees?
How are the commission fees defined? You need to really check this!
Are there any extra costs?
Do the agents expect to be 'sole' agents? This can lead to some tricky situations, especially if you receive an independent offer.
What is the length of your agreement and how can it be ended should you decide to market your property elsewhere?
Genuinely following all of the above steps and analyzing the many aspects of the agent's services, should lead you to the most professional and most-suited one to your needs.
Good luck with the sale!