In the modern era of the new generation and urban life, condominiums have become a preferable option in the real estate market, either for residential or investment purposes. The biggest advantage of the condominium is its well response to the new generation lifestyle, as it requires less maintenance and offers comprehensive facilities. However, your decision to buy a condominium is still a significant step because nowadays, the value of condos is getting higher and higher, especially in some areas, which could be more expensive than houses, despite having less space. Therefore, it could be better to consider the following essential factors before making a decision.
1.The purpose of purchase
As a foreigner purchasing a condo in Thailand, whether for residential or investment purposes, you may incur additional costs and go through more complicated purchasing procedures than Thais. However, there is a difference between buying a condo for personal living and investment, which will need different considerations for different results.
Suppose you buy a condo just for personal living. In that case, you have to take into account your own primary needs and which is suitable for living in Thailand. As a result, all you need to consider is just a simple question which the answer depends only on yourself, such as "How many members are there?", "Does the location match my lifestyle?", "Is it near to your office, school, family, and friends?" and so on  
Meanwhile, purchasing a condo for investment is another side of the coin. Market demand and growth opportunities should be considered, such as "Is it in a potential location?", "Will it be profitable?", "Will people rent it?" and so on.
As a result, setting the goal from the beginning will provide you with the best benefits of purchasing a condominium.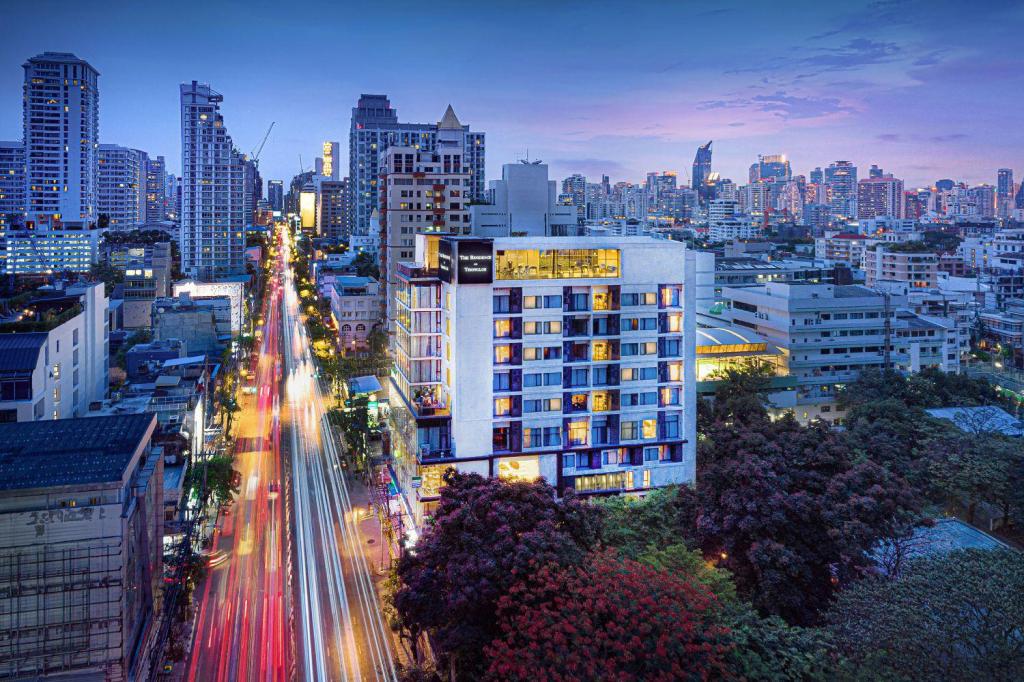 2.Location and possibility 
Purchasing a property is regarded as a type of investment. Therefore, whether buying a condo for residential or investment purposes, location is a top priority that must be considered. It should be located in a good area, surrounded by plenty of facilities for convenient living. Even though you buy a condo for a residential purpose, as a foreigner, you may have to sell or rent it out later when you need a house, relocate, or move out for some other reason. As a result, the possibility of reselling or leasing would be higher.   
Furthermore, it is highly recommended to research the "Land price index before development" and determine where the value of the area will increase more and where you should invest in it. As a result, a condo in a good location will benefit you.
3.Calculate the cost 
The price is, without a doubt, the most crucial factor to consider. However, calculating all the costs that you need to pay is what you should take along with your condo-buying consideration. As you know, as a foreigner in Thailand, you may find out additional taxes and a long and complex purchasing process to complete. Therefore, calculating and managing your budget based on income, cost of living and other liabilities will help you make the right decision. 
Another pricing factor to consider is to compare the condominiums' prices and find out whether your choice condo is higher than those in the same area. Also, you should anticipate to what extent the value of the land and the neighborhood has the potential to increase. Land prices may reflect the future worth and become pricey, or they may not be as expensive as you might think. 
4.Developer's credibility
Living in a condo could be smooth or a nightmare. It is partly due to the developer being honest in using good quality materials in the construction and having systematic condo management performed by reliable juristic persons. However, buying a condo regardless of the developer's credibility may result in poor condo quality, which does not meet your standard. Furthermore, it may cause the unnecessary cost for repair and reconstruction.  Consequently, it is not only a satisfying price but also the developer's professionalism. Besides, the reputation of the condo brand is considered to affect the resale and rental as well.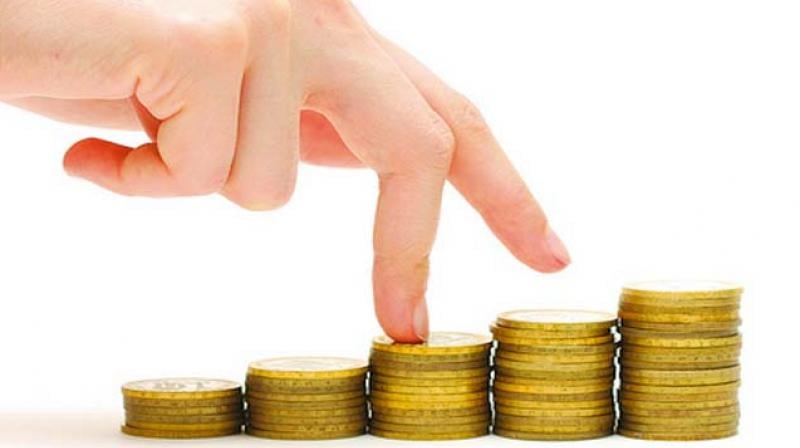 Buying a condo without careful consideration may suffer and cause a debt burden instead of good investment and joyful living. Therefore, it will be very important to take your time to consider, study, research, and carefully review your needs before deciding because your condo purchase should be worthwhile and profit you.