Many of us know how stressful moving from one property to another can be.  It may genuinely seem impossible that moving can be anything other but stressful.  However, here we are going to look at some ideas that may help you to reduce that stress to its absolute minimum.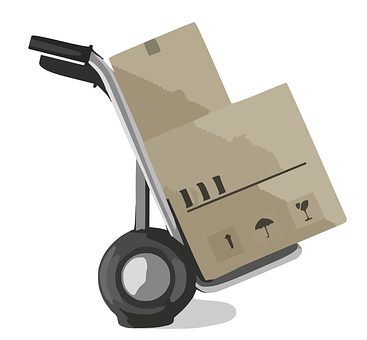 Idea 1) Start Early
Whatever you do, do not sit back and leave everything until later.  Time pressure is one of the biggest causes of stress and leads to mistakes.  Remember, if you start early, you can go slower. You can break it all up into more manageable parts, day-by-day, or at whatever tempo best suits you. 

Idea 2) Make a checklist
Try to think of all the things that you have to do and when you have to do them by.

Idea 3) Make a Packing List, Declutter, Get Packing
Most of us accumulate a huge collection of objects and clutter over the years.  Faced with a move, we suddenly realize that a lot of it is no longer necessary.
So, what to take?  And what are you going to do with the things that you no longer need?  Start making a packing list and then declutter.
  
Decluttering will save you time and stress when it comes to packing your essential possessions.  If your removals firm works by the hour, it may also save you money.
 
When it comes to packing the things that you want to keep, the sooner that you start this process, the easier it will be.  You will also be able to go slower and probably do a better job. Also, think about how you are going to label the boxes. There's nothing worse than arriving at your new property and having to go through a hundred boxes looking for a corkscrew. 

Idea 4) Select Your Removals Firm Early
obviously, the sooner you book the firm, the better.  A firm with a good reputation might be fully-booked if you leave it too late.  But other things to consider: does the firm work on weekends and holidays? Can they give you an estimate on what their fees will be?

Idea 5) Collect and Secure Your Important Documents
Passports, Wills, etc.  It's important to pack them together and keep them safe.  It's also prudent to consider keeping an electronic record of them too and storing this on a hardware device.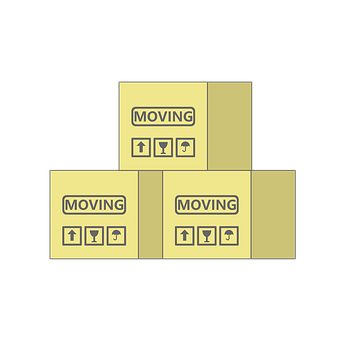 Idea 6) Utilities
Contact your utility providers and organize meter readings and consider taking photos to ensure that you have a record.

At your new property, what services do you want?  What services are available?
If you are staying with a current service provider, the transition should be smooth.  But whatever the case, in your new property it is important to contact all service providers and ensure that they know that you are the new owner and that the old account is finished.
Idea 7) Pack a Personal Bag
On the day of the move, it is important that you have access to some basic necessities, such as toiletries, drinks, snacks, towels, chargers, etc.  Even a change of clothes might be an option worth considering. Try to envisage what you and your family might need as you move house.

Good luck with the move!