Peeraphong Jarooneak, a CEO of Origin Property, has announced a collaboration with Bitkub Capital Group Holding Company Limited, or "Bitkub," the leading cryptocurrency trading and blockchain company, to elevate real estate trading to the next level.
Peeraphong states that the purpose of this collaboration is to provide consumers with the modern option for purchasing properties and condominiums in all Origin's projects covering Bangkok and the Eastern Economic Corridor (EEC) via cryptocurrencies.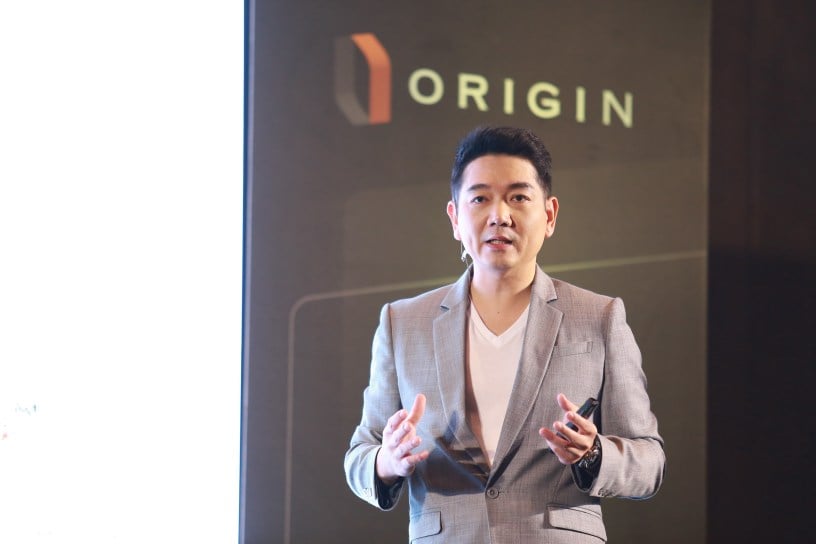 "Nowadays, cryptocurrency is becoming the future financial transaction. We recognize that there is a new generation of cryptocurrency investors. Both trading and yield farming have increased dramatically over the past 1 year. Also, we have seen the vision of both leading startups like Bitkub and many financial institutions in the development of decentralized finance or DeFi technology, which will make the role of cryptocurrencies even more powerful. Trading our properties and condos with cryptocurrencies will serve both the opportunity for traders and yield farm investors and the transformation to the next level of innovation. In addition, Providing real estate trading channels with cryptocurrency through Bitkub is a borderless transaction. It also allows foreigners to trade the Origin project more straightforwardly because transferring cryptocurrency is more convenient than transferring regular currency,"  Peeraphong said.
Furthermore, Peeraphong also has announced that the company will support the purchase of properties and condominiums through the three preferred currencies that are Ethereum (ETH), Tether USD (USDT), and Bitcoin (BTC) from both traders and yield farm investors, and there are opportunities to grow in the future.
Buyers can pay via Wallet from their Bitkub account to purchase luxurious houses, townhomes, semi-detached houses, detached houses from Brighton, Britannia, Grand Britannia, Belgravia projects, and investment properties such as the Hampton. The service also includes all segments of condominium projects, such as The Origin Smart Condo, Origin Plug & Play, Brixton, and high-end condominiums like KnightsBridge and Soho Bangkok. In addition, the service also covers luxury condominiums, such as Park Origin. The cryptocurrency trading services started on 4 June 2021.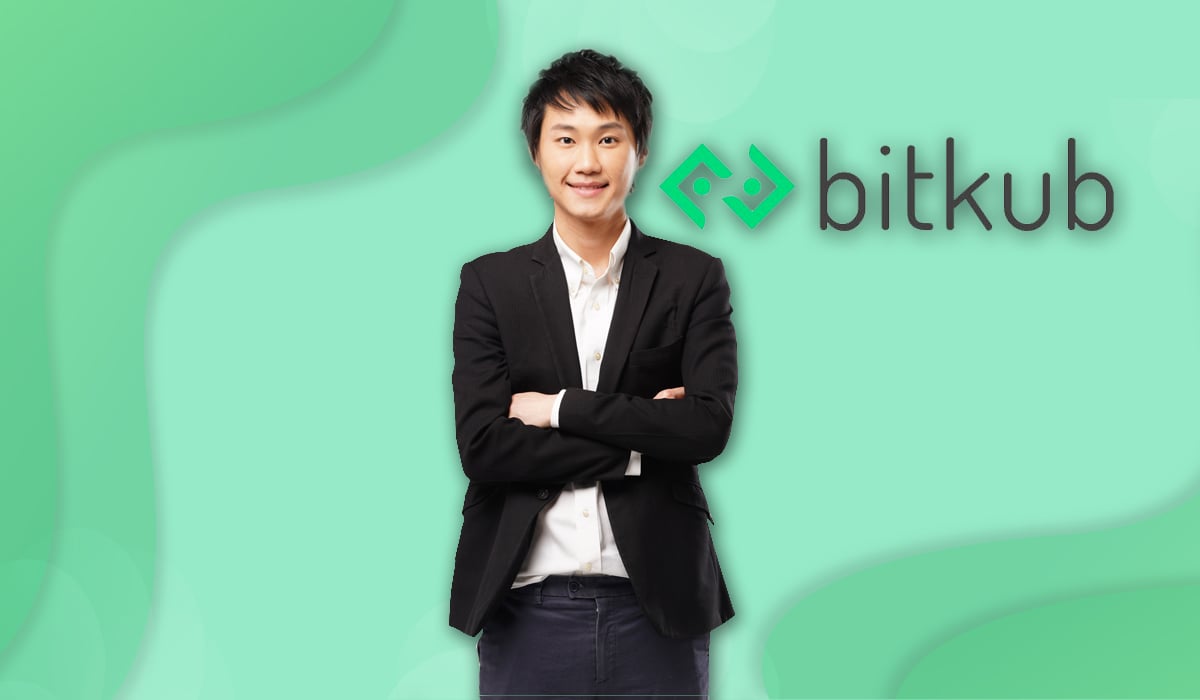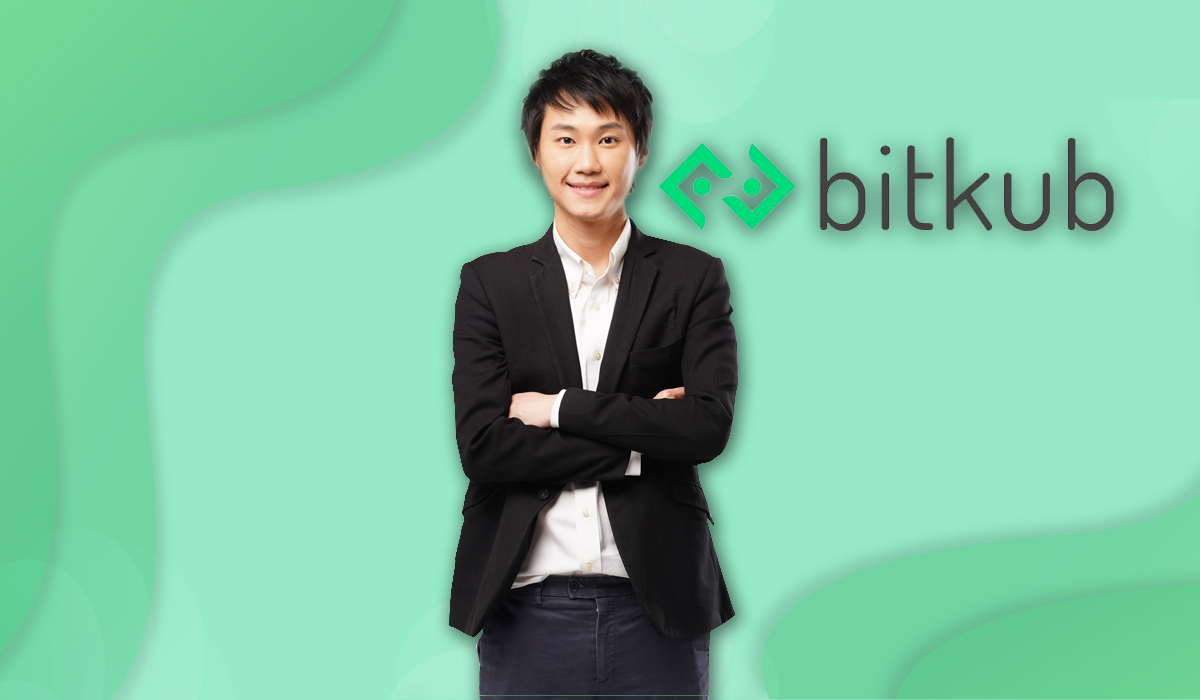 Jirayut Srupsrisopa, a CEO of Bitkub, on the other hand, stated that the collaboration with Origin Property is an incredible experience that unites two types of investment: real estate and digital assets. According to Bitkub data, investors will use the returns to continue their investment in areas other than cryptocurrency. Many investors also tend to invest in large and high-value assets such as cars and real estate for their personal use and diversify investment channels.
Moreover, the company has a system to facilitate the payment of cryptocurrencies and other digital assets to ensure stability and security for user data. Furthermore, personnel resources are available to assist Origin consumers and enhance buyers' confidence in purchasing property and condominiums through Bitkub.