Good sign! "Phuket Sandbox" will be piloted to open the country on 1st July, waking the giant developer "Sansiri" to speed up preparing business plans and real estate projects in hand. Both in Bangkok and major tourist cities.
Uthai Uthaisangsuk, a COO of Sansiri Public Company Limited, Thailand's leading real estate developer, stated that if Thailand meets the goal of vaccination and pilots to reopen the city according to the "Phuket Sandbox" plan on 1st July, followed by other major tourist cities such as Chiang Mai, Hua Hin, and Samui. As a result, it will be a key factor in reviving the economy and the tourism industry, affecting many business sectors such as airlines, hotels, and restaurants.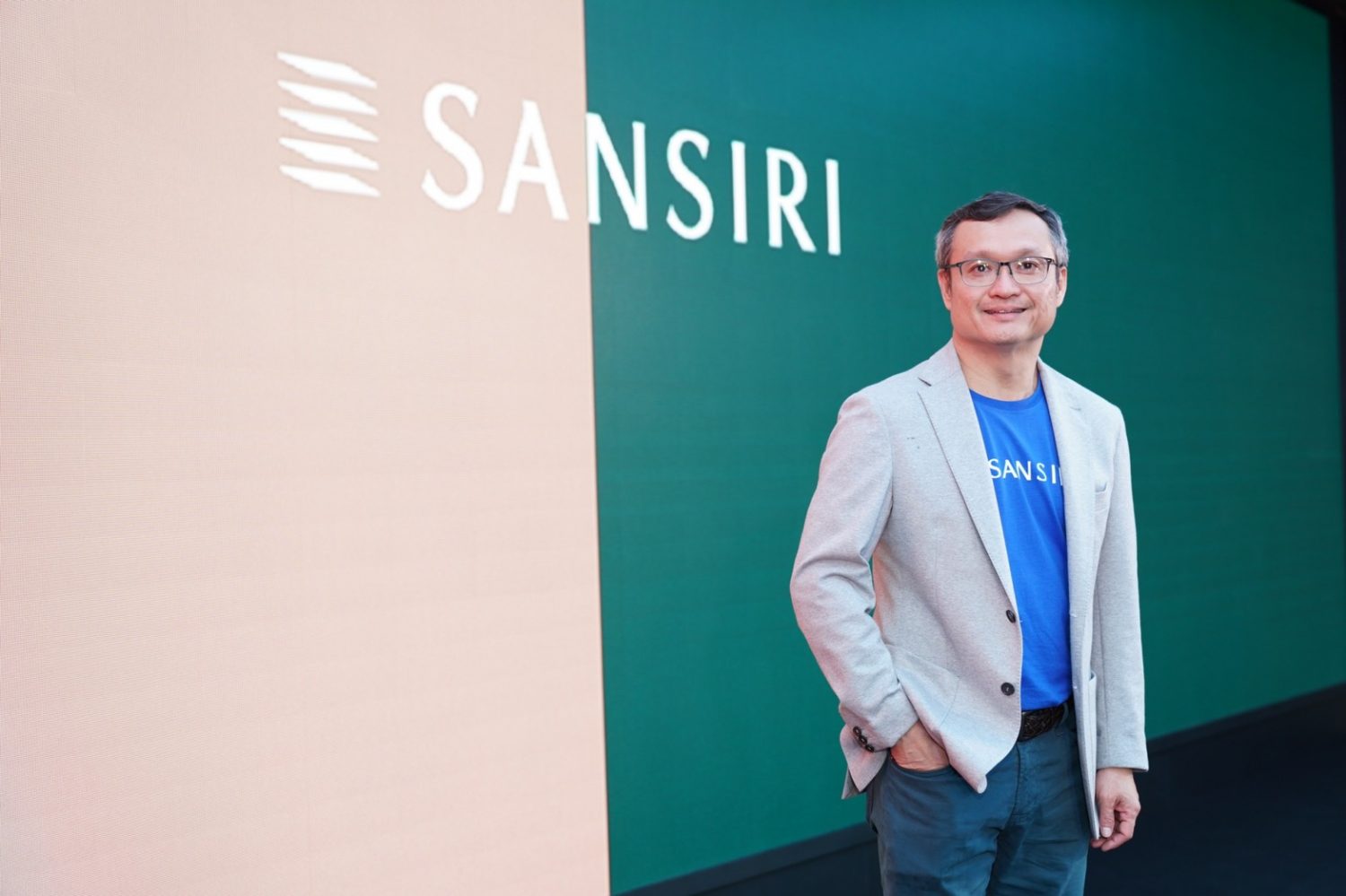 "Since the beginning of the Covid-19 pandemic in 2020, it has had an impact on the economy and real estate market. However, based on the lessons learned from the previous economic downturn, there was a pent-up or cumulative demand. If the economy has recovered, people's confidence has enhanced, and interest rates remain low in line with the country's opening plan. As a result, the flow of money will increase. These factors will cause the demand that has been held back for next year to collapse. Therefore, real estate developers must prepare themselves for a new business opportunity," he said.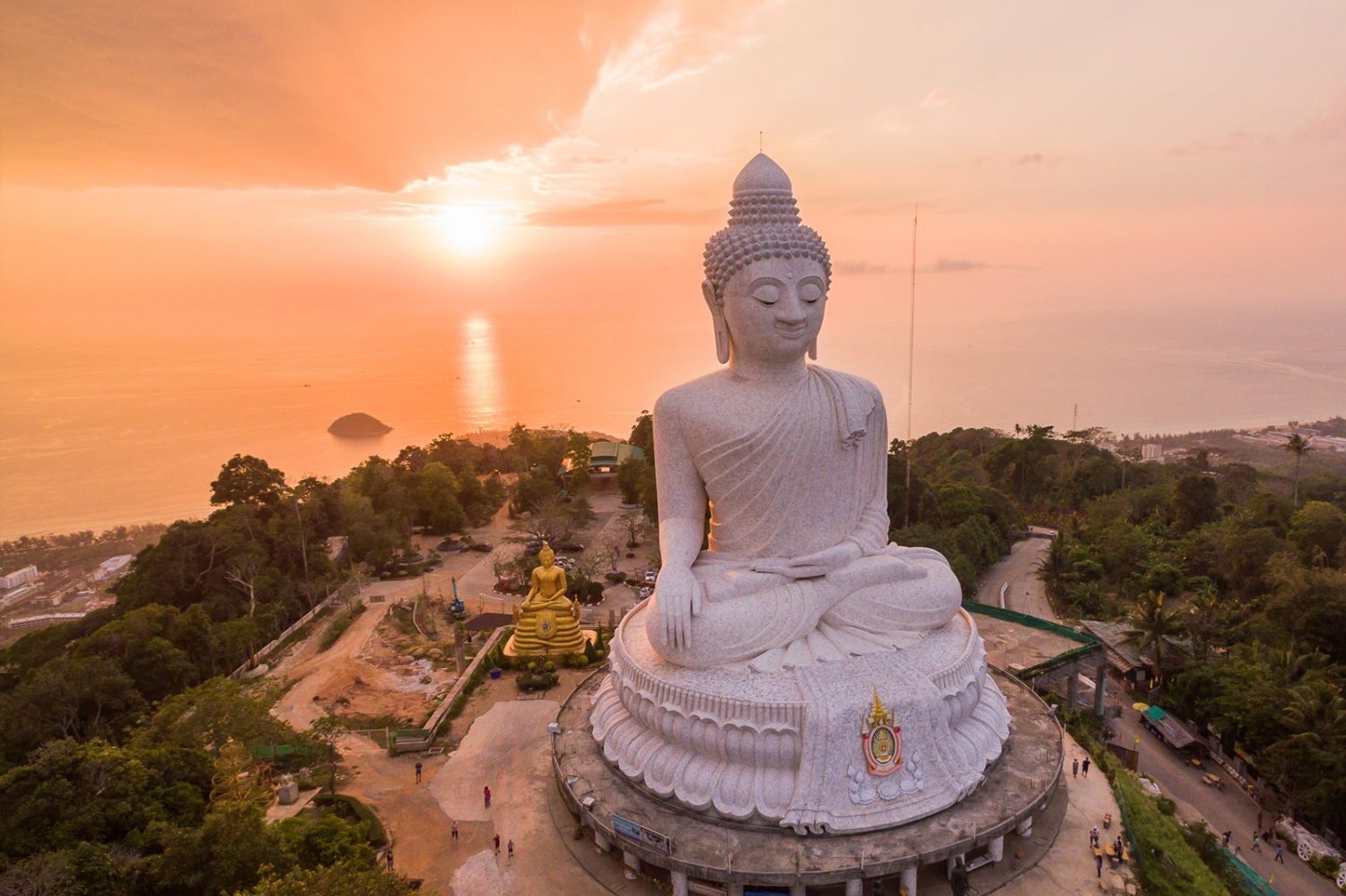 Uthai also shared his idea with the media that, "this covid crisis makes people slow down to purchase the property for many reasons. Some people have the ability to purchase real estate but lack confidence. However, in the meantime, Sansiri has prepared all the projects to support sales and marketing in the future. Previously, Sansiri had cleared quite a lot of stock and gradually launched new real estate projects such as "The Muve," which has received a positive response from the market. At the end of June, Sansiri is also preparing to launch more than 10 projects distributed throughout Bangkok. Furthermore, there are lands ready to be developed for the new projects soon after the economy at the beginning of 2022 is growing. Of course, many new projects will arise. In the past 5 months, Sansiri's sales reached 14,000-15,000 million baht, which is considered a good sign. Therefore, the initial target of sales and transfers has been adjusted to increase to 31 billion baht, and there is a possibility that the target may be higher. However, we have to monitor the situation of Covid in July-August and whether the vaccination goes as planned, which will gain overall confidence and restoration of all sectors."
Uthai also revealed his marketing strategy, which is primarily focused on foreign demand. "The majority of the projects are condominiums in Bangkok and other tourist areas in Thailand, including Phuket, Chiang Mai, Pattaya,  and Hua Hin. Furthermore, there are currently 200 units of the La Habana project in Hua Hin and more than 100 units of THE BASE Central-Phuket project available for immediate sale to foreigners. Besides, ready-to-develop lands for the new project, such as the Edge Central Pattaya project, will be completed in the third quarter of this year, with less than 100 units remaining for sale. Moreover, in Phuket, Hua Hin, Pattaya, Chonburi, and Chiang Mai, land banks can develop new projects for sale to foreigners as well."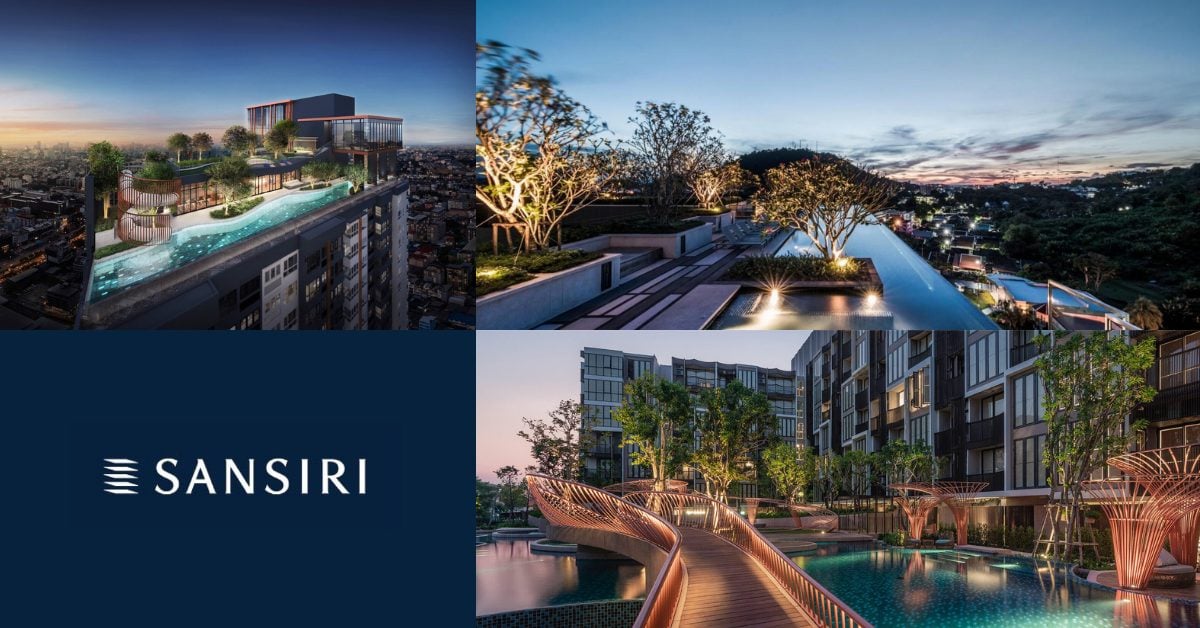 Sansiri has transferred condos worth 6,500 million baht to foreigners over the last six months from projects such as XT Huai Khwang, Oka Haus Rama 4, XT Ekamai, and The Line Sukhumvit 101. In comparison to 2019, there were over 7,000 million transfers from foreign customers. Uthai also said, " Real estate in Thailand is a commodity that is accessible and affordable for foreigners to purchase for leisure when visiting Thailand instead of staying in hotels. Also, there are various delicious foods, good services, and lower living costs." 
Besides, in recent years, the highest foreign sales were at 13,000-14,000 million baht, but when facing the Covid crisis in 2020, sales reduced to only 1,000 million baht, which should be increased to 2,000-3,000 million baht this year. However, growth will be determined by a variety of factors, including vaccinations in accordance with the plan to open the country and how well Thailand manages the third wave outbreak. It also covers the policy for allowing foreign land purchases, lowering income taxes, and how quickly the government will act.