Buying off-the-plan is an attractive option for many purchasers, whether as an investor or a prospective resident. 

Viewing, choosing and signing up has become quick, comfortable and easy, due to technology in the form of online property reservations and 3D virtual reality.  There are also financial advantages to buying off-the-plan, due the usually lengthier purchasing process: once you've decided to buy, a 10% deposit can be transferred, but then nothing more has to be paid until completion, and that completion might be months away.  This longer period of completion affords purchasers the chance to save up and avoid taking out a larger mortgage or to pay for furnishing of the property.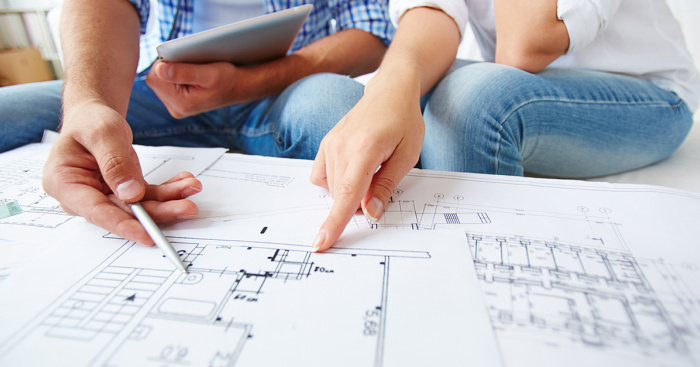 It all sounds great, and if you look at the property online, no doubt it will all look good too, but here are some questions that you should be asking yourself before making that decision:

Where to buy?
It sounds a silly question, but if you're looking to invest in a city that you're not so familiar with, this could be critical.  All locations are subject to local market trends, and these trends may not be apparent to the newcomer. Consult a reputable, local agent, but also get as much local information as you can from other sources.

What do I know about the developer?
Consult the agent, but do your own research.   

Will my apartment be the same as the plan?
No doubt that reputable developers work according to architectural designs, but remember: there are many different types of apartments in every building.  Sometimes you might be presented with a layout of a 'typical' apartment in a block, but does that actually represent the apartment that you are buying? Also, we all know that artist's impressions of exteriors and interiors often look different in reality. 
You need to ensure that you can see the dimensions and exact room layouts of the apartment that you will purchase.  Also, bear in mind that anything that you are being presented with and that you insist upon having in your apartment can be written into the contract. Armed with such a contract, upon completion, your agent can inspect your apartment and make a note of anything that needs to be put right by the developer.   

When will the property be finished?
Obviously, a smaller building should take less time to build.  If you are buying into a larger construction with sports facilities, pool, and gardens, etc, this might take longer.  This all needs to be clarified for the implementation of a sunset clause.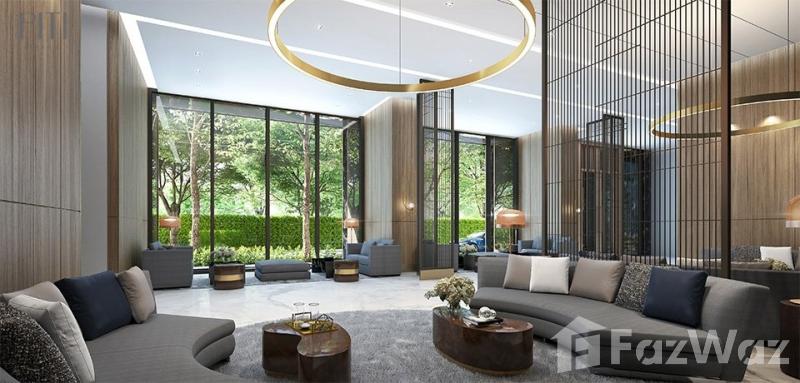 What is the sunset clause or registration period?
A sunset clause sets out a deadline for the completion of the building project.  Clearly, this is important: you don't want to pay a deposit, only to find out that the construction work goes on way-beyond the planned schedule with no sign of completion.  The clause gives you the right and sets down a date, by which time you can legally terminate the purchase and get back your deposit.

The deposit: how much will it be?  Who obtains the interest on deposit?
The standard amount is a 10% deposit upon signing of the contract, with the remaining amount due on completion.
Often a developer will keep the interest on a deposit, but this is something that you might be able to negotiate.

How secure is the deposit?
What happens if the developer runs into difficulties?  No matter how you pay the deposit, in many countries it is held in a lawyer's account until completion or until the sunset clause or registration period expires.  However, if purchasing abroad, it's worth remembering that different countries have different systems, and you need to discuss this with a legal expert.


What happens if property prices drop prior to completion?
Upon signing the contract, agreeing on the price and paying the deposit, you have set out on a legal course to honor the agreement.  There will be nothing in the contract that says a new round of negotiation should take place should the market drop. But, looking on the bright side, the same is true if the market rises.

What are the common costs and management fees?
All apartment buildings have common areas that need to be maintained.  It's important to try to get an idea of how all of this is going to be managed and financed.