Hua Hin offers the charm of a bygone era, genuinely; the resort is an exciting, modern place with so much to do for all of the family.  But it's not just about the coastal resort, for those that enjoy national parks, caves, mountain hikes, and even boardwalks across mountain-backed marshlands, the nearby surroundings of Hua Hin, truly enhance the variety of experiences that a visitor can have here.
Palaces, Teahouses, and a Railway Station
Hua Hin is blessed with interesting buildings and it has its own café culture.  Here are just a few examples that you might wish to visit: 
Maruekhathaiyawan Palace
Built by Thai royalty, this elegant beachfront palace includes a remarkable covered walkway that leads to the sea.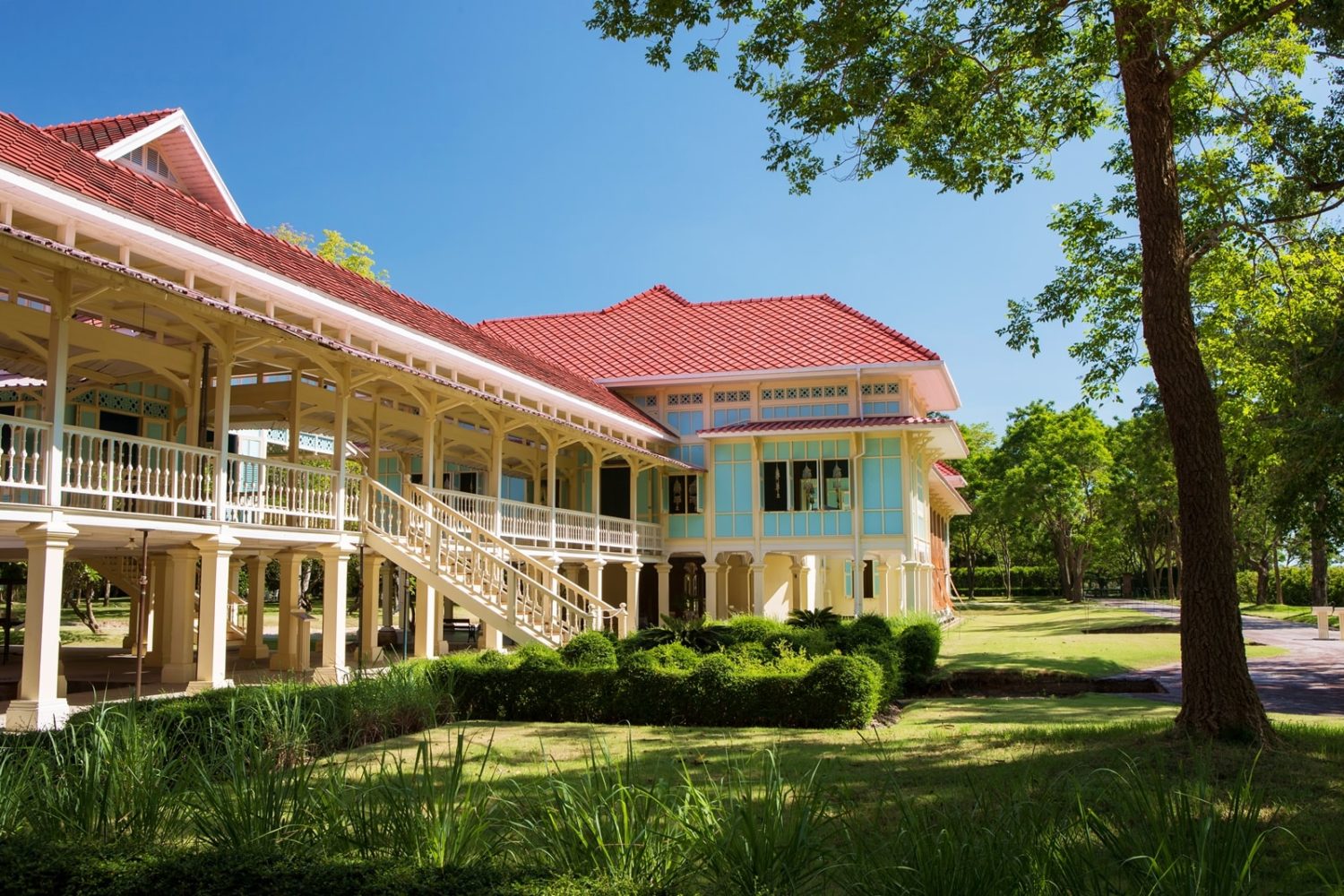 The' Tea House
Light beautifully set out, The' Tea House has a distinct French theme and serves some delightful pastries and refreshing beverages.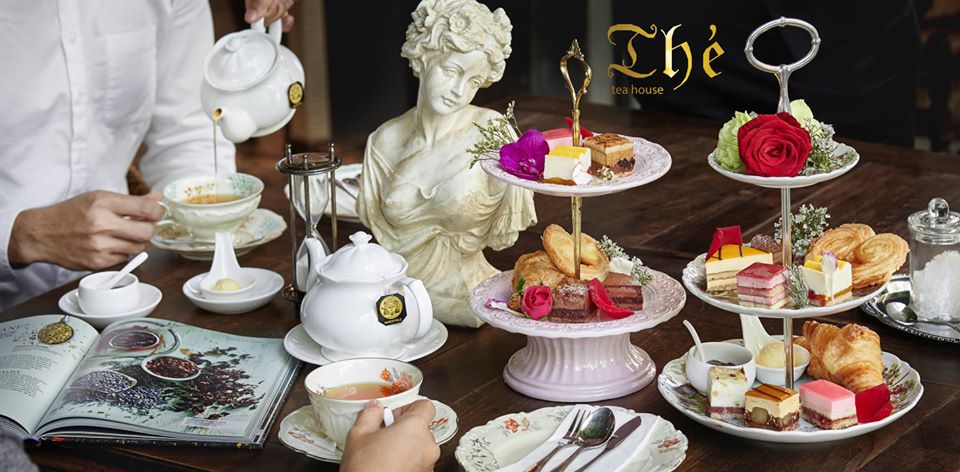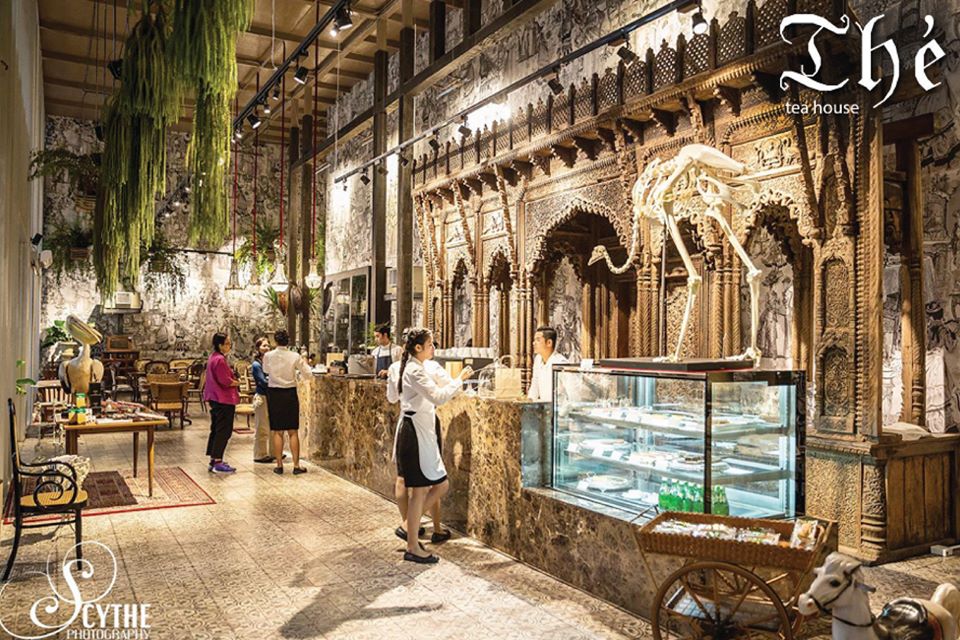 Hua Hin Railway Station
It's probably not typical for you to go out of your way to visit a train station, but this uniquely, the wooden station is genuinely not a typical railway building.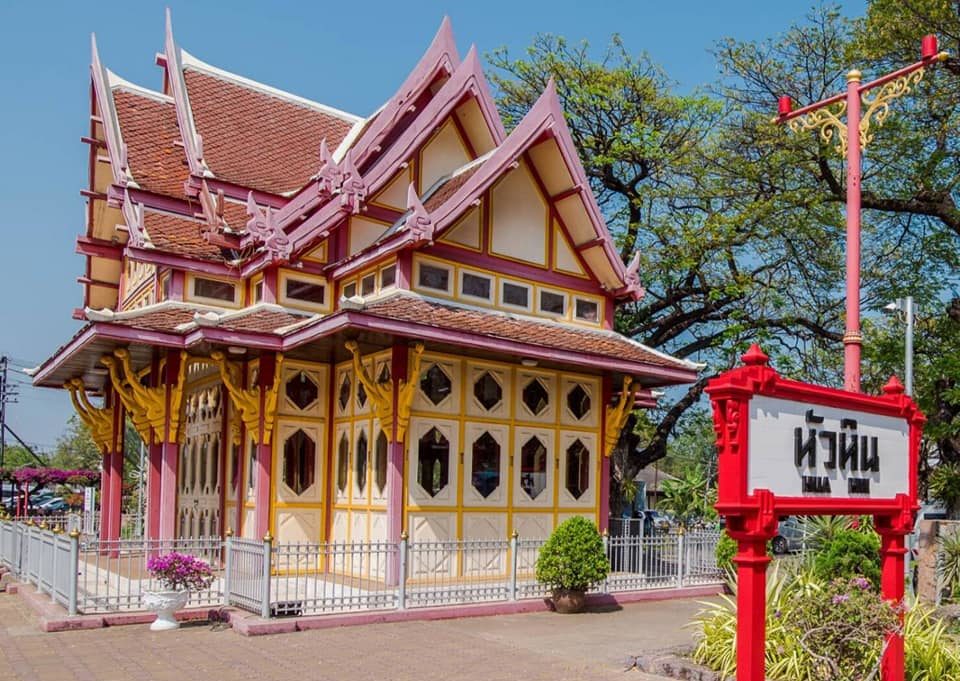 Adventure, Markets, and Shopping
Khao Takiab or Chopstick Mountain.  (Monkey Mountain)
It's a lot of steps, but at the peak, you'll discover a temple and a great view of Hua Hin.  As its nickname suggests, 'Monkey Mountain', a large number of monkeys live on the surroundings of the peak.  Visitors should be aware: if you're visibly carrying food with you, the monkeys will steal it!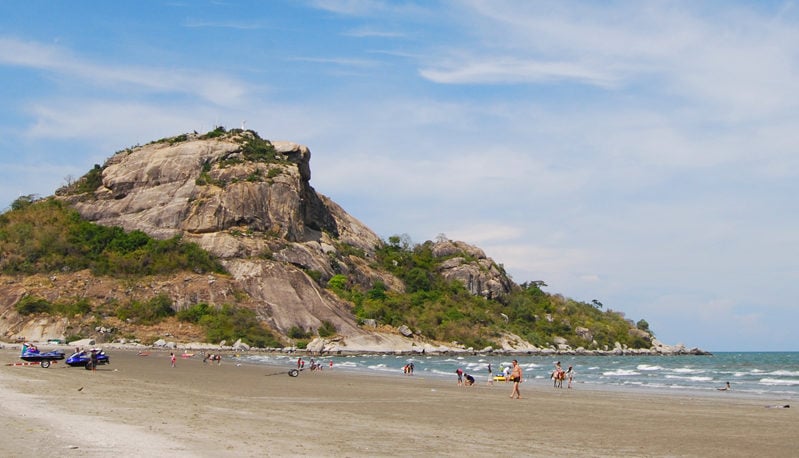 Cicada Market
The Cicada Market provides art, crafts and a delightful atmosphere all with a beer garden and live music.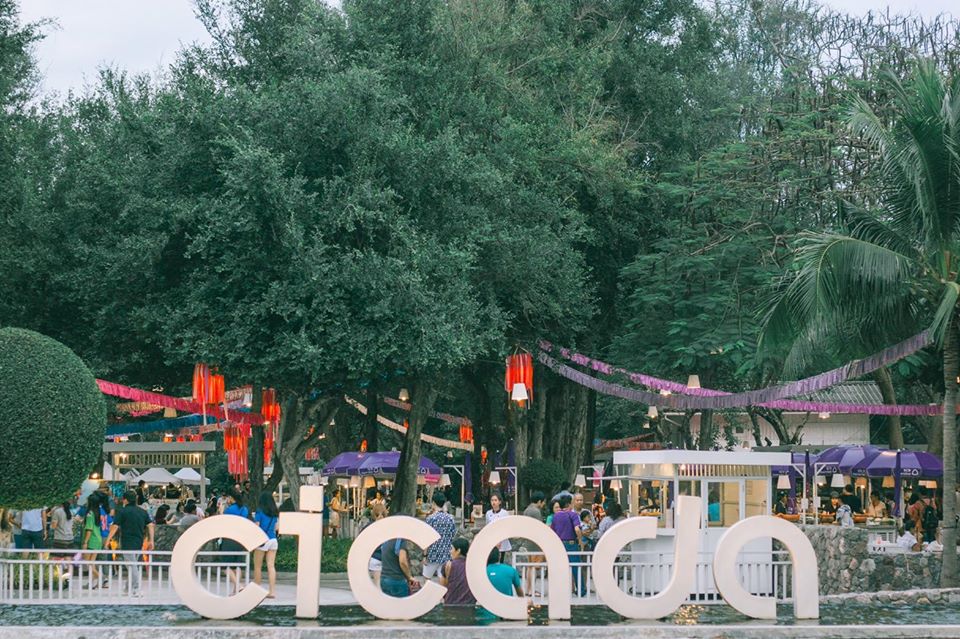 The Night Market
Perfect for a night-time stroll and a bite to eat, the Night Market provides an eclectic range of merchandise displayed on street stalls.  The area is lined with a wonderful array of seafood restaurants.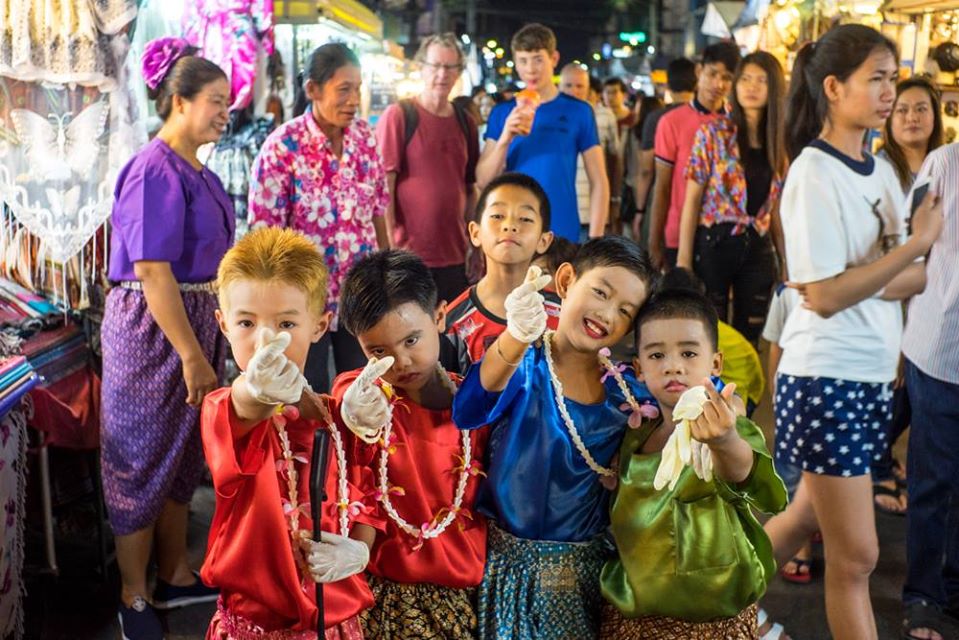 The Venezia
Located just outside Hua Hin, amazingly, here in Thailand, you'll find a replica of Venice.  Originally planned as a mall, people tend to visit these days to try out a gondola, take photos or perhaps enjoy the 3D Museum or the Upside Down House.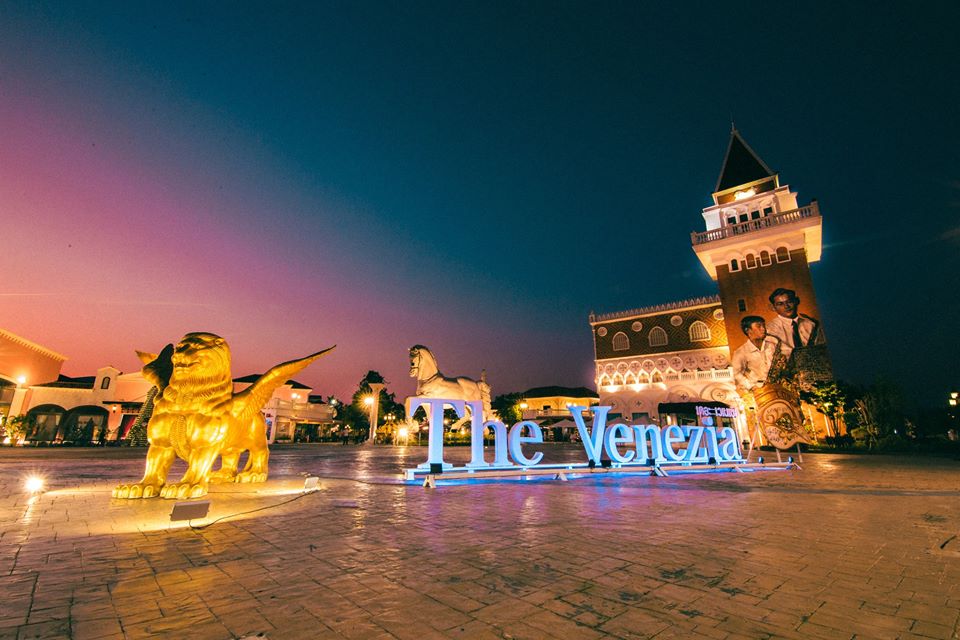 Water Parks, Golf and Wine Tasting
Vana Nava Water Jungle
Fun lovers are happy to discover here a wild collection of world-class slides, rides and water activities, including Thailand's largest water slide the 'Abyss' and and Asia's tallest man-made waterfall, among many other attractions.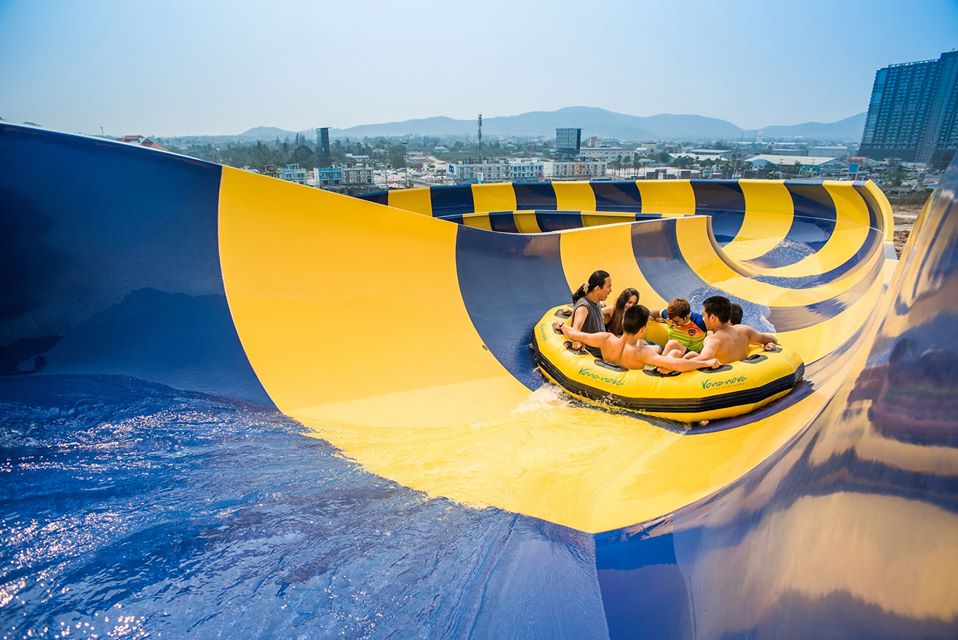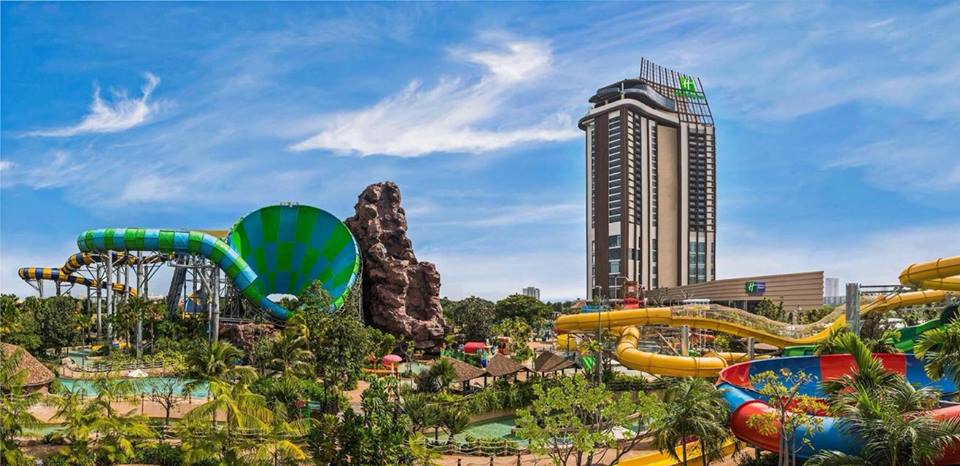 Black Mountain Water Park and Black Mountain Golf Course
Located ten kilometers from Hua Hin, the water park is a fantastic complex of slides, rides and so much more.  
This famous golf course enhances the picturesque countryside, mingling mountain backdrop, lake, and dreamily-designed sand traps.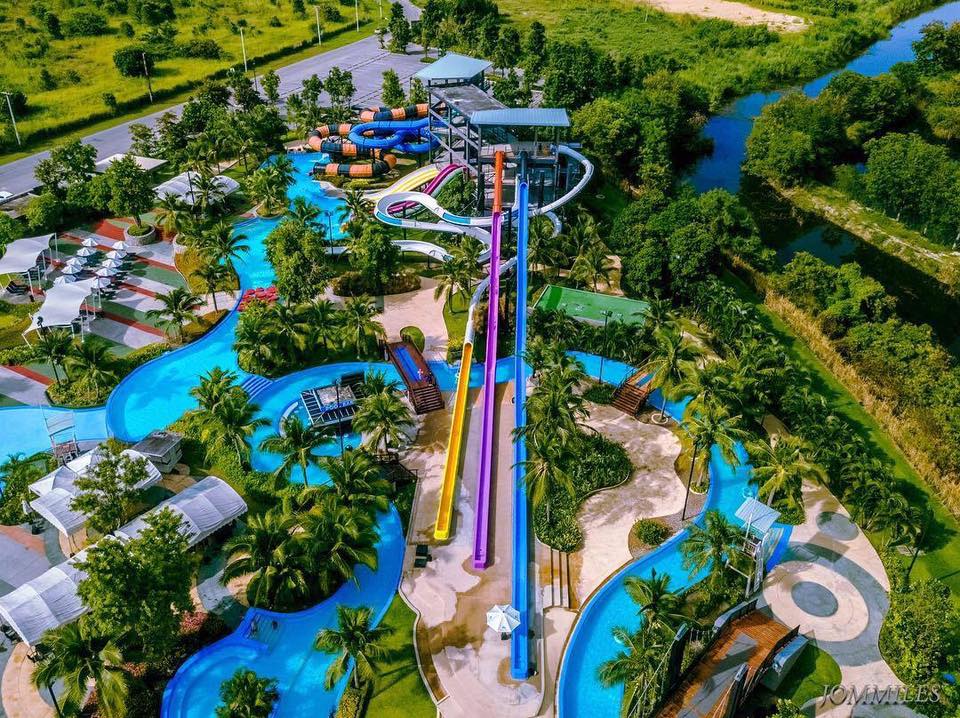 Monsoon Valley Vineyard
Tour the vineyard and try the 'new latitude' wines.  Depending on the time of the season, various stages of the winemaking process can be experienced.  There is a bike track here and also the possibility to travel by elephant. You can even design your own wine labels on the bottles that you buy.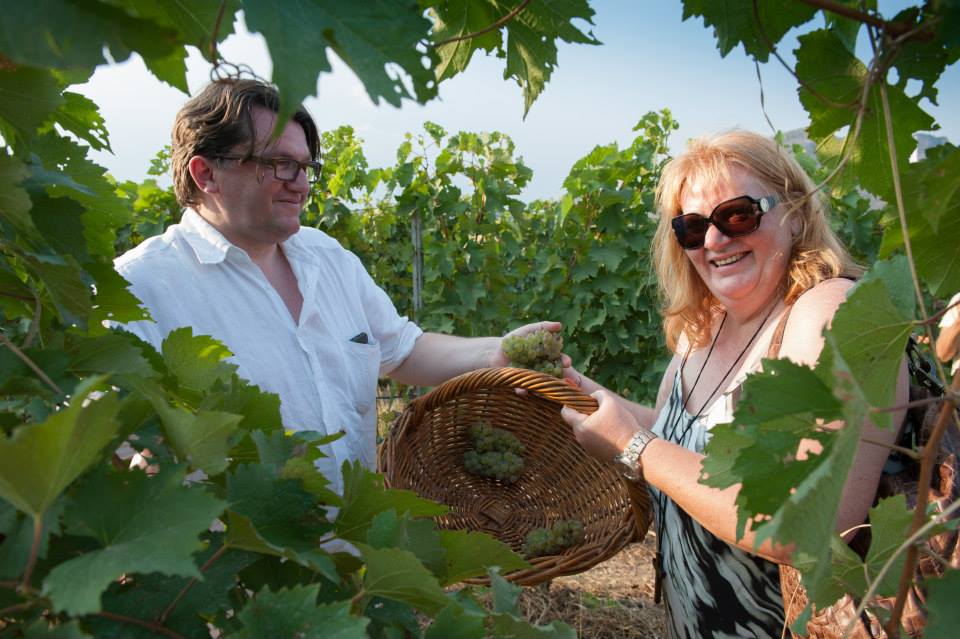 Further Afield, Amazing Destinations
Hua Hin genuinely is a perfect Thai destination for those who want a fun-packed holiday.  But some of the nearby surroundings are unbelievably stunning. Seriously, a day trip to such places may live in the memory for a lifetime.  Here are a selection of possibilities:
The Mountains and Architecture of Phra Nakhon Khiri.

The Outstandingly Beautiful Khao Sam Roi Yot National Park.

Walking the Boardwalks across Bueng Bua Marshland.  (Truly Unique)

The Cave Shrine of Tham Khao Luang.

The Cave of Phraya Nakhon and Laem Sala Beach.

Pala-u Waterfall.

Kaeng Krachan National Park

Baan Sillapin Art Village.