It can not be denied that the crisis of Covid caused a significant impact on every business worldwide, as well as real estate in Thailand. Meanwhile, cryptocurrency is the new payment option of the new era and gets more attention from every sector. Nowadays, many real estate developers tend to support their payments via cryptocurrency. Although cryptocurrency is new to the Thai real estate market, it has enormous growth potential. It is a new alternative to real estate trading and tends to be an innovative option in the modern era. 
Moreover, crypto is also suitable for real estate developers who offer another payment option to increase sales. Meanwhile, Thailand is still considered a destination for digital nomads. Accordingly, there is a high probability that cryptocurrency-based digital nomads will become a variant to stimulate real estate trading in Thailand.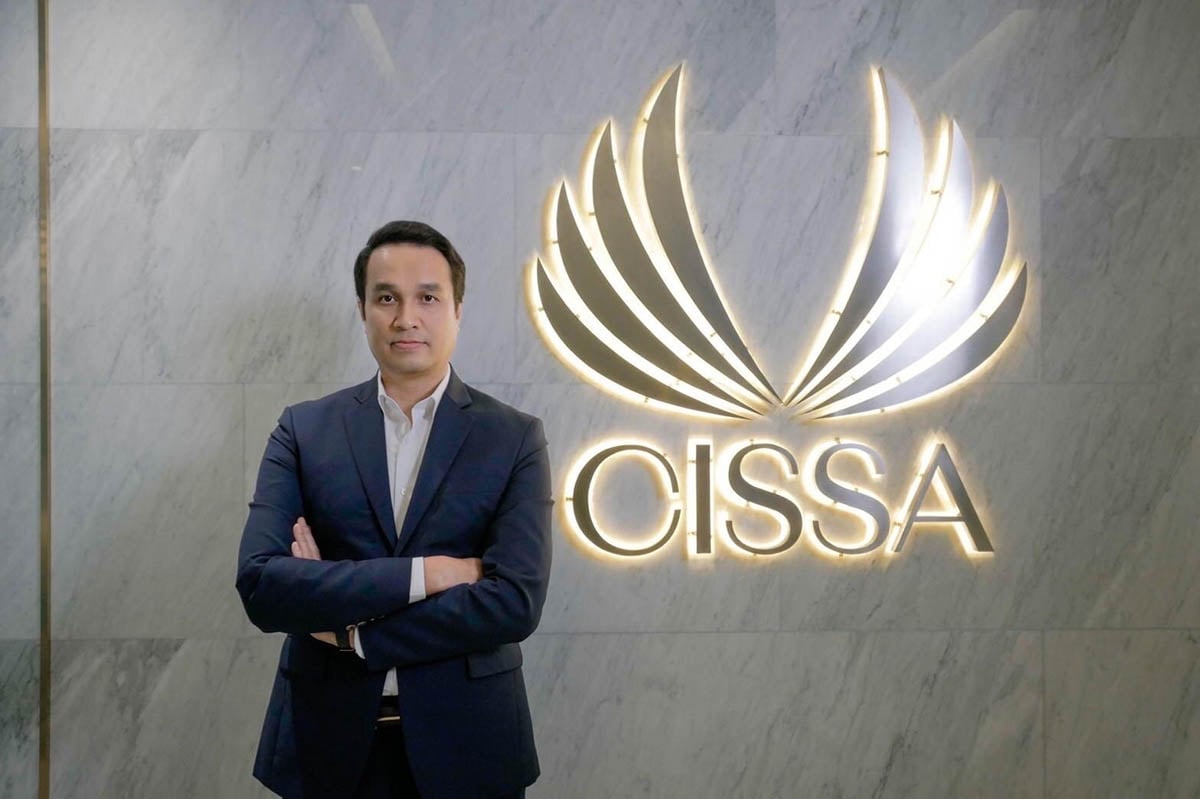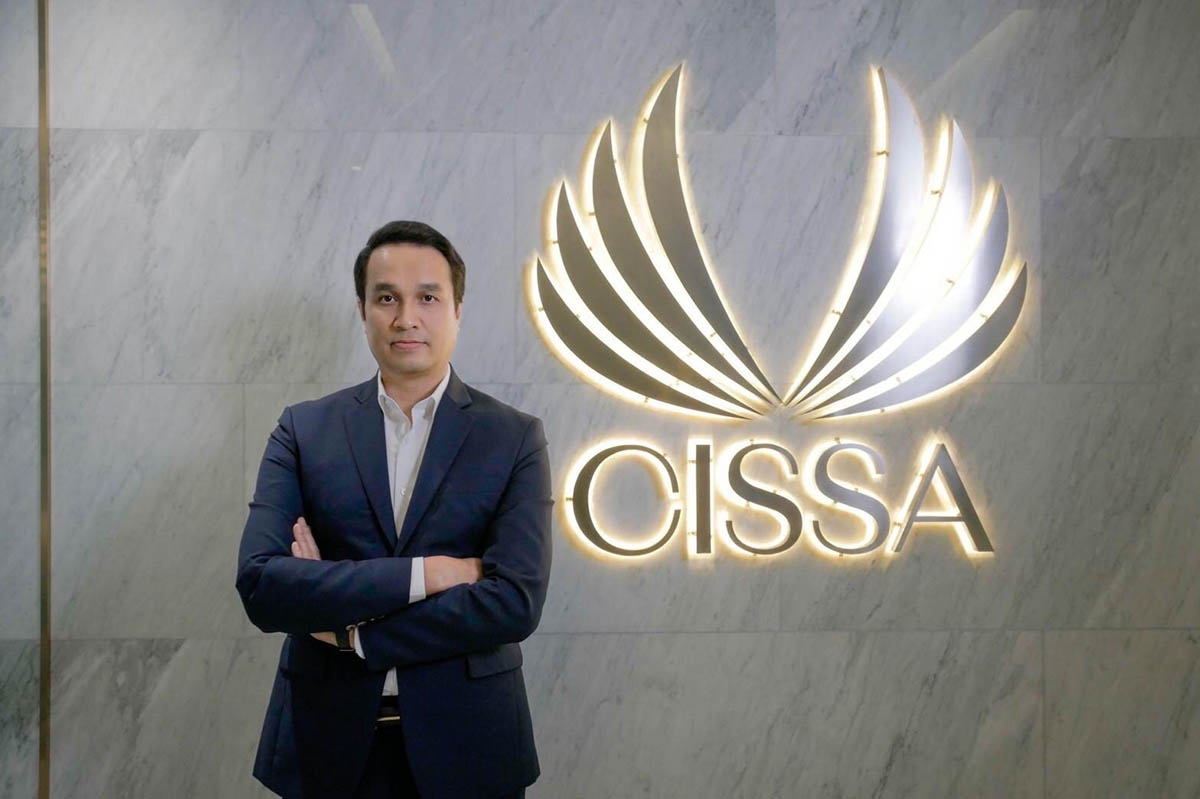 Meanwhile, Atanop Phanthukom, the CEO of Cissa Group, an investment property developer in southern Thailand, said the policy that focuses on reopening the country is considered on the right track after the unfolding Covid situation. The faster the country opens, the more positive effect it will have on the economy. 
"Due to the role of cryptocurrencies and their value as gold nowadays, which can be used to exchange goods and services in real life, cryptocurrency investors are considered a group of people with high purchasing power. Furthermore, cryptocurrency is acknowledged in many countries, while Thailand is in its early stages. Most investors are considered a new generation, which real estate business should not be overlooked, especially foreign investors who get a return from investing and are looking for long-term investments. Real estate is definitely the right answer. If this group of people can be attracted to buy real estate in Thailand, it will generate a huge income. " He said.
On the other hand, Nuttaphong Kunakornwong, the CEO of SC Asset, said that the country's opening on 1 November would be an opportunity for all businesses, including real estate. SC Asset has prepared a total condo stock worth 17 billion baht to meet the needs of foreign customers. At the same time, the company is preparing to study real estate trading through cryptocurrency. It is expected to be ready by the end of the year to facilitate the new generation of customers. SC Asset foresees the trends and opportunities of the digital asset market. It expects to become an opportunity for the real estate market, reaching foreign customers and the young generation who invest in cryptocurrency.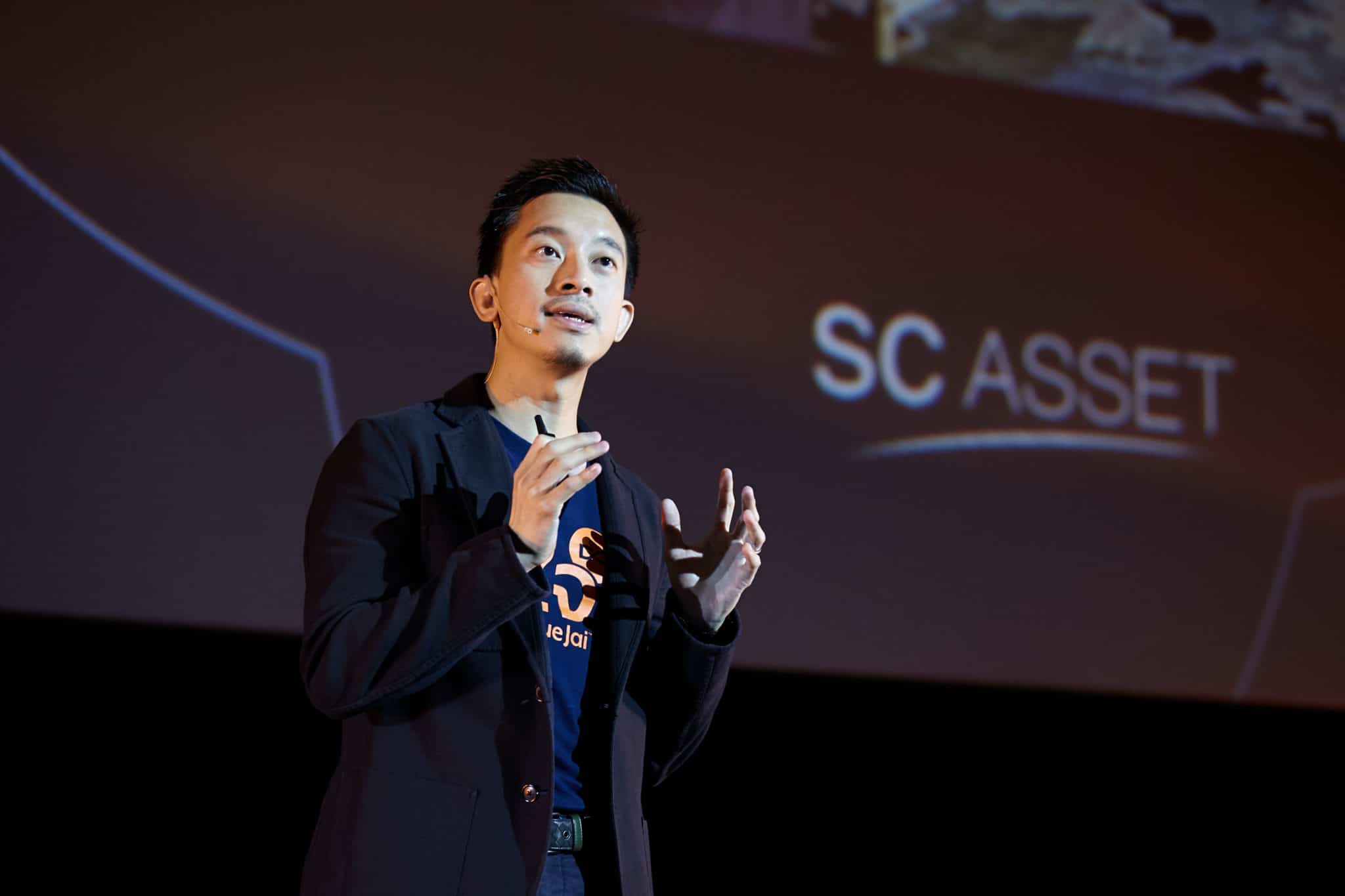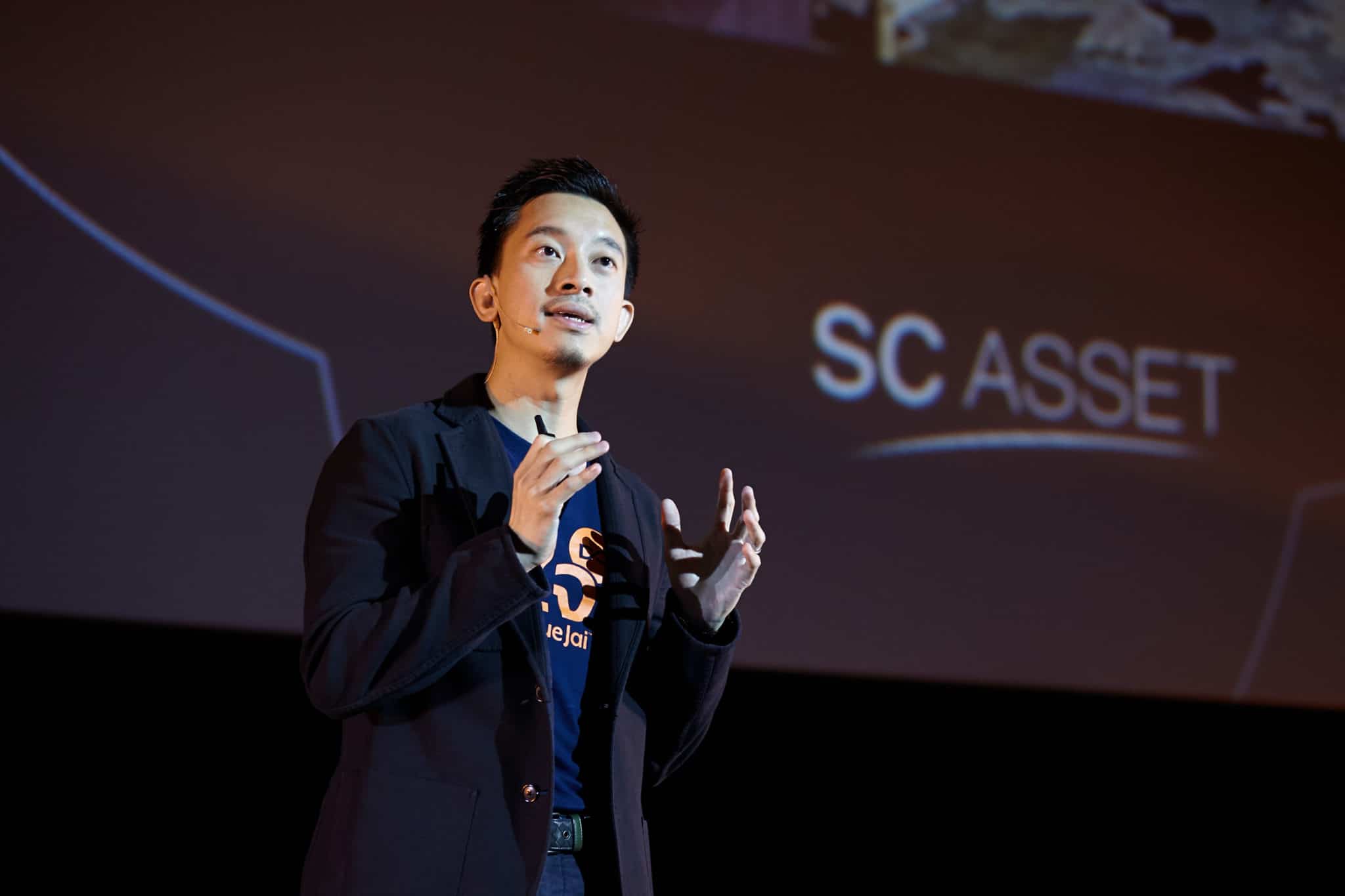 "We see the growth of cryptocurrency in Thailand, which is currently worth 3-4 billion baht per day trading. Although it seems like not much compared to foreign countries, it grows consistently. Many investors succeed in investing in crypto, and many want to turn it into a property at the right time," Nuttaphong said.