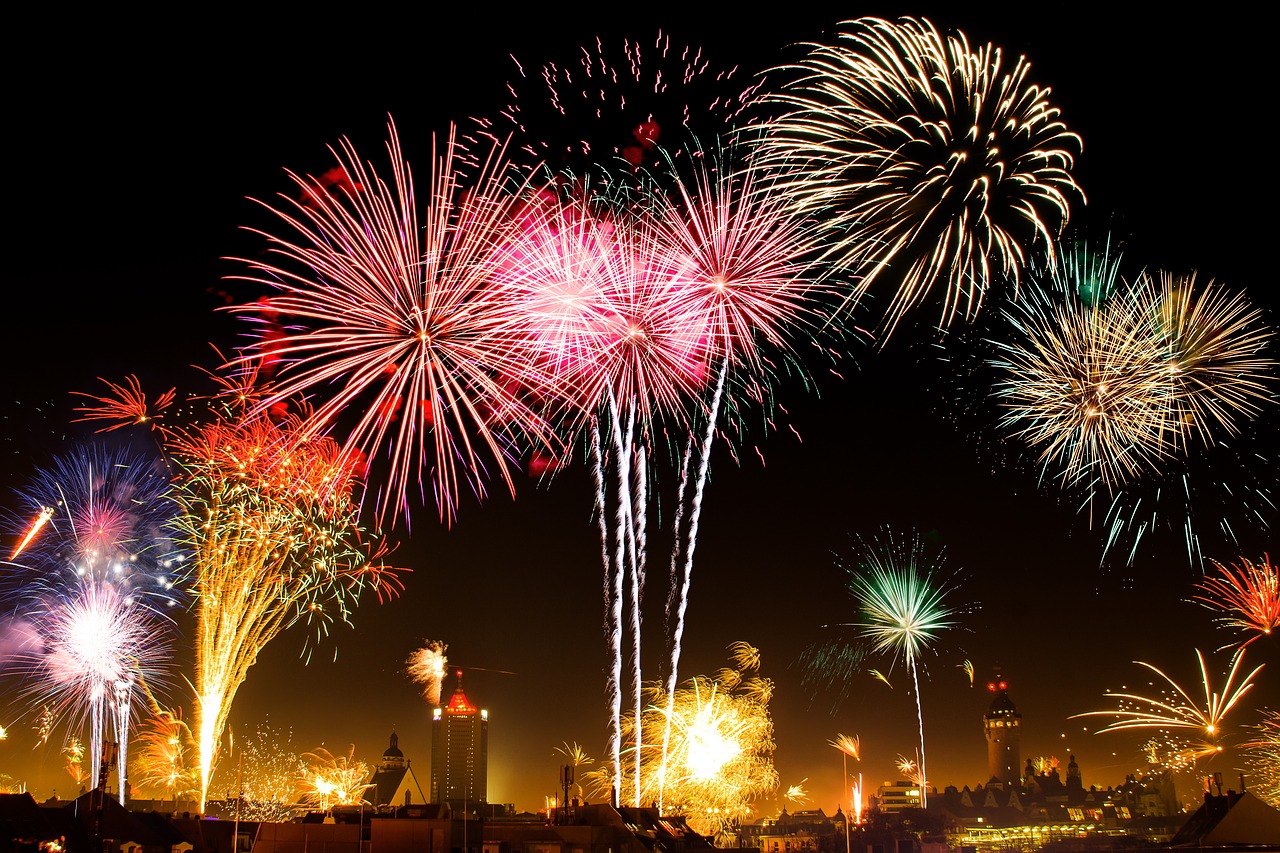 We all know what it's like when the calls start dying down around the holiday season. Christmas and New Year in certain markets are a prime example.  For some, there's a temptation to go with the flow and shut up shop. But if you really stop to consider it, a predictable lull in the market that lasts for only a couple or so weeks is actually an opportunity to try different strategies, make new contacts, revamp systems and reassert the agency's presence within the community.
Here we have some ideas of how you can prepare for the holiday season and make it as effective as possible.

Switch focus to international clients
Okay, so regionally your market has entered the festive doldrums and you have a lot more time on your hands. Not surprisingly though, international buyers also have more time on their hands during this period, and those seeking to purchase a second property in a holiday destination, use this time to really scour the market. A forward-thinking agency, utilizing some really clever tech tools, might just switch its focus a little on to this market a couple of months before the holiday arrives.  
Clean up available property listings on online portals

Some agencies take the view that a glut of property listings generates more leads, irrespective of whether the properties are still available or not. This might be true, but it certainly can be frustrating for a potential purchaser to constantly be told, 'I'm sorry, but that property has been sold too.'

For agencies that wish to provide clients with a clear, professional service, a lull in business presents the perfect opportunity to ensure that your property listing portals are cleaned up and up-to-date.

Consider extending your reach and acting for international partners

a quiet time in the market, experienced simultaneously worldwide, offers you the chance to contact other agencies in other countries and start building new opportunities. Informing such international partnerships, the potential reciprocal benefits seem obvious: 
The foreign agency might now offer to their clients a new property listing in an ever-popular or exotic destination, while you do the same for your local clientele. But this is more than just expanding listings. It may be that your local clients, who want to buy apartments in Rome or Vienna, might prefer to do it via a local agent who speaks the same language and engenders a much-greater sense of understanding and security in the deal. 
Get database and social media platforms ready for the coming year

out with the old, in with the new. I know of at least one car dealership that has a list of salesmen on their website, many of whom left the company 3 years ago. Seriously, have a look at the information that you're presenting to the world. Chances are, if you've been working your socks off throughout the year, some of it will now be out-of-date. Why not update your staff photos and staff bios?

De-clutter and Spruce up

Even within the technically advanced times that we live, an office may still accumulate paperwork, sales materials and all manner of clutter that is no longer needed. It goes without saying really: a lull is a great time to clean up the office.

Celebrate with clients, build contacts, promote the agency

Christmas cards, corporate gifts, the options seem endless, but a group of agents should have no difficulty in organizing a get-together with clients, partners, and developers. And yes, once again, this is a great opportunity for people to build new contacts. Alternatively, if your budget cannot stretch to such an event, get creative. Organize a competition or raffle with stylish prizes. Is there something that you can do in the community?