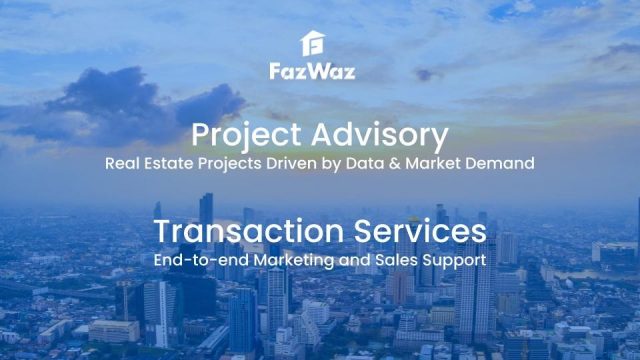 Building upon success, Proptech firm FazWaz has launched its Project Advisory and Transaction Services, FazWaz said in a statement today. The business is run by a world-class team headed by Marciano Birjmohun which joined FazWaz's business development team at the beginning of 2020, in addition to strengthening the firm's regional operations.
This week's launch of FazWaz Project Advisory and Transaction Service in Thailand signals the beginning of a fresh new approach to real estate consultancy, agency models, and project marketing. The Thailand-based Proptech company builds upon extensive real estate experience in Thailand and abroad, offering local expertise with a global reach.
Providing project advisory services in boutique and high-level sectors, taking full advantage of market intelligence and primary data to meet the precise demands of both domestic and international buyers. From conception through to development and launch, FazWaz uses market intelligence, international networks, and advanced data analysis to guide successful real estate strategy and execution.
These services fill a major gap within Thailand's real estate sector, where:
Developers are not matching the real demand (Project Advisory)
Can't market their projects cost-efficiently (Project marketing)
Service the demand that they receive (Lead Management)
By contrast, FazWaz's core integration of Big Data ensures that the company remains at the cutting edge of property technology and innovation – even as business processes evolve in the digital age. When combined with the company's highly developed marketing channels and global network, these qualities allow FazWaz to provide a unique level of sales and marketing support to real estate developers.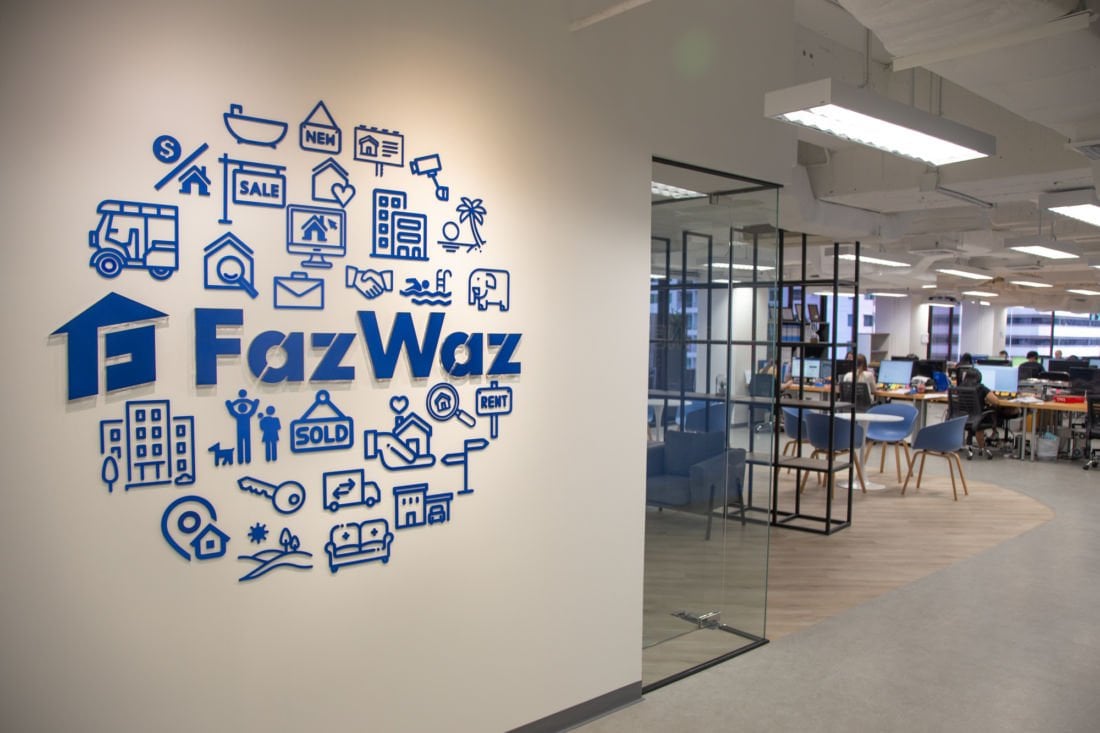 The team at FazWaz acts as consultants to real estate developers, offering market-based guidance at all levels of the value chain to conceptualize the best viable projects. Their Transaction services can be integrated as the developer's sales & marketing operations without restricting collaborations and applying flexible contract terms.
Brennan Campbell CEO at FazWaz elaborates "Simply put, we want to make sure that developers are building projects that buyers want. What types of bedroom configurations and sizes are in high demand? What project facilities or unit features are most desirable? Or equally as important but often overlooked, what do consumers NOT want?"
Furthermore, he adds "We work closely with developers to eliminate the guesswork by providing insights driven by data and market demand. As both the search and service engine for our customers, our platform reaches a large audience of domestic and international buyers online while our offline support allows FazWaz to collect additional data insights along the sale value chain. The outcome for the developer is a shorter, more profitable sales cycle"