Covid-19 forces the Thai government to consider new measures to loosen restrictions on foreign real estate ownership in the hopes of reviving the Thai economy.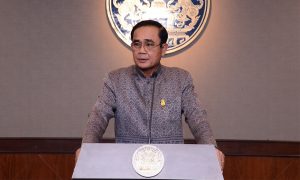 Due to the third outbreak of Covid-19, Thailand's prime minister, General Prayut Chan-o-cha, recently ordered the Center for Economic Situation Administration, headed by Supatanapong Phanmechow, to present new economic stimulus measures, including unlocking measures that may block foreign investment in various forms. Supatanapong, on the other hand, also revealed that the government is studying the idea of ​​unlocking foreign investment measures in many areas, including the law and measures that used to be strict on foreign investment in holding shares, land, or real estate. Therefore, it was a proposal to the government to temporarily unlock the limitation of foreigners from buying residences in Thailand for 3-5 years.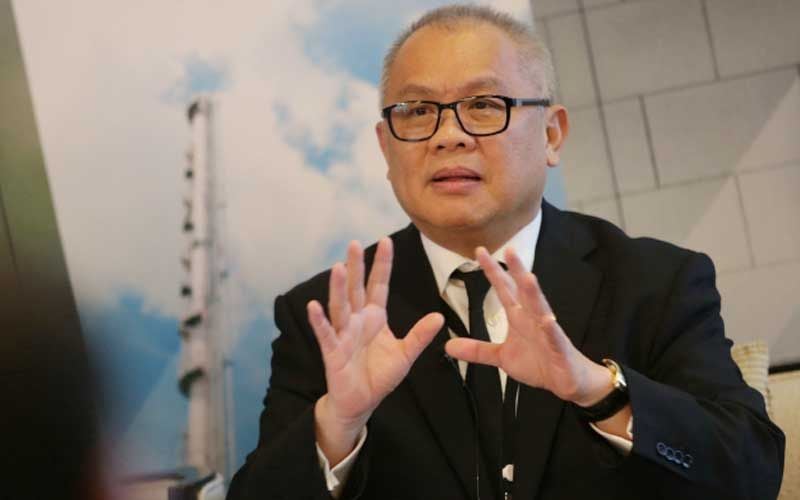 As a result, the new economic stimulus measures that have been considered may increase the ownership proportion in condominiums from 49% to 70-80%, while the voting rights in the condominium juristic person are still stipulated as 49%. 
For low-rise estate, the foreign ownership of the single-detached house under the Land Code is originally required to invest not less than 40 million baht on the living land for no more than 1,600 square meters. Furthermore, there is still a complicated ministerial permission process that must be followed. Therefore, the measures are proposed to amend the Land Code to allow foreigners to purchase a single-detached house but only a housing estate project. The measures are also proposed to reduce the purchase limit from over 40 million to 10-15 million baht to make purchasing for foreigners easier. However, there is still a limitation on the ownership proportion, which should be less than 49%.          
In terms of leasehold ownership, the duration may be extended from original 30-year ownership and 30-year renewal to 50-year ownership and 40-year renewal. This proposal is to increase confidence for foreigners with long-term living.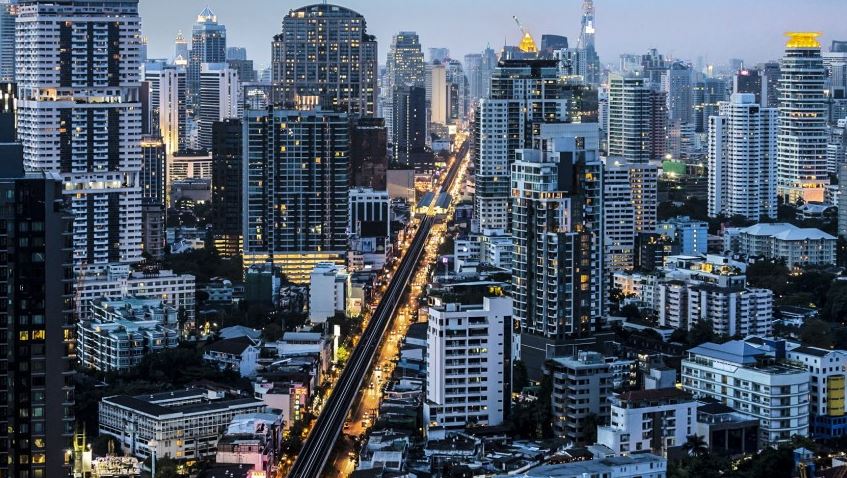 Obviously, it could be a good opportunity to purchase and invest in real estate in Thailand if the measures are approved. However, although the proposal seems to benefit foreign investment and enhance the economy, it has not been finalized due to the 3rd wave of the epidemic. Therefore, the government must continually mobilize its efforts to solve problems with medical personnel. At the same time, the Center for Economic Situation Administration is still waiting anxiously for the Prime Minister's approval. Besides, the measures may subsequently be changed or edited to benefit all segments.