There are many things to do in Chiang Mai, but here are the best healthy activities that your body (and mind) will love.
1. Cruelty-free walks with elephants
Thailand is often criticized for the use of elephants for tourism, while some argue that elephants have been domesticated and been used for logging and warfare for centuries. 
In Chiang Mai many elephant camps offer ride-free, saddle-off experiences with elephants that have been rescued from captivity, including bathing them in the canal, feeding them, and trekking with them in their natural habitats. 
If these (ethical) activities sound like something you want to do in Chiang Mai, check out one of these elephant camps: Elephant Nature Park run by a famous elephant conservationist, Elephant Sanctuary Thailand, and BEES Elephant Sanctuary. You can also visit Elephant Valley Thailand in the neighboring city of Chiang Rai.
If you're staying in Chiang Mai long-term like many, this may be a nice thing to do to welcome friends and families on holiday in Chiang Mai.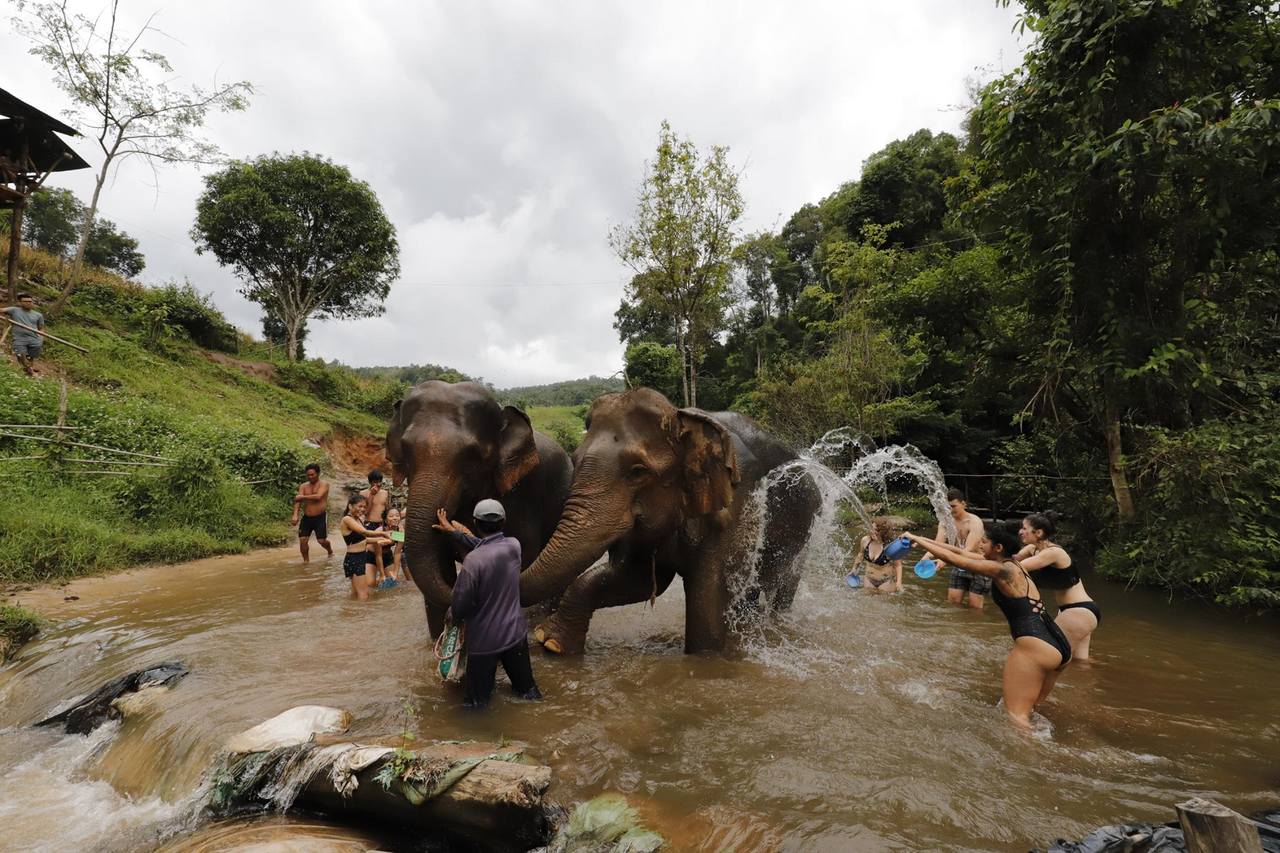 2. Morning hikes with like-minded people
The land of misty mountains, Chiang Mai is located on the River Ping valley and its outskirts stretch far and wide to many rolling 'Doi' (mountains) that are home to ethnic tribe villages, jungles, caves, waterfalls, and breaktaking peaks, which makes for a memorable hiking experience. The most famous trail is the Monk Trail on Doi Suthep. 
It has abundant forests, a lovely waterfall, and sacred temples. Does it sound like something you want to do in Chiang Mai? Check out a volunteer hike activity led by an expat hike club called Doi Suthep Walker held every weekend.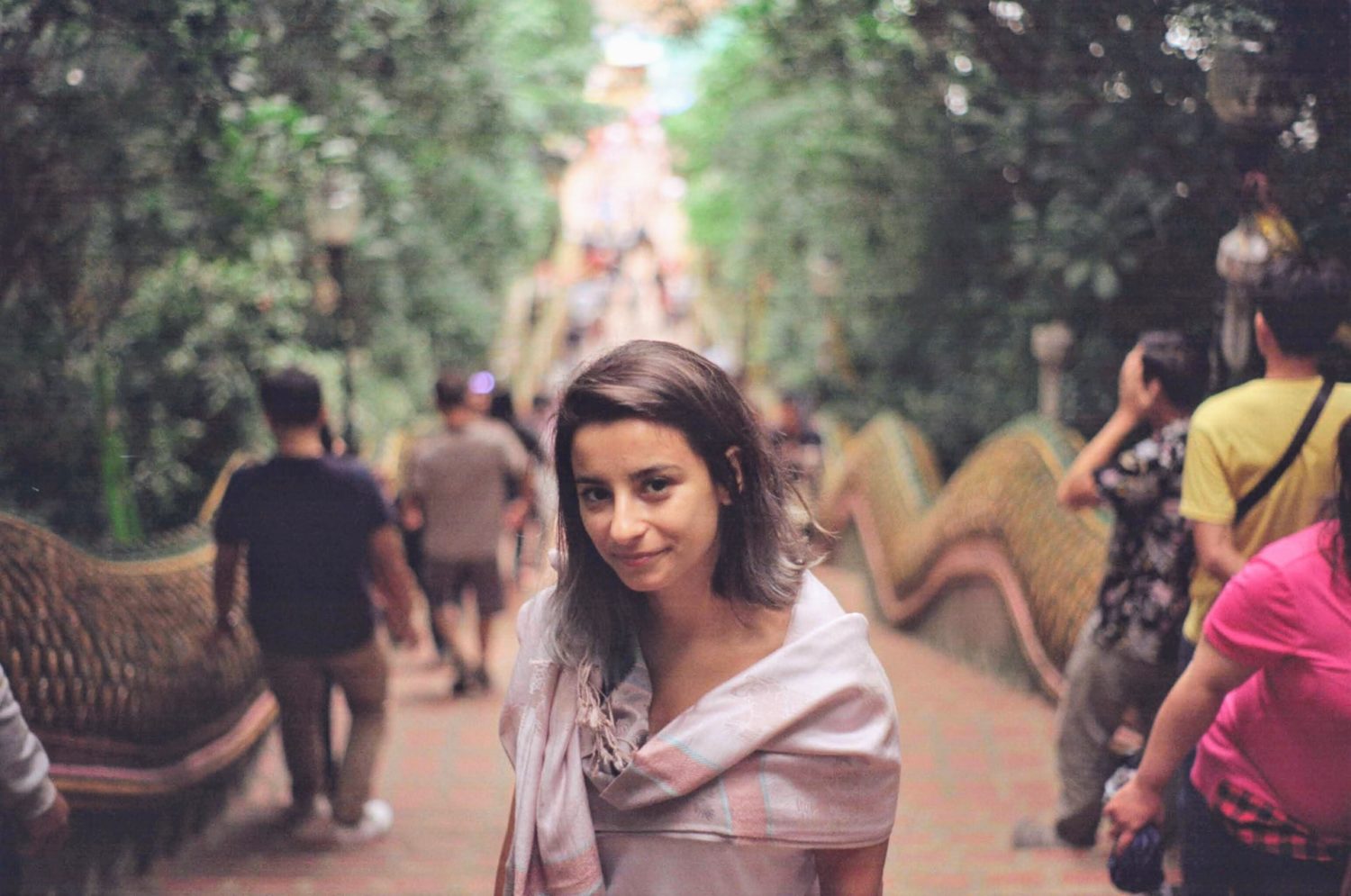 3. Soaking in hot springs 
Natural hot springs in Chiang Mai are for sightseeing, a quick foot dip, and, of course, egg boiling! The famous San Kamphaeng hot spring, for instance, has a flowing hot spring brook, a pond to boil eggs as well as a geyser shooting steamy water up into the sky.
Fang Hot Spring, located in Doi Pha Hom Pok National Park, has many impressive geysers and many dipping spots spanned across a large area, and visitors can rent a hut for private mineral baths. Around the springs, you can see several luxurious resorts with mineral baths as well.
We know there are many things to do in Chiang Mai, but make sure to visit one of these natural hot springs if you have spare time.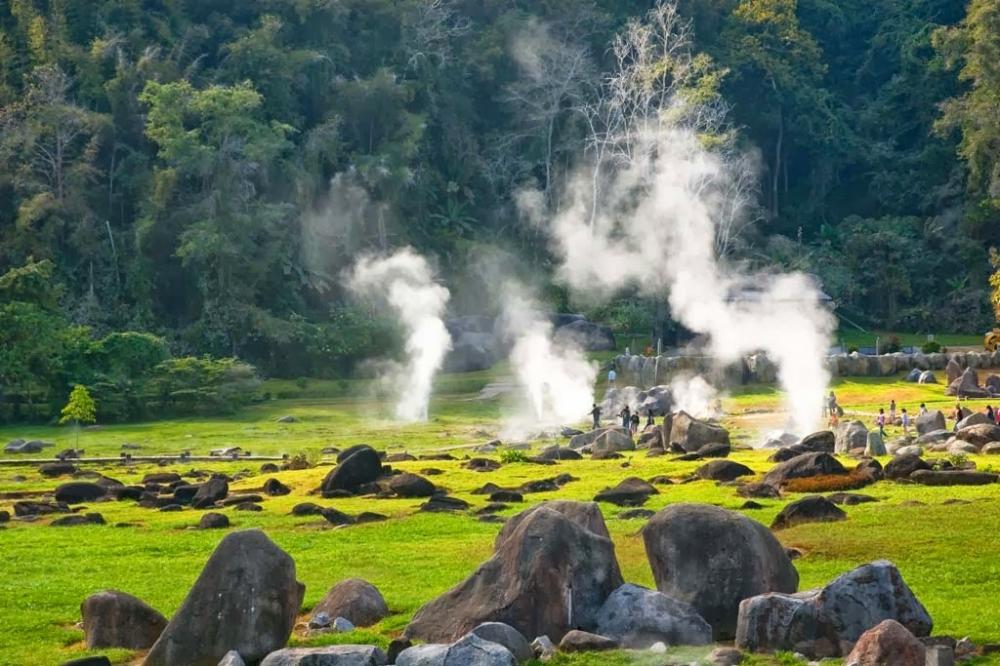 4. Off-the-beaten-track adventures 
For an adventurous soul, there are both famous nature trails and those less traveled outside of town. 
You can trek up to a hot spring with an active geyser in the challenging Pong Dueat Hot Spring trail, or do a difficult trek in a scenic area to explore a large cave, as well as following hill tribesmen to explore the jungle and local lives in Chiang Dao and Doi Inthanon, Thailand's highest peak.
There are easy-to-moderate nature trails that feature dense forests and open alpine meadows with native birds and wildflowers such as the famous Kew Mae Pan Nature Trail. This is definitely one of the top things to do in Chiang Mai. Also, some privately run horse rescue camps also offer affordable riding lessons and horseback rides into the wilderness.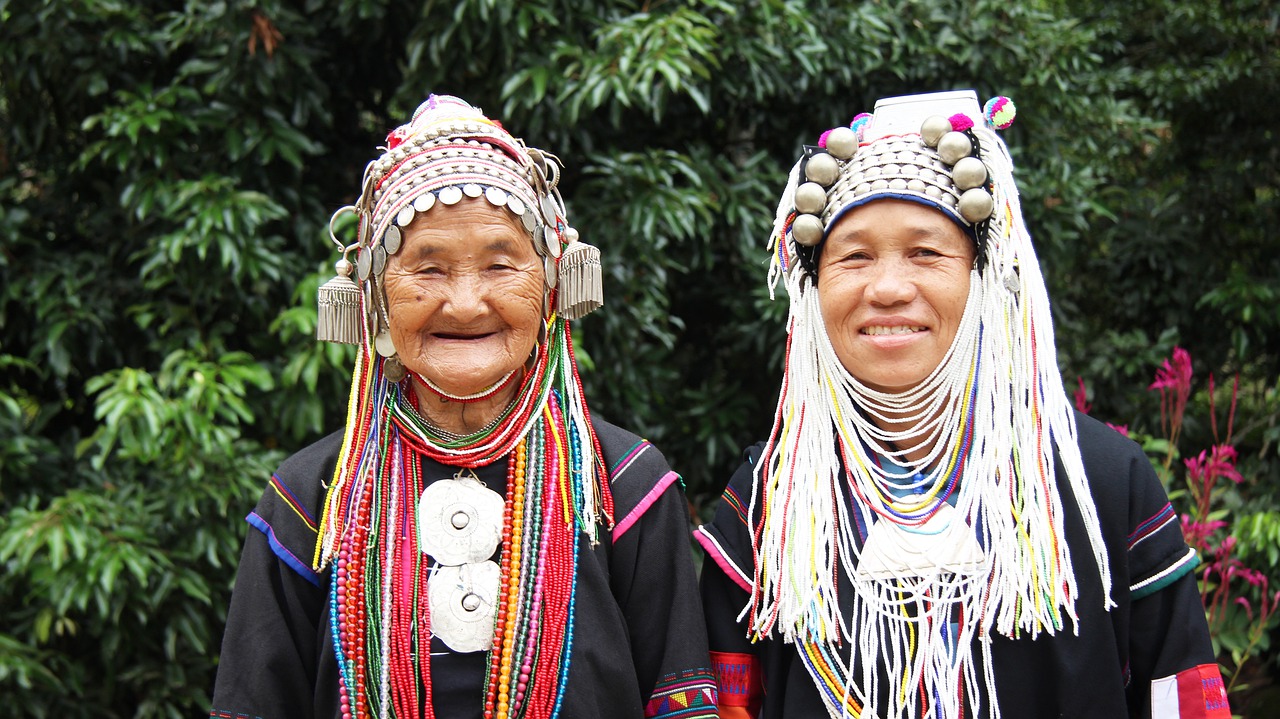 5. Adventures on the wheels
Chiang Mai is also Southeast Asia's mountain cycling capital, its legendary trails being the trails of the twin peaks of Doi Suthep and Doi Pui. The trails provide vistas of rolling green mountains on one side as well as the city in the valley on the other side. Trailhead Thailand offers a few bike tours in the city and into the wild.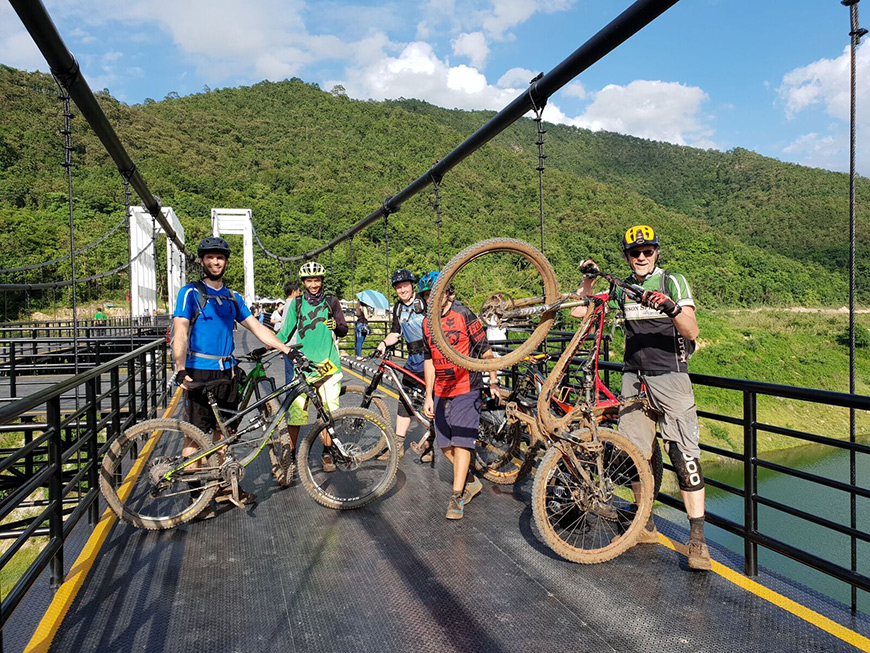 Cyling is a wonderful thing do in Chiang Mai if you stay here for a while, and Chiang Mai also has a big community of cycling expats. There is a recently open bike lane in Chiang Mai 121 Ring Road and you can also have a morning ride on the bank of the Ping River or in scenic areas around lakes and reservoirs on the outskirts like Mae Ngat Dam and Huay Tung Tao.
6. Practice yoga in studios with unique settings
The Wellness community in Chiang Mai is huge. There are a lot of yoga studios located in the city as well as some outdoor ones in lush green neighbourhoods on the outskirts with a strong community such as the Sote Wellness Haven, which is a popular place for expats in Chiang Mai.
For travelers, many places offer several days of wellness retreats with unique experiences. A meditation sala in Suan Sati amidst golden rice fields and a floating bamboo roofed raft on a lake with lush mountain views at the Hanuman wellness retreat are some examples.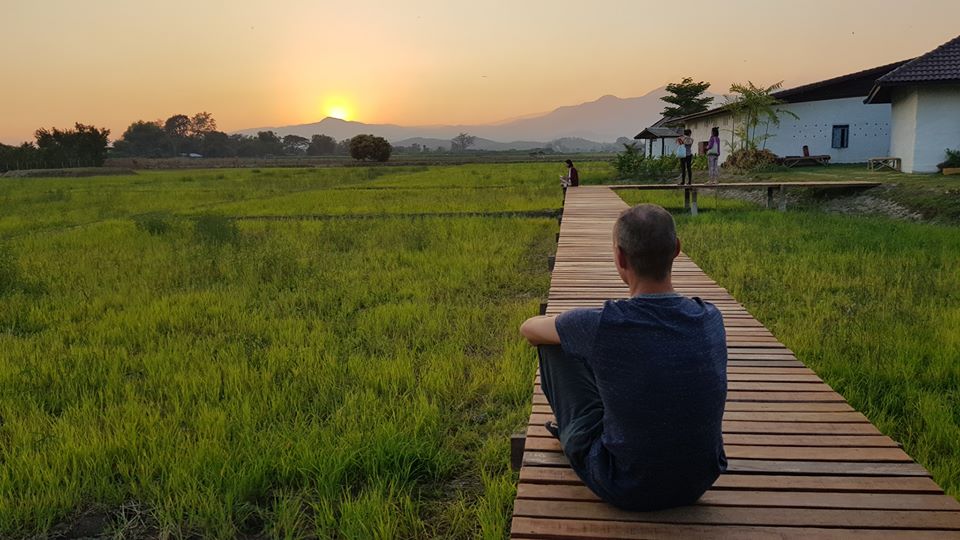 Classes range from gentle stretching and breathing exercises to advanced yoga poses and anything in between to help you harbor inner peace and promote healthy ageing.
7. Muay Thai fights and training
Muay Thai is a good way to burn calories and practice focus. And Chiang Mai has a lively boxing scene. Boxing stadiums host boxing fights and often feature local and international Muay Thai fighters. Visit Tha Pae Stadium for international flights and Chiang Mai Boxing Stadium for authentic, local experiences. 
For those living in Chiang Mai, many Muay Thai gems, located mainly in and around the old city, offer lessons for all levels. Some provide many types of martial arts, ancient Muay Thai Boran techniques, self defense, and lady-only training. Many local and foreign trainers are fluent in English and prices vary to suit every budget.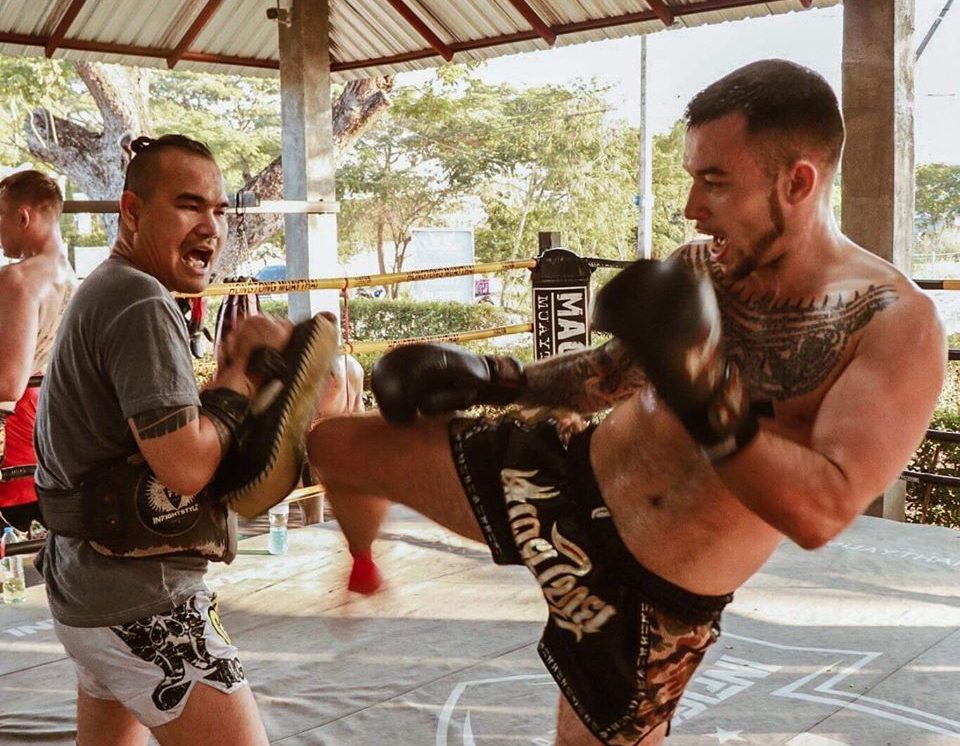 8. A daily dose of good coffee
Scientists have found that a daily cup of coffee can help with weight loss and other health benefits. And Chiang Mai is a place where coffee is a big part of the culture, with over a thousand shops in town and up in the hills where the beans are grown with exotic wildflowers, which gives distinct notes to Chiang Mai's coffee. 
Some trendy shops such as Akha Ama Cafe are run by local hilltribes and used quality beans grown by tribal people. You can also visit a highly famous shop called Ristr8to owned by world latte art champion. There are famous hill-hugged villages  homestays and coffee shops that support the community like Mae Kampong.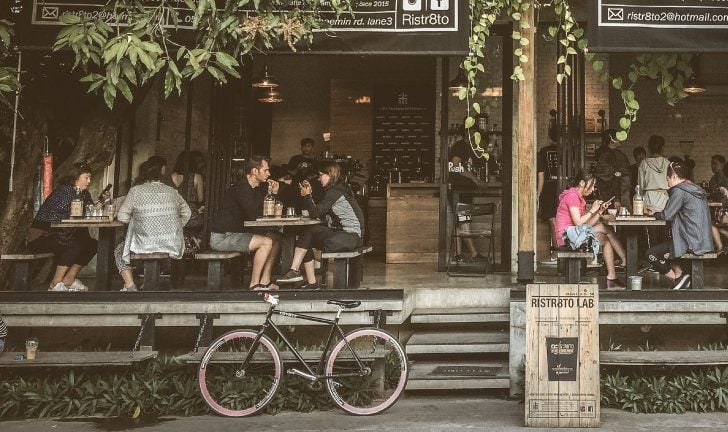 9. Walking and running with views
If you are staying here long-term, you will find many nice parks in the city for jogging, such as Chiang Mai University's large and friendly campus, Princess Mother's Park, and Suan Buak Haad Park. 
Outside of town some 'mooban' (gated communities) in popular neighbourhoods like Mae Rim, San Sai, Doi Saket, San Kamphaeng, Saraphi, and Hang Dong have community walking trails and swimming pools, and there are also many lakes and reservoirs with great scenery where locals like to go for morning or evening laps such as Huai Mae On.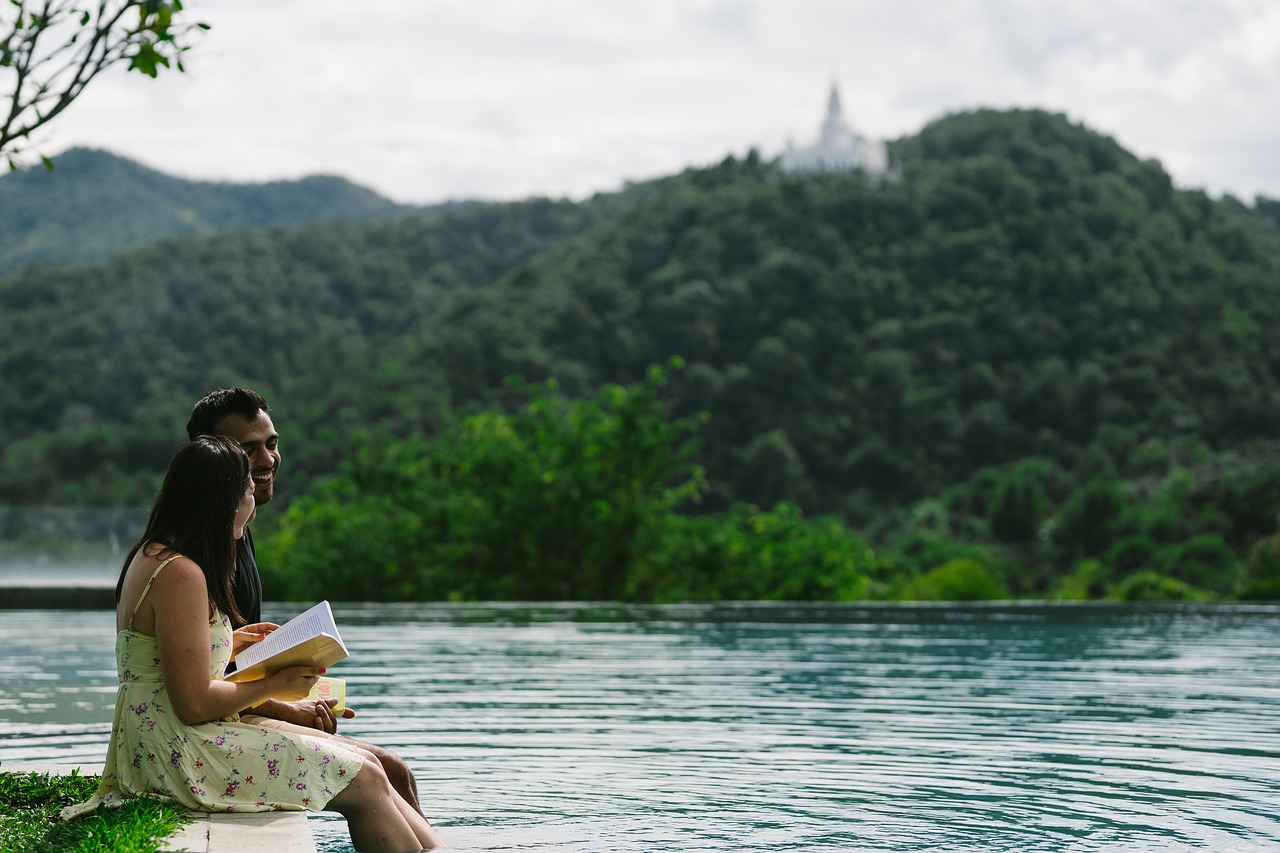 10. Just slow down in this laid-back city
Chiang Mai is a metropolis that is home to over a million people, but it is known for its small town feel and warm and friendly people, except perhaps some overly friendly song taew drivers in touristy areas like Nimman.
As many say, as the capital city of Lanna Kingdom, the old town "oozes history from every brick and stone" and the streets are full of life. Chiang Mai has a variety of cultures, dialects, and many say living in Chiang Mai is never too rushed, or too boring. So, if you run out of things to do, relax and slow down.
These are the top 10 things you can do in Chiang Mai that your body and mind will thank you later.
If you are planning to move to Chiang Mai, some popular areas are Mae Rim, San Sai, Doi Saket, San Kamphaeng, Saraphi, and Hang Dong (look at this location guide for more detail or search for property in Chiang Mai and get in touch with an experienced agent.)