Sansiri and Asset Wise, Thai developers, launch the new option to support property purchases with cryptocurrency reaching the new generation markets.
Srettha Thavisin, a CEO of Sansiri, recently revealed that digital currency or cryptocurrency would be available to purchase Sansiri's property and pay the annually common fee in every project.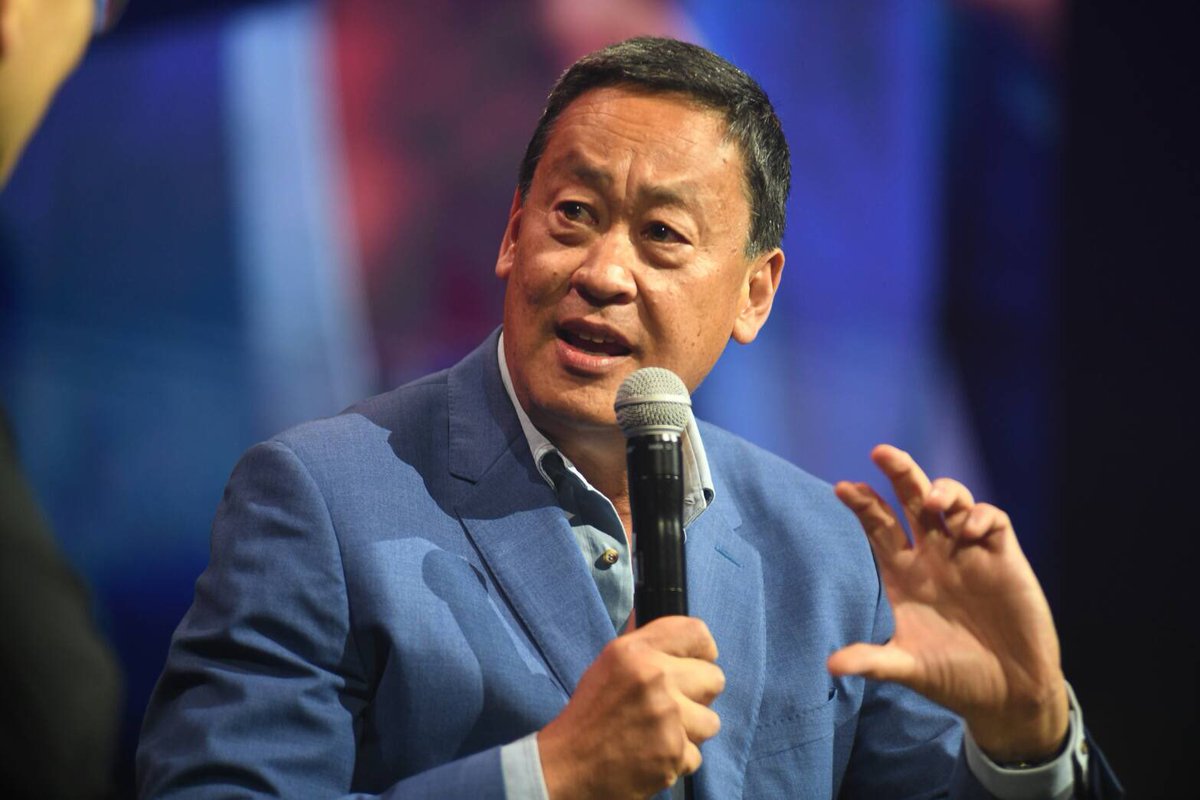 Srettha also said, "Sansiri, as the leader with the highest income in the real estate market, sees opportunities from exposure to cryptocurrencies. Besides, nowadays, cryptocurrency is interesting and accessible for everyone, especially for the new generation. Since the attractiveness and exponential growth of the crypto market, the number of digital asset traders accounts in Thailand as of May 31, 2021, has increased to 1.16 million accounts. Therefore, using cryptocurrency to buy properties and pay a common fee is another important step in generating more income for Sansiri. Furthermore, there will be significant improvements in digital financial and real estate in Thailand."
Consequently, cryptocurrency can be used for buying the property and pay a common annual fee of Sansiri in every project with every wallet and confirm the rate within only 5 minutes. Additionally, users can manage the payment proportion of cryptocurrency when purchasing to provide a convenient alternative and respond to the new generation market.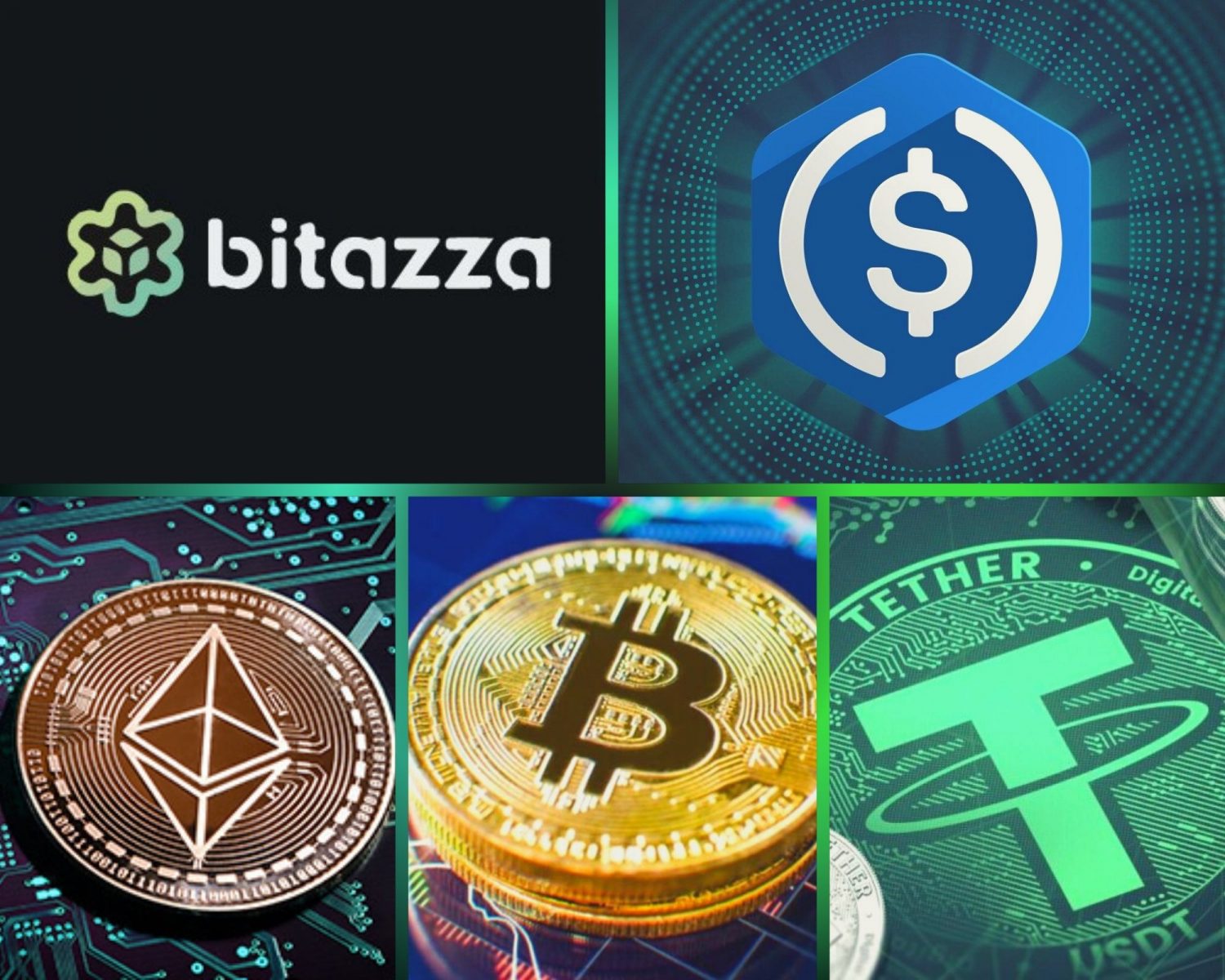 The service will be available to accept the payment with  4 cryptocurrencies as follow: Bitcoin, Ethereum (ETH), USDC, and USDT via "Bitazza," the international cryptocurrency broker, as a partner, which has the intention to support real estate business with blockchain technology. It also allows Sansiri to accept cryptocurrency payments that are not limited only to Thailand. At the same time, it will provide Bitazza users with a lifestyle convenience. The service will begin this July 2021.
Meanwhile, AssetWise also collaborates with Bitkub to exchange cryptocurrency into Thai Baht for property purchasing.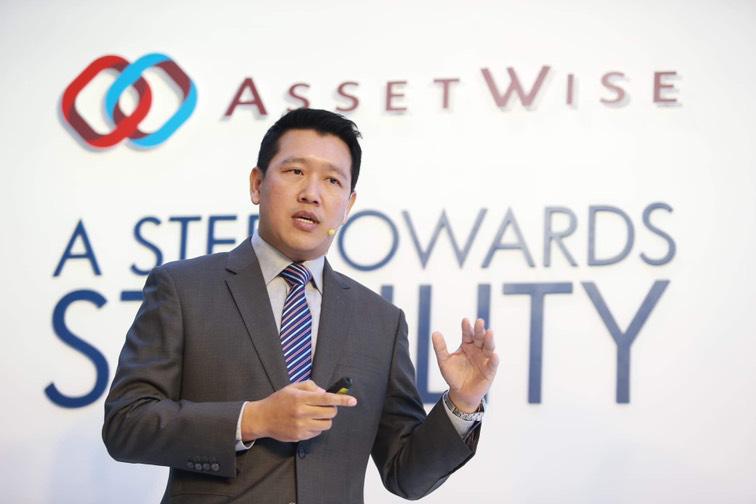 Recently, Kromchet Vipanpong, the CEO of AssetWise Public Company Limited (ASW), stated, "We partnered with Bitkub Capital Group Holdings Limited or Bitkub to provide consumers the convenience to own properties and condominiums in every project through the cryptocurrency exchange. In addition, customers can exchange crypto coins via Bitkub's Wallet, which is already prepared. It is yet another step to use technology to benefit businesses and catch up to modern financial innovations."
This collaboration began from foreseeing the opportunity to expand the customer base, especially the new generation. Besides, Bitkub is the largest platform to exchange cryptocurrencies in Thailand, with the highest turnover of more than 1,200 million baht a day. Moreover, it is also likely to grow steadily and rapidly, along with ASW's developing real estate projects to respond to the new generation's lifestyle, which is familiar with cryptocurrencies.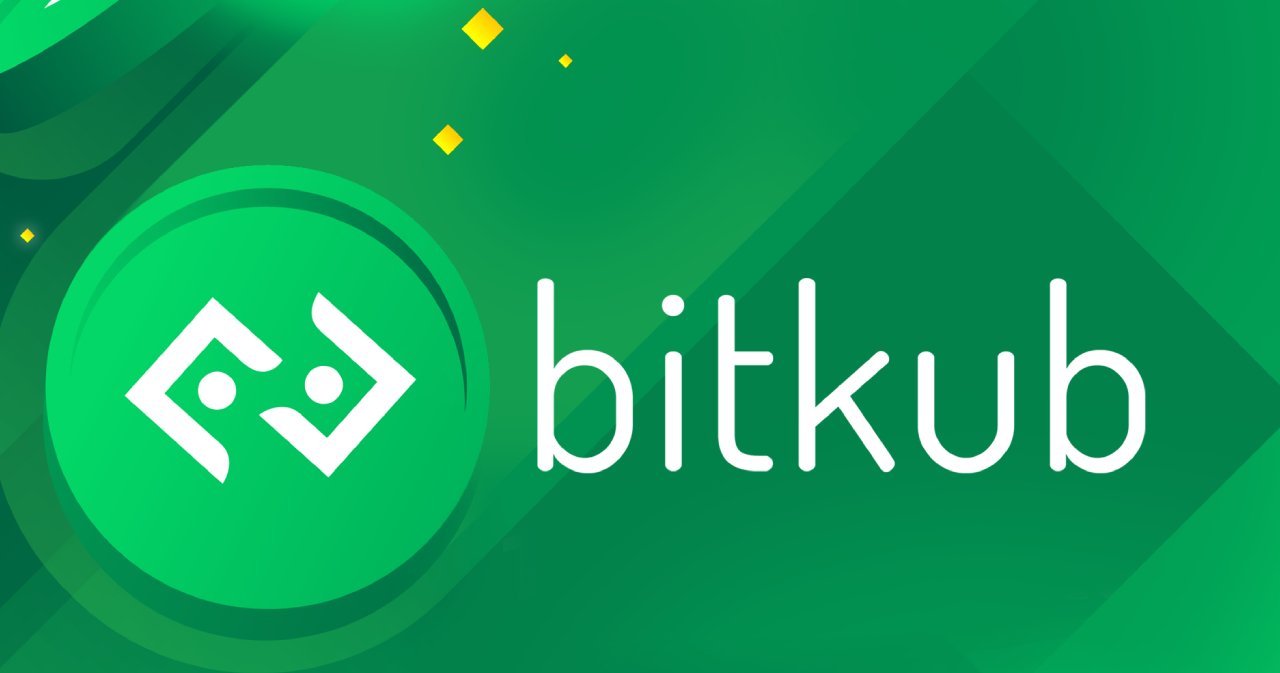 Furthermore, ASW has established Digitonize Company Limited as a subsidiary to support the study and investment of digital assets and technology, focusing on blockchain technology following technology changing nowadays. Moreover, ASW is also ready to appoint FutureCompateré Co., Ltd. as a consultant specializing in digital asset management. This action is to reinforce the status of a new model real estate developer in the market.   
Obviously, as developers, they are foreseeing opportunities and catching up with modern innovation in response to the new generation. Therefore, it is regarded as a significant step forward in the Thai real estate industry. Also, it is aimed to promote blockchain technology in Thailand. However, if the government launched the policy to support purchasing property through cryptocurrency, it would be an even more significant step and promote Thai real estate to become more modern innovations.