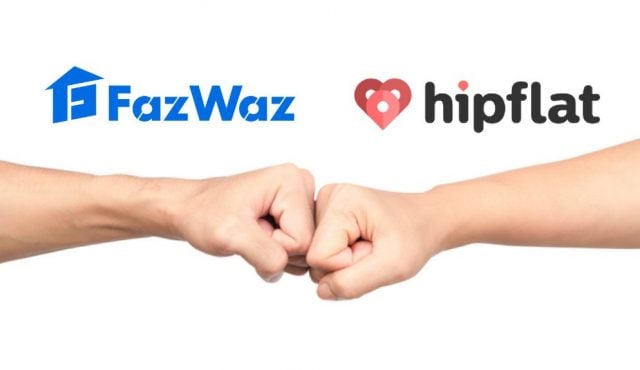 Fazwaz, one of Thailand's leading online property marketplaces, has joined forces with industry colleague Hipflat, for the launch of Thailand's First and Largest Online Property event "Thaiger Flash Sale", to accommodate buyers who are currently looking to capitalize on discounted offers.
As real estate firms seek ways to emerge from the Covid-19 downturn, they will realize that the transition back to normality will require greater use of technology and different ways of thinking, Online property transactions in Thailand are still underserved compared with the overall property market" – says Brennan Campbell CEO at FazWaz.
For a limited time only, property hunters can grab the best deals of the year from Thailand's top developers. Over 70 developers have shown interest in participation and allocated off-market deals for this special event. Buyers must pre-register on expo.fazwaz.com Full details of all discounts and properties will be revealed at the online event.
The Online event platform is equipped with new features for better navigation to quickly and easily connect buyers and sellers. Both Fazwaz and Hipflat have seen online growth during the COVID crisis and the demand for discounted units is tangible across Thailand.