Petchlada Poolvaraluck, the Chief Executive Officer of Major Development, revealed that the company had joined hands with Bitkub Online Co., Ltd., or Bitkub, Thailand's leading exchange platform, adding a new option for consumers to own luxury real estate with cryptocurrency, as well as increasing a new sales channel and encouraging consumers to access their property easily via online channels.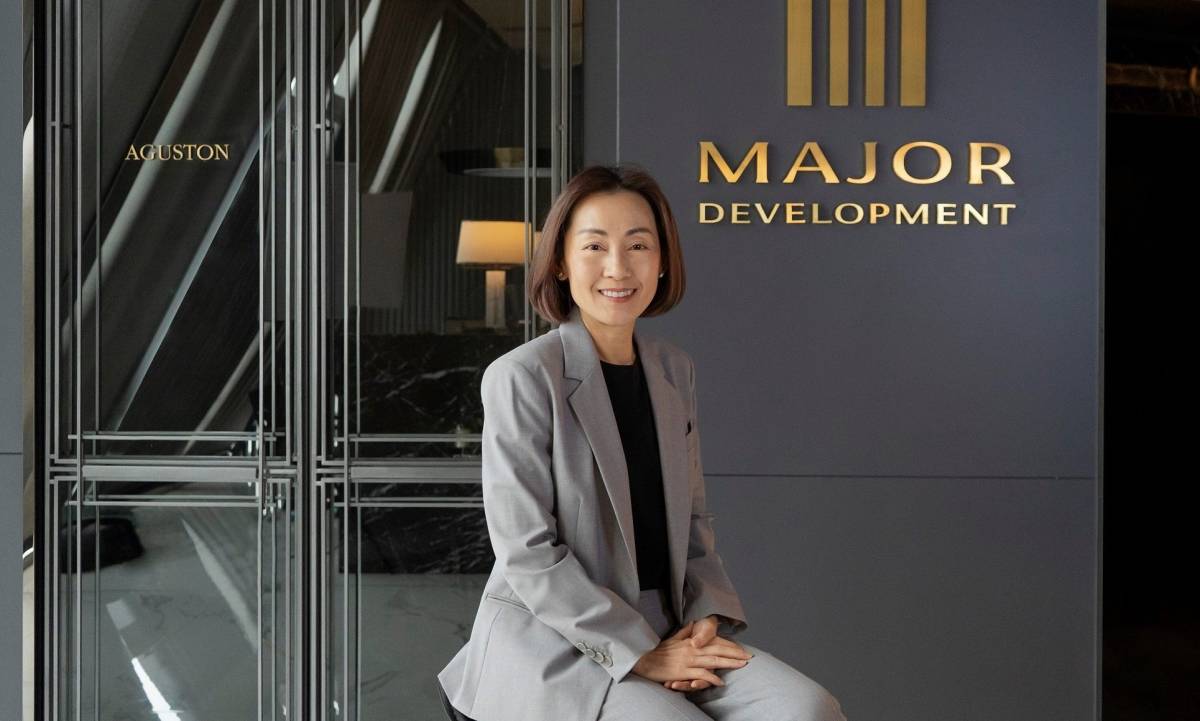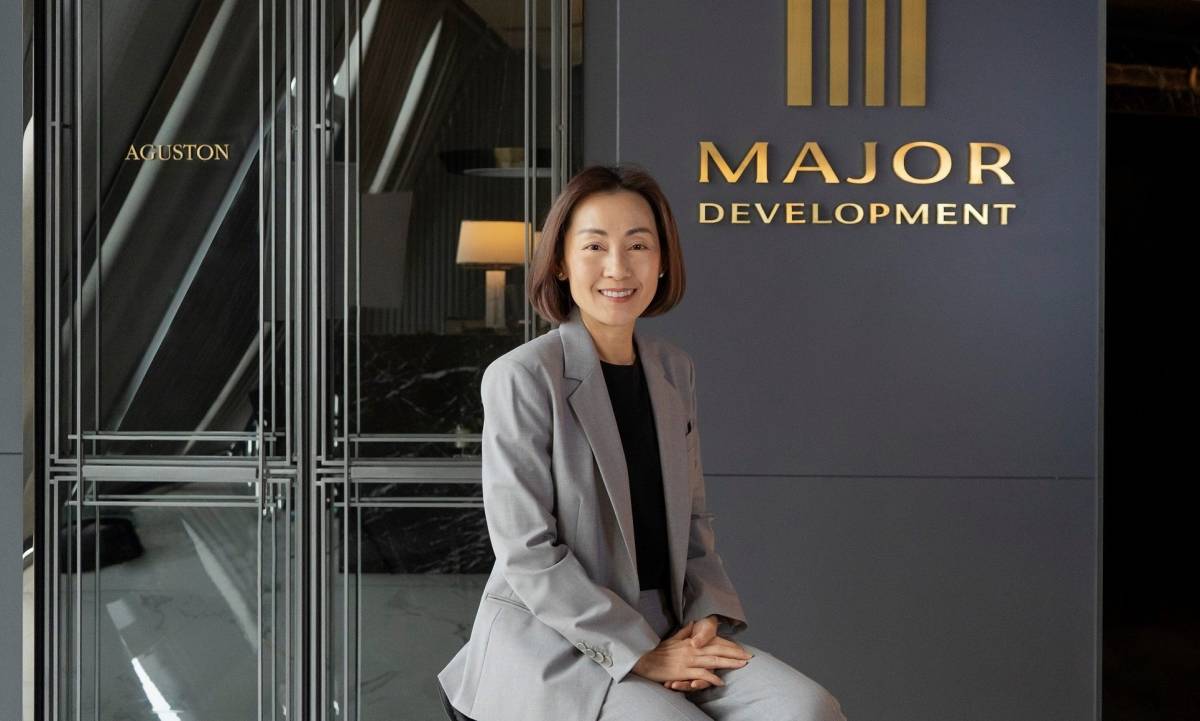 "The landscape of luxury customers is expanding by leaps and bounds. Many consumers become crypto investors and are rewarded for their continued surge in value. I believe that when the return reaches a certain level, this group will be a potential consumer and tend to buy property both for residential and investment purposes. Therefore, we open a new purchasing channel via cryptocurrency to meet the lifestyles of these potential customers," said Petchlada.
Moreover, the crypto channel of Major Development also supports reservations, deposits, and payments via 3 cryptocurrencies that are trusted by the global market and have the opportunity to generate future value, as follows: Bitcoin (BTC), Ethereum (ETH), and Tether USD (USDT). The service was available on December 1, 2021, to support the purchase of luxury and high-end Major's products without a fee.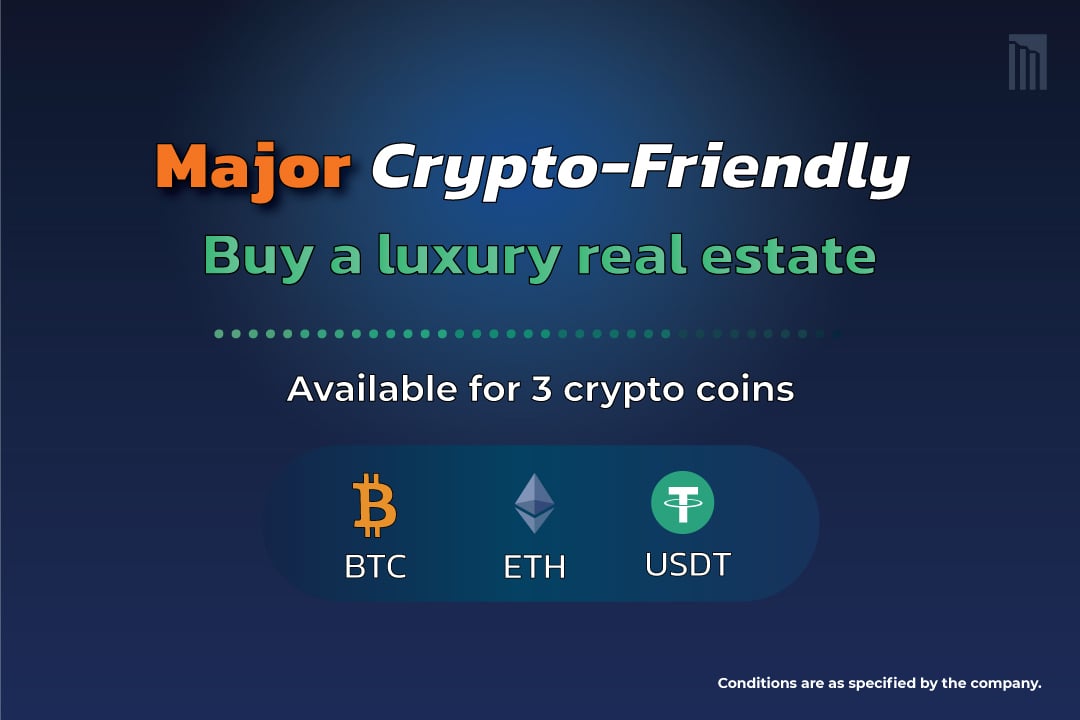 Additionally, the Major also offers contactless payment channels to facilitate payment and service charges to be in line with the modern consumers lifestyle, such as payment of common fees, water bills, credit installments via credit card, and PromptPay, responding lifestyle of the Next Normal era and alleviating health safety concerns for all customers and residents.