Since the COVID-19 pandemic spread around the world, it has heavily influenced the way people live in all aspects, ushering in a new phase of life known as the "New Normal." This new way of life includes not only daily life but also working, traveling, people's thoughts, and all businesses that must adapt to the current situation in order for the real estate market to thrive throughout the lifestyle change and epidemic. Furthermore, because technology has now taken over, the real estate market must be developed in accordance with modernized technology.
From the research, it is founded that the new generation is satisfied and trusts to buy properties and services online due to its convenience and time-saving. However, in this article, FazWaz will recommend the top 5 significant innovation trends to drive the real estate markets even better during this epidemic, which will contribute to every high-demand residential sector, such as detached houses, condos, townhouses, and so on.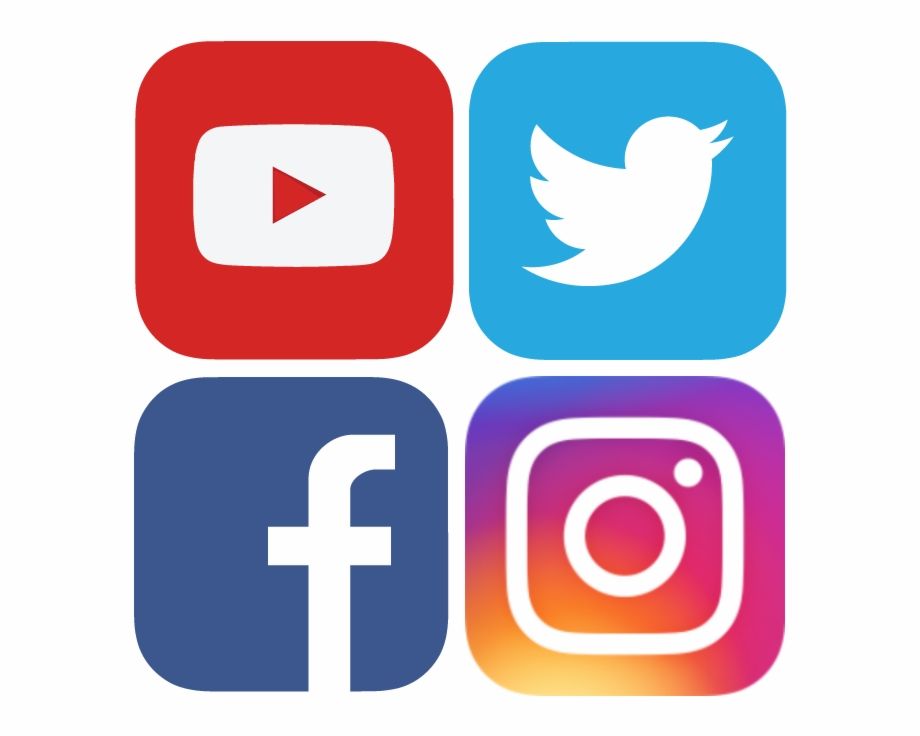 1. Advertise Automation
For over two years of the COVID-19 epidemic, online has played a virtual role in all businesses, and the real estate industry also provides advertising automation as a critical tool for marketing, whether using Facebook, Google, Instagram, Youtube, Tiktok, and other platforms to attract more potential buyers. However, advertising in 2022 will take place on a different platform due to the availability of various program developers or software to help advertise quickly and collect data searches in real-time, such as internet users, views, and clicks.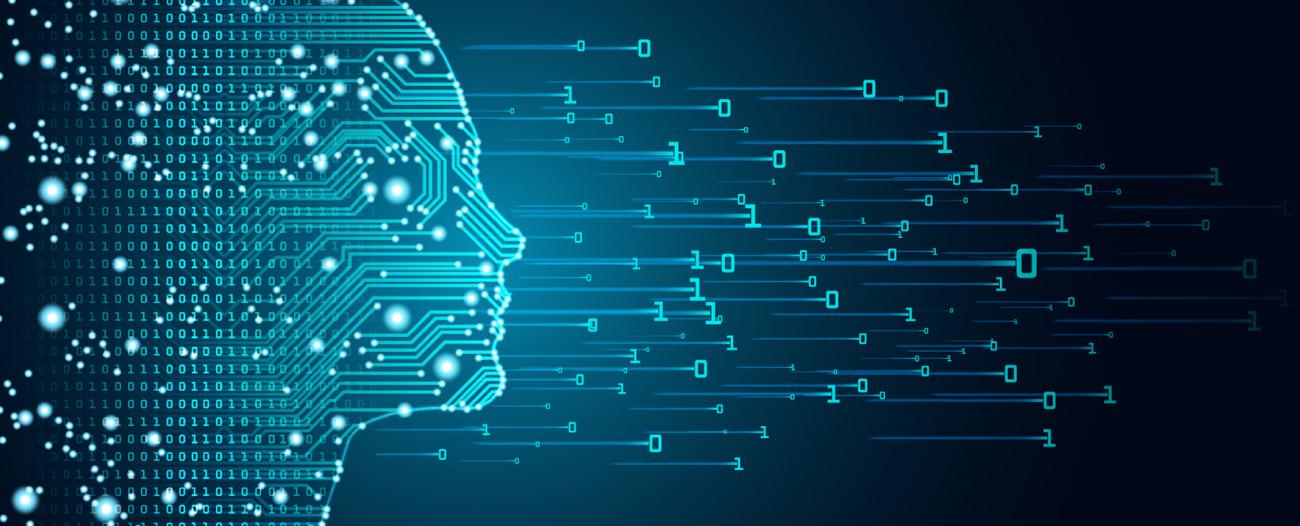 2. Big Data
Currently, how much big data you have, how much success you have achieved because big data helps you to conveniently analyze to further in running the business as well as predict users' decisions and demands to plan the strategies and advertisements correctly to perfectly match the needs of the customers.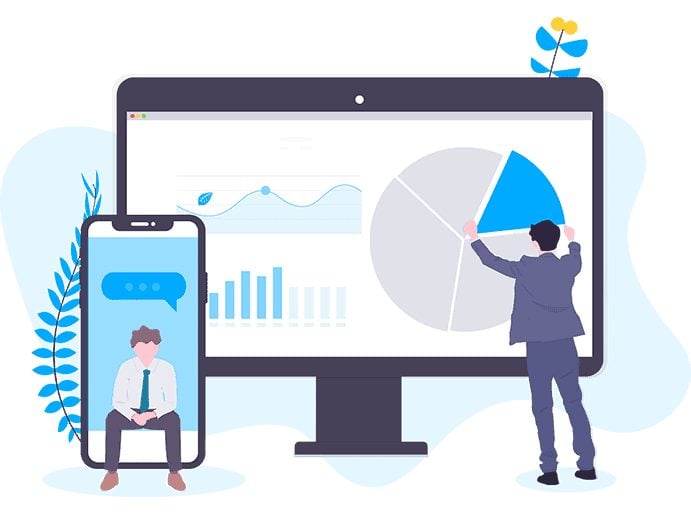 3. Hyper-Personalized Messages
In a nutshell, Hyper-Personalized Message is the process of gathering data to analyze real-time data about customers, and it could indicate what customers are looking for in order to deliver services to the right person with the right products they require.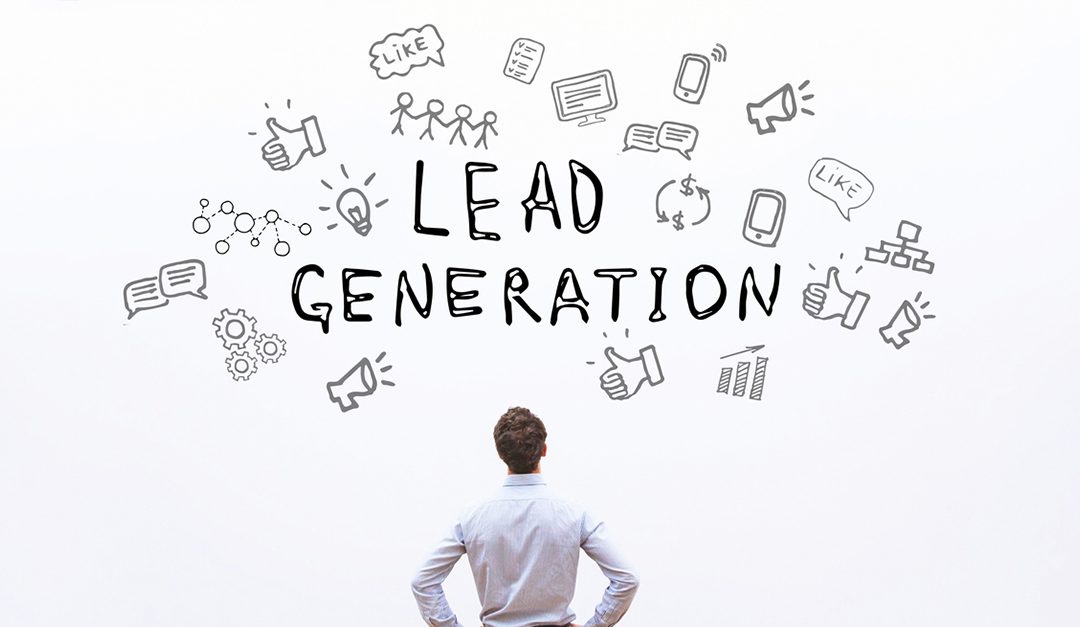 4. Lead Generation and Engagement Automation
Aside from AI-powered advertisement campaigns, lead generation and engagement, also known as "Chatbot," is an essential tool for interacting with customers, allowing the team to work more efficiently as well as chat and screen customers initially. On the other hand, today's chatbots are being developed to be more interactive, allowing customers to stay in touch with the team 24 hours a day, allowing great chances to easily close the deals even outside the office hours.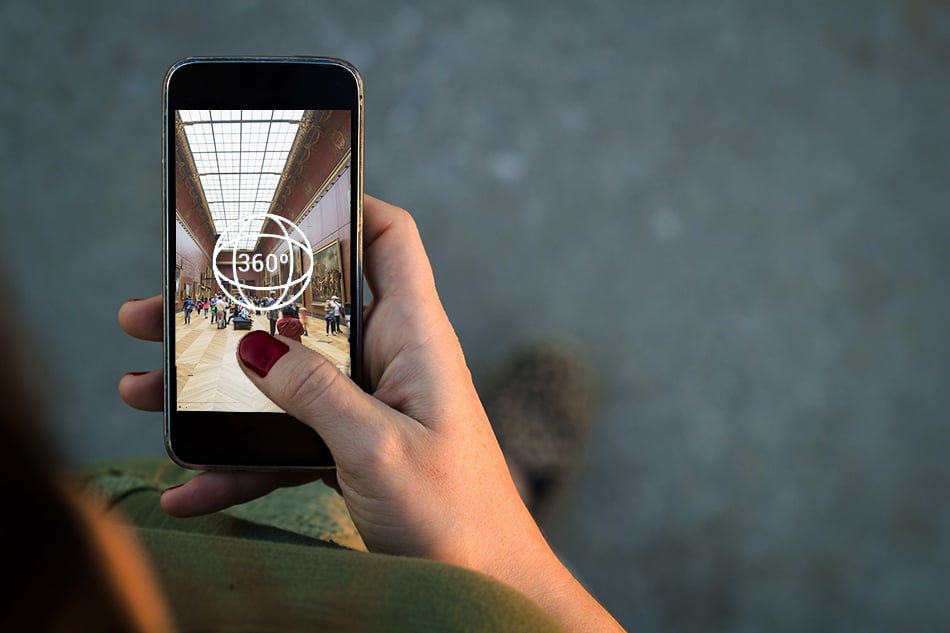 5. Virtual Tour
Many business industries have recently used Virtual Tour (VR Tour) to increase the number of opportunities for customers to visit their products as real as inspect the exact place. During the obstacle epidemic situation, VR Tour has become an essential tool for the real estate sector in bringing customers to visit the property online. It produces the best results because many customers decide to purchase houses, condos, or townhouses after visiting VR Tour because it can show you around the development, either its facilities or other important information, allowing customers to make a decision easily.
How was it! Since the importance of technology in real estate development is growing day by day, and the industry is rapidly expanding, we would recommend that it is the right time for you to do so to develop your website or even marketing even more effectively to attract a large number of potential buyers.